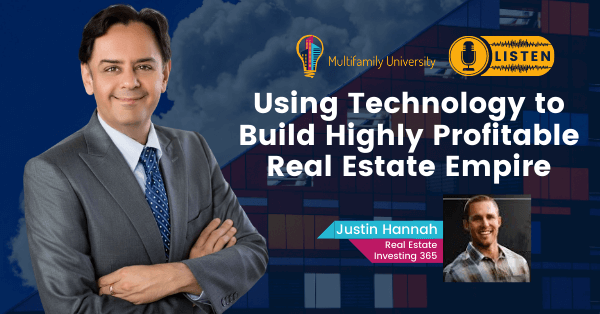 Neal Bawa is CEO / Founder at Grocapitus, a commercial real estate investment company. Neal sources, negotiates and acquires Commercial properties across the U.S., for nearly 500 investors. The current portfolio over 2000 units, projected to be at 3000 units in 12 months.
Neal also serves as CEO at MultifamilyU, an apartment investing education company. He speaks at events & meetups across the country. Nearly 5,000 students attend his multifamily webinar series each year and hundreds attend his Magic of Multifamily boot camps. Neal is the co-founder of the MultifamilyU Investing Meetup network, a group of investors that has over 4000 members.
Enjoy the show!
In this Episode:
[1:00] About Neal and his company
[5:00] How Neal started in Real Estate
[15:00] Working hours for real estate
[17:00] Built-out office and how he started in syndication
[23:00] investing in 2008 (recession)
[34:00] Thoughts on market statistics
[41:00] Favorite resources
Quotes:
"The opportunities are endless, you know in real estate is definitely the avenue that is definitely makes it possible."
"You can go and real estate from being somebody who sells your time for a living to get to the point where your time is yours."
"Always put a value on your time."
FEATURED INVESTMENT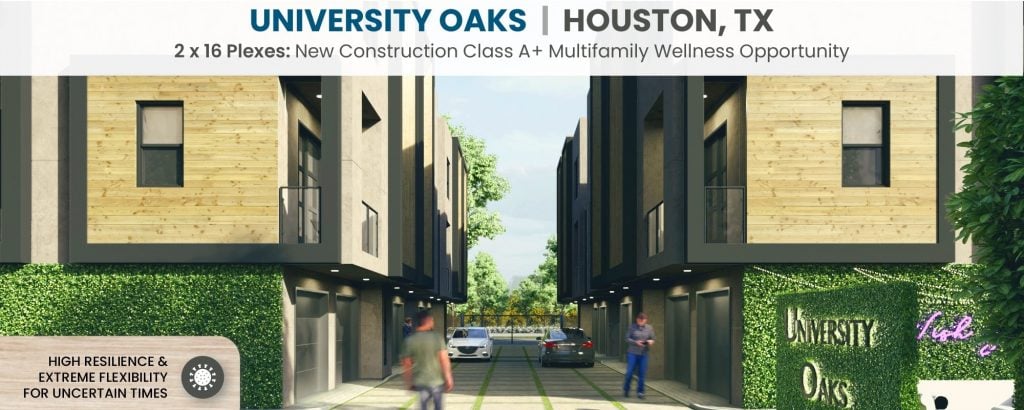 New Construction Class A+ Multifamily Wellness Opportunity
Game-Changing Investor Model
Investor-Friendly Project With Multiple Exits (Innovative No Debt Option)
Corona-Resistant Features in an Ultra Modern Design
* This investment is open to accredited investors. To learn if you can invest if you are non-accredited click here.