About Multifamily University
The educational arm of Grocapitus Investments, Multifamily University is all about creating incredible value in the real estate investment education sphere.
While other training programs tend to focus more on mentoring and mindset, Multifamily University is dedicated to the proposition that having the right tools, data, and core competencies is more important than just achieving warm and fuzzy feelings about investing. After all, what good will a positive mindset do you when you make a bad deal and wind up losing money?
To that end, we provide an abundance of interesting and profound free content designed to give you an edge in multifamily investing and to ensure your continuing success.
We believe that once you understand the anatomy of a great multifamily deal, you will see that there simply is no better way to accumulate real wealth than investing in commercial real estate.
Neal Bawa and his trusted group of experts love to teach and share their real-life experiences as syndicators and investors. They don't hold back and they don't shy away from sharing their failures as well as their successes.
Multifamily University provides content that is delightfully free from cross-selling, upselling, hype, and shameless self-promotion. Our emphasis is on eye-opening data and the creation of step-by-step systems that make smart investing practical and efficient.
So, welcome again to your one-stop-shop for anything and everything multifamily. Spend some time here looking over our webinars and other content, and be sure to come back often because we add new content all the time.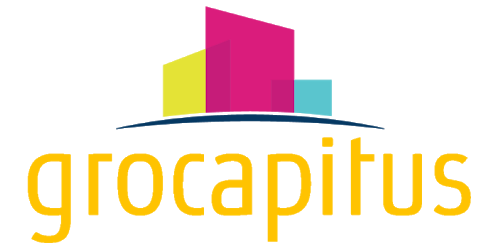 OUR TRACK RECORD
(OVER 7 EXITS)
Billion value of projects*
*Based on completed value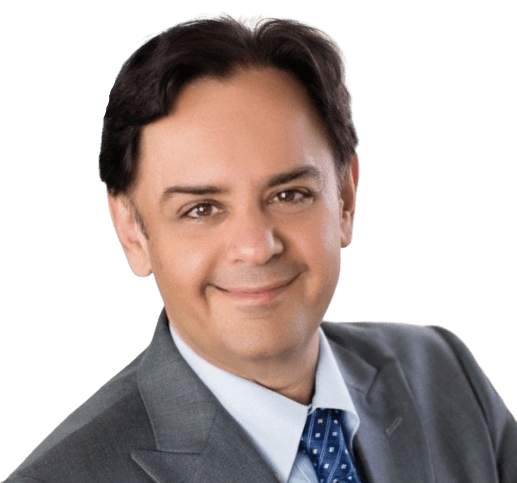 NEAL BAWA
Founder & CEO,
Grocapitus & Multifamily University
Neal Bawa
is a technologist who is universally known in the real estate circles as the Mad Scientist of Multifamily. Besides being one of the most in-demand speakers in commercial real estate, Neal is a data guru, a process freak, and an outsourcing expert. Neal treats his $1 billion-dollar portfolio as an ongoing experiment in efficiency and optimization. The Mad Scientist lives by two mantras. His first mantra is that, "
We can only manage what we can measure
". His second mantra is that, "
Data beats gut feel by a million miles
". These mantras and a dozen other disruptive beliefs drive profit for his 800+ investors.
Neal serves CEO / Founder at Grocapitus, an iconic, data-driven commercial real estate investment company. Grocapitus' 28 person team acquires and builds multifamily & commercial properties across the U.S. With more than 800 active investors and over 2,000 reviewing our projects, the Grocapitus portfolio currently spans across 10 states with 31 projects (7 sold) and 4,800 units/beds. The powerful Grocapitus brand has a cult-like following of data driven investors. The result - Completed equity raises of $270 million* for Multifamily, Mixed-Use and Industrial acquisitions in the last 18 months, over 4,800 units purchased. Grocapitus is on track to close another 1,500 units in the next 12 months.