Multifamily University Webinars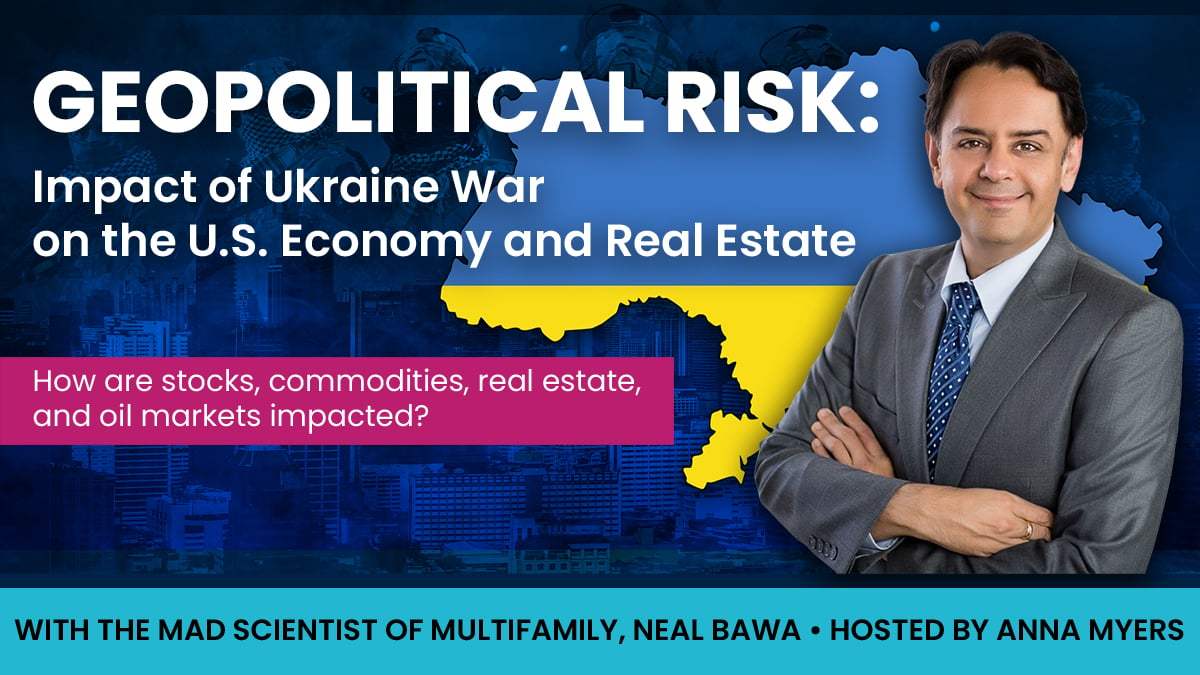 WEBINAR REPLAY
Geopolitical Risk: Impact of Ukraine war on the U.S. economy and U.S. real estate
Where should we send your
Geopolitical Risk: Impact of Ukraine war on the U.S. economy and U.S. real estate

webinar replay access information?
Privacy Policy: We hate spam and promise to keep your email address safe.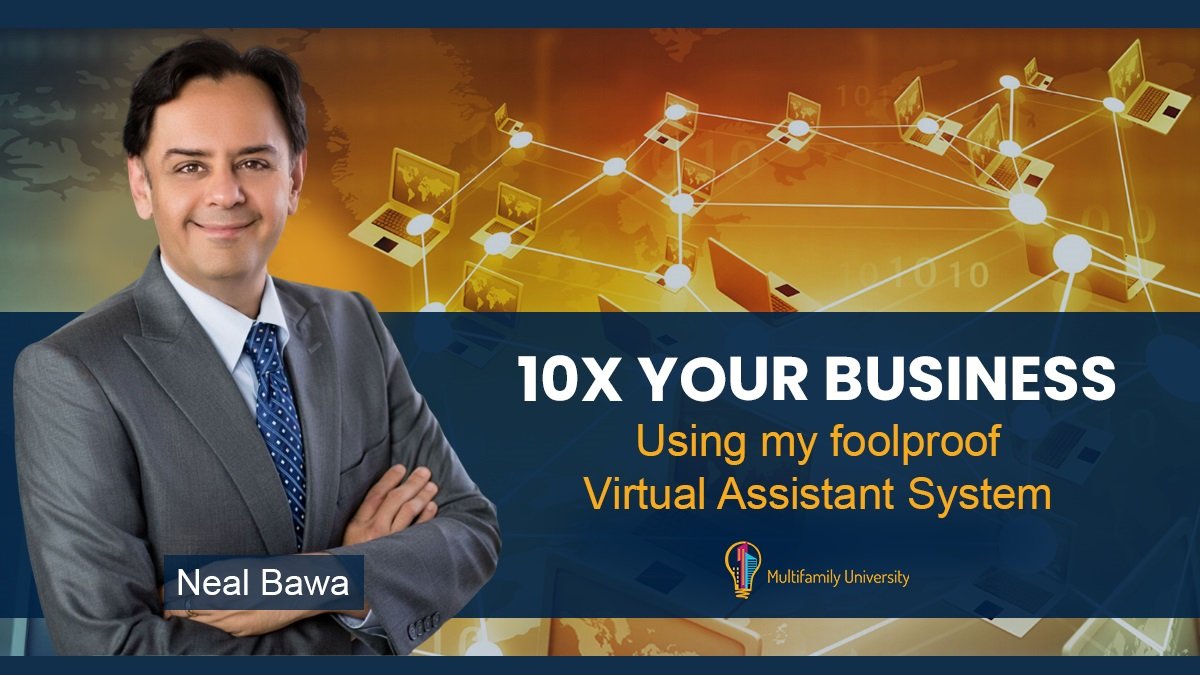 On Demand Webinar
10X Your Business Using My Foolproof Virtual Assistant System
Thousands of real estate investors have attended our training events.
Here's what a few of them are saying…
"Always well worth the time to come to any of the BAMF meetings. The wealth of information Neal packs into his meetups is astounding. Come early to get a seat."

Loads montez font on this page. Do not remove.
"I was simply blown away by my first time attending a BAMF meetup. Neal Bawa's presentation was phenomenal. It was packed full of relevant, tangible, and actionable information. This group's culture of open sharing and abundance mindset is nothing short of admirable. I will be attending future meetups as often as possible."

"Super Meetup event. Neal is an expert in real estate and rentals. He is the best teacher I have met in the last 3 decades and he is willing to share his knowledge to all attendees, including some potential competitors down the road. Thank you, Neal."

"This was an excellent, hands-on working session that went deeper than almost any Meetup training one could expect. Neal is clearly an expert in both real estate investing and efficiency. There is so much he could automate or outsource, it makes it possible to scale up faster with less cost and risk. Great session!"

"As an investor new to multifamily real estate, I was thoroughly impressed with how much I learned from the meetings and webinars. Neal is a tremendous speaker with a wealth of knowledge and insight into the multifamily market. Well worth your time!"

"Neal has a gift for explaining the big picture of real estate, and then breaking down all of the different factors in an engaging, analytical style. Neal was originally a technologist, so his inclination to break things down and understand them makes for great teaching."