Welcome to "MultifamilyU No Fluff Real Estate Training." We're glad you're here!
Our webinars and boot camps are designed to provide you with engaging, content rich, zero fluff content designed to empower you to confidently find and invest in apartment complexes, on your own or together with others.
If you are looking for actionable data you can use to create passive income, you are in the right place.
Take a look below for current training opportunities!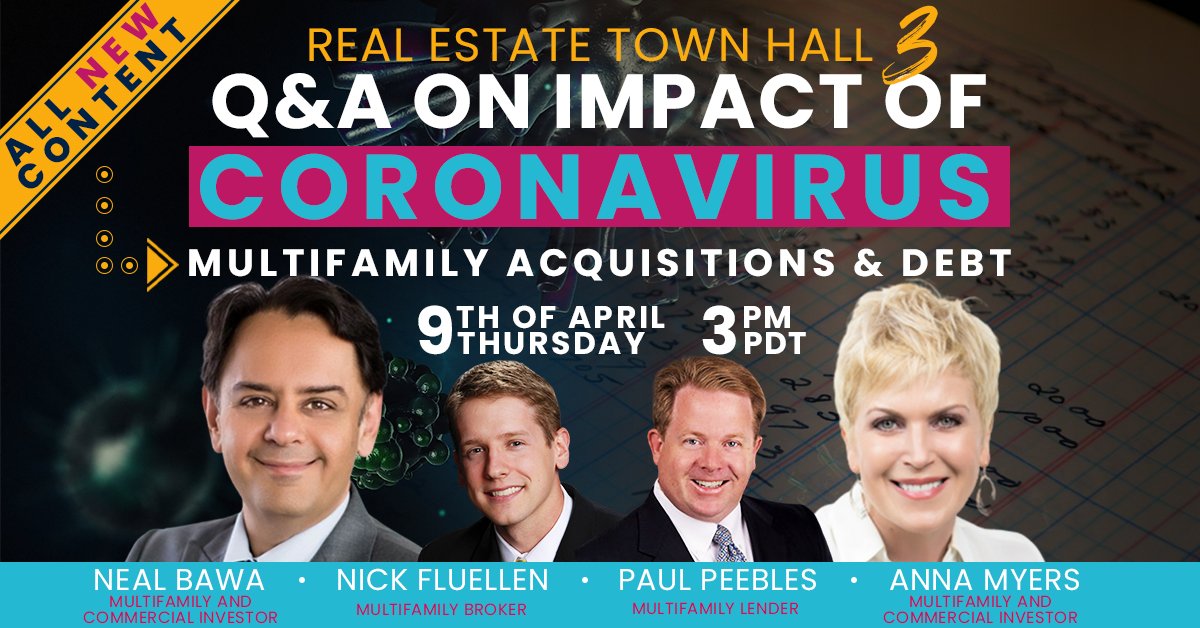 April 9, 2020 | Thursday @ 3PM PDT - Online
TOWN HALL Q&A 3: Impact of Coronavirus on Multifamily Acquisitions and Debt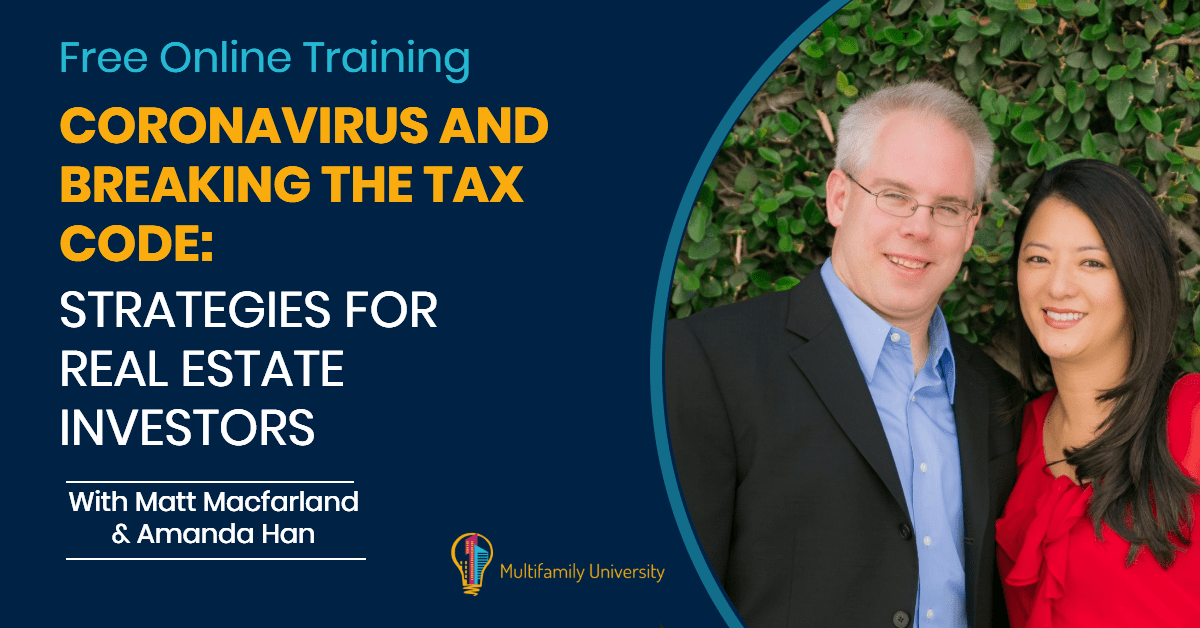 Coronavirus and Breaking the Tax Code: Strategies for Real Estate Investors
IRAs and Solo 401ks Getting the Most from an Untapped Resource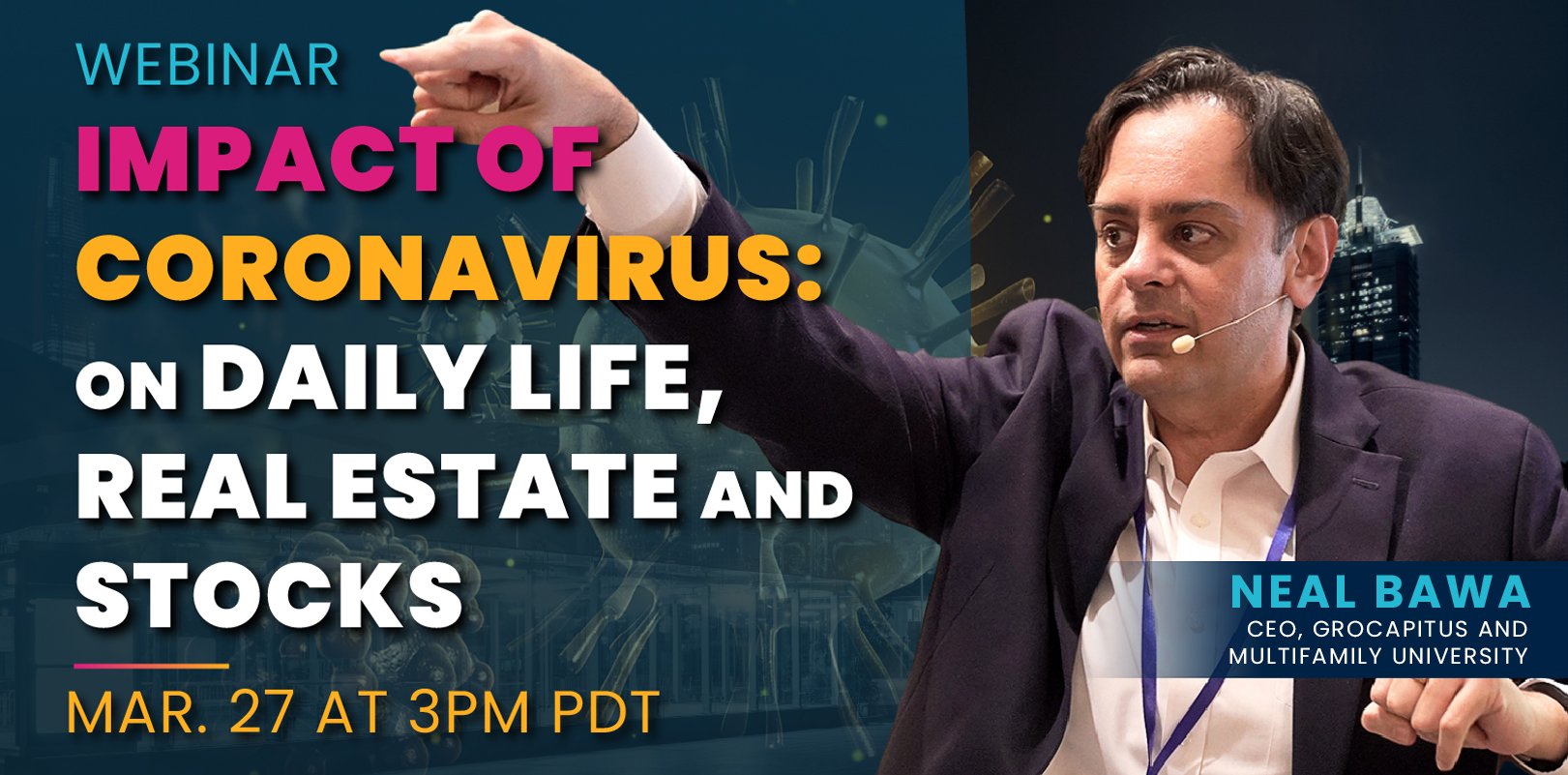 Webinar Replay
Impact of Coronavirus on Daily Life, Real Estate and Stocks

Are you an investor looking to capitalize on the above average returns of multifamily real estate while sitting back and collecting checks without the demands of day-to-day management or oversight?
Our sister company, Grocapitus Investments LLC, helps investors receive dependable passive income. Grocapitus identifies, acquires, manages, stabilizes, optimizes, and divests cash-flowing value-add Class B and C Multifamily and student housing properties in high-quality markets nationwide.
NEW: Grocapitus Opportunity ZONES
Defer The Tax Payment
Pay no capital gains taxes until Dec 31, 2026
Reduce The Tax
you owe by up to 15% after 7 years
Pay ZERO Tax
on gains earned from an Opportunity Fund
Listen to Neal's most recent podcast guest appearance
Neal,
I just heard your podcast w/ Rod Khleif. Just wanted to reach out and tell you that I loved the podcast. I used to run a currency focused investment fund and as soon as I heard you say "backtesting" my ears perked up. That's all we used to do is backtest trading algorithms. Anyway, just wanted to say hi and that it was a very cool podcast.
Mike Pugliese
Hi Neal,
I just listened to you on Rod Khleif's podcast. I really loved how you have metrics for everything, I'm a numbers geek myself and your criteria really resonated with me.
Jens Nielsen