Join us and discover overlooked, but very effective and powerful ways you can make your real estate investing more profitable by lowering your tax burden.
The webinar features Brandon Hall, a CPA and real estate investor who specializes in saving real estate investors money in taxes. Brandon will help you discover little-used strategies that can add up to huge savings.
Passive losses vs passive income
Real estate professional status
Cost segregation and bonus depreciation
Short-term rentals (Airbnb / VRBO)
What You Will Learn In This Live Webinar
Discover effective, legal ways to minimize your tax burden using real estate.
Learn about tax strategies your CPA or tax professional is probably not taking advantage of to minimize your taxes. You'll discover the right questions to ask them that could save you thousands of dollars.
Compelling tax benefits and consequences of investing in real estate syndications.
100% bonus depreciation – what it is and important tax law changes in this area that could affect you.
How real estate investors can benefit from the magic of cost segregation.
The tax benefits of real estate losses.
ABOUT YOUR GUEST SPEAKER AND HOST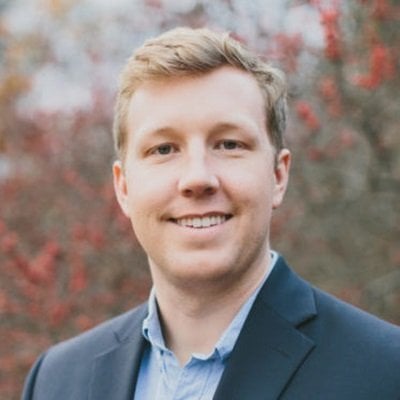 Brandon Hall
CEO & Founder, The Real Estate CPA
Brandon works with real estate investors, syndicates, and private equity funds to optimize tax positions and streamline accounting and business functions. He believes that real estate investing is critical to building sustainable and generational wealth.
Brandon worked at PricewaterhouseCoopers and Ernst & Young prior to launching his own CPA firm, Hall CPA PLLC (The Real Estate CPA). Through the knowledge gain by working with real estate investors, Brandon invests in multi-family properties personally and through his capital group, Naked Capital. Brandon is a Certified Public Accountant and national speaker. Brandon holds degrees in both Accounting and Finance from East Carolina University.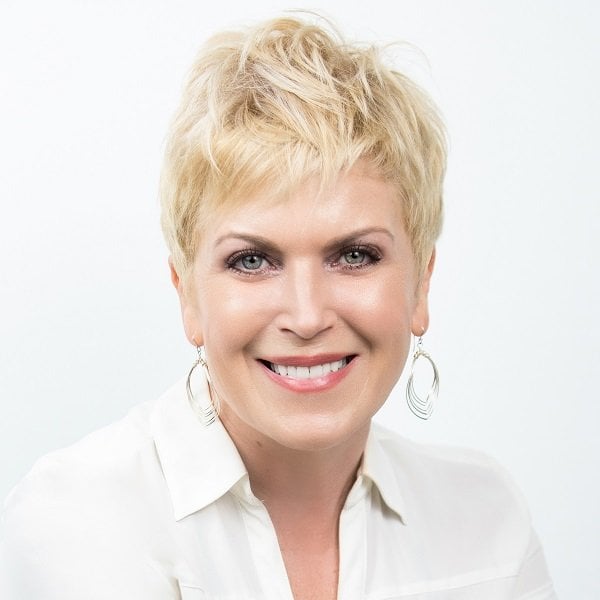 Anna Myers
Vice President, Grocapitus Investments
Anna serves as Vice President at Grocapitus, a commercial real estate investment company based in the San Francisco Bay Area. Anna holds a B.A. degree with highest honors from UC Berkeley, and an MBA degree from San Francisco State with an associated MS in Information Systems.
Anna is also a third-generation commercial real estate entrepreneur who applies her 25+ years of experience in technology and business to finding, analyzing, acquiring and asset managing commercial properties in key markets across the U.S. Together with her business partner, Neal Bawa, they approach real estate through a data science lens to create compelling profits for 400+ investors.
"What if I can't attend the live webinar?"
You don't have to be present for the live webinar. Register and watch the replay of the webinar at your convenience.
Do not remove. This loads the montez font on this page. It is used to display the quotes in the testimonial section (as a background)
WHAT OTHERS SAY ABOUT OUR WEBINARS
"Wow! The thoroughness of the presentation was exceptional. Regardless of where you ae in your real estate investing career, you would have learned something at this presentation. I left knowing how to better analyze markets, which will leave me making smarter and more profitable investments! Thank you."

"Neal is highly intelligent, he's a great public speaker, and simply one of a kind. I have brought my friends and they have been blown away by some of the things that they have learned. Thank you for sharing your real estate and productivity magic with us, Neal. I'm looking forward to many more of your upcoming meetups."

"Whether your a passive investor or want to learn how, this is the program to follow. I have been to several events with different topics and never been disappointed in the new no fluff presentations. Thanks you Neal and team."


LET US HELP YOU RECEIVE MORE PASSIVE INCOME