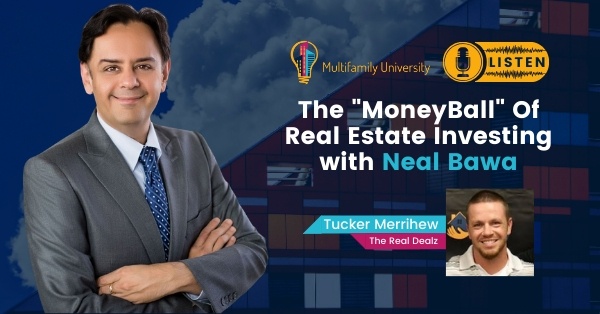 Tucker welcomes Neal Bawa, CEO of Grocapitus, a nationwide commercial and multifamily investment syndication. Neal shares his system of looking at specific real estate markets to place investment value on them. He walks through all the steps he and his partners take and provides great references that every investor can use to help educate themselves in their own markets. Neal is a wealth of information and this was a very educational interview for all real estate professionals.
Overview:
Intro/Summary: Tuckers News, Announcements and Episode Overview
Main Topic: Neal Bawa and Real Estate MoneyBall
FEATURED INVESTMENT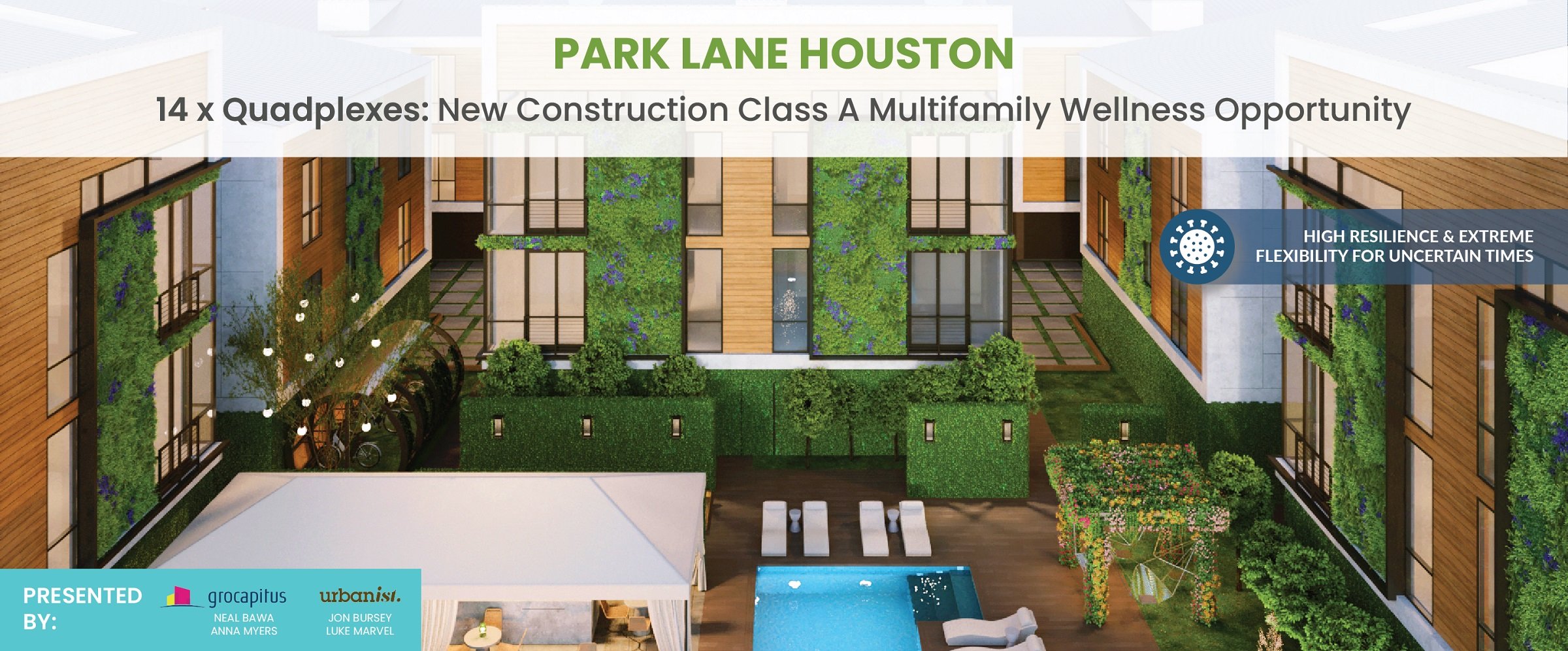 New Construction Class A Multifamily Wellness Opportunity
28.1% Projected AAR
Investor-Friendly Short-Term Project
Multiple Exits with Innovative No Debt Option
Affordable Luxury in an Upscale Modern Design
Corona-Resistant Features
* This investment is open to accredited investors. To learn if you can invest if you are non-accredited click here.