Neal Bawa's REAL ESTATE TRENDS TOOLKIT
Packed with fact based, eye-popping data to help you make better investment decisions
COVID-19 Impact Market Reports
Top Cities Best Positioned To Recover From COVID-19
U.S. Outlook And Impact Reports
Ranking Reports And Articles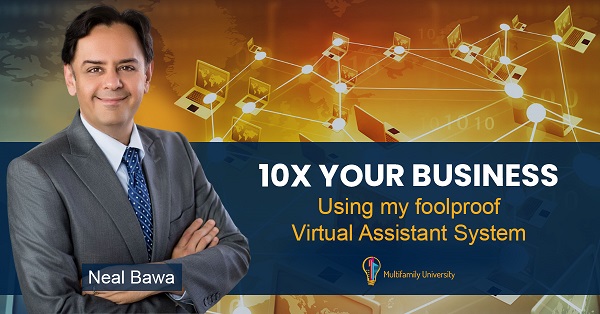 On Demand Webinar
10X Your Business Using My Foolproof Virtual Assistant System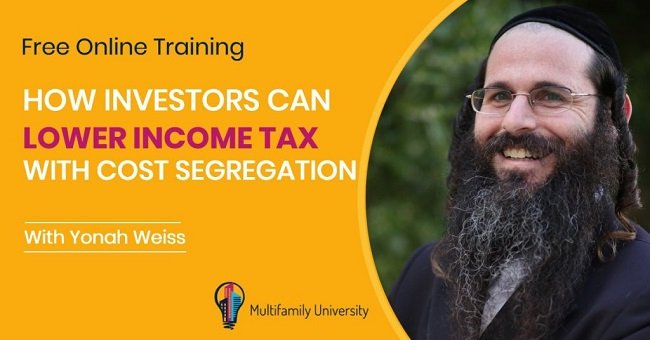 On Demand Webinar
How Real Estate Investors Can Lower Taxes With Cost Segregation
Are you an investor looking to capitalize on the
above average returns of multifamily
real estate while sitting back and collecting checks
without the demands of day-to-day management
or oversight?
Our sister company, Grocapitus, helps investors receive dependable passive income. Grocapitus identifies, acquires, manages, stabilizes, optimizes, and divests cash-flowing value-add Class B and C Multifamily and student housing properties in high-quality markets nationwide.
NEW: Grocapitus Opportunity ZONES
Defer The Tax Payment
Pay no capital gains taxes until Dec 31, 2026
Reduce The Tax
you owe by up to 15% after 7 years
Pay ZERO Tax
on gains earned from an Opportunity Fund
University Oaks ~ Houston, TX
New Construction Class A+ Multifamily Wellness Opportunity
Investor-Friendly Project With Multiple Exits (Innovative No Debt Option)
Corona-Resistant Features in an Ultra Modern Design
This investment is open to all accredited investors. Can I invest if I am non-accredited?
Find out here.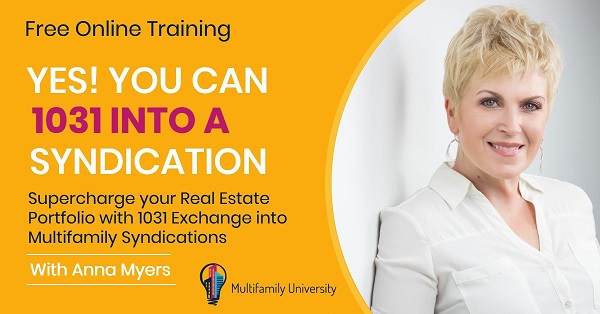 Webinar Replay
Yes! You Can 1031 Into a Syndication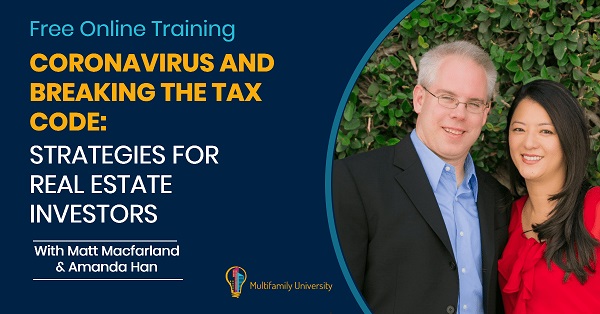 Webinar Replay
Coronavirus And Breaking The Tax Code: Strategies For Real Estate Investors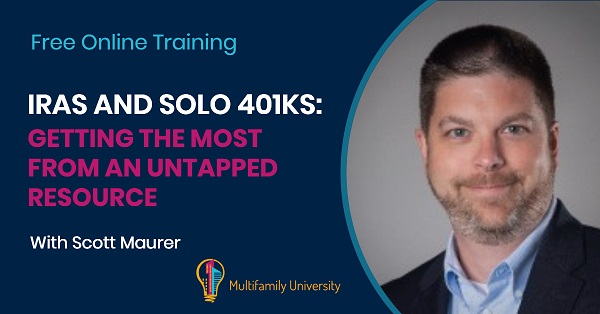 Webinar Replay
IRA's And 401K's: Getting The Most From An Untapped Resource
Listen to Neal's interview on Lifetime CashFlow Through Real Estate Investing with Rod Khleif
Listen To Neal and Anna On Real Estate Podcasts
Click To Download The Podcast Audio File And Transcript Announcer:  Welcome to the Podcast:  Frenzied to Financial Freedom. Stephanie and Kristen are on a mission to build a community of fellow women who are ditching their frenzied lives to seek financial freedom and...
How Multifamily University Is Giving Back