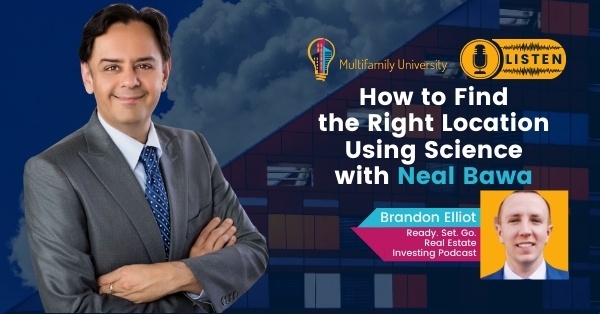 Neal Bawa, affectionately known by his friends as The Mad Scientist of Multifamily is a technologist and entrepreneur in love with the power of numbers to create profit for his real estate investors. He is CEO/Founder at Grocapitus, a commercial real estate investment company. Neal acquires Commercial properties across the U.S., for 300+ investors. Current portfolio over 1800 units/beds, projected to be at 3,000 in 12 months. The portfolio includes Multifamily and student housing properties in 7 U.S. states.
FEATURED INVESTMENT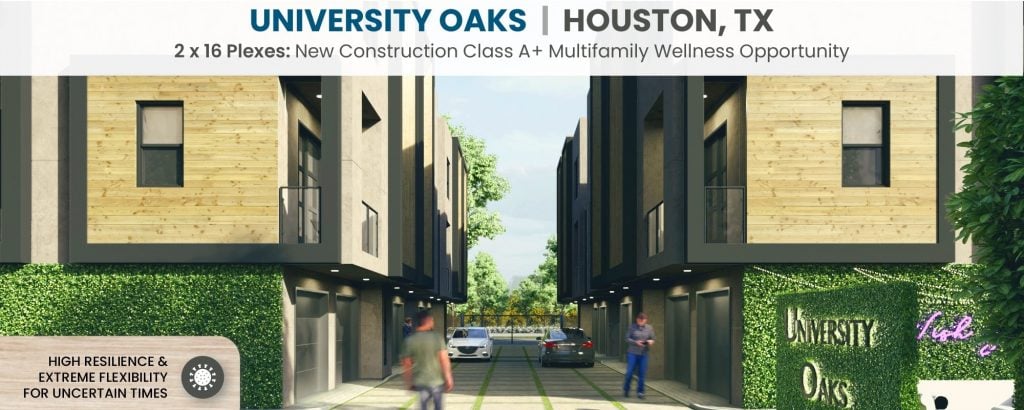 New Construction Class A+ Multifamily Wellness Opportunity
Game-Changing Investor Model
Investor-Friendly Project With Multiple Exits (Innovative No Debt Option)
Corona-Resistant Features in an Ultra Modern Design
* This investment is open to accredited investors. To learn if you can invest if you are non-accredited click here.