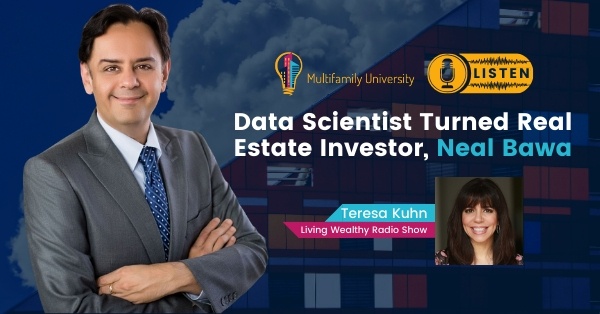 Real estate investing is highly risky, and most people just can't make it work. Management and maintenance expenses eat up all the profit, and everything costs more than you expect. But today's guest has built a real estate empire by applying his background as a data scientist. His method for selecting properties is something you've probably never heard of before. And surprisingly, it's extremely simple.
Joining us is Neal Bawa, CEO and Founder of the real estate investment company, Growcapitus. He's an entrepreneur, technologist, and speaker – and he's been dubbed the mad scientist of multifamily. He's here to share with us his insights in targeting multifamily real estate as a highly profitable investment tool.
FEATURED INVESTMENT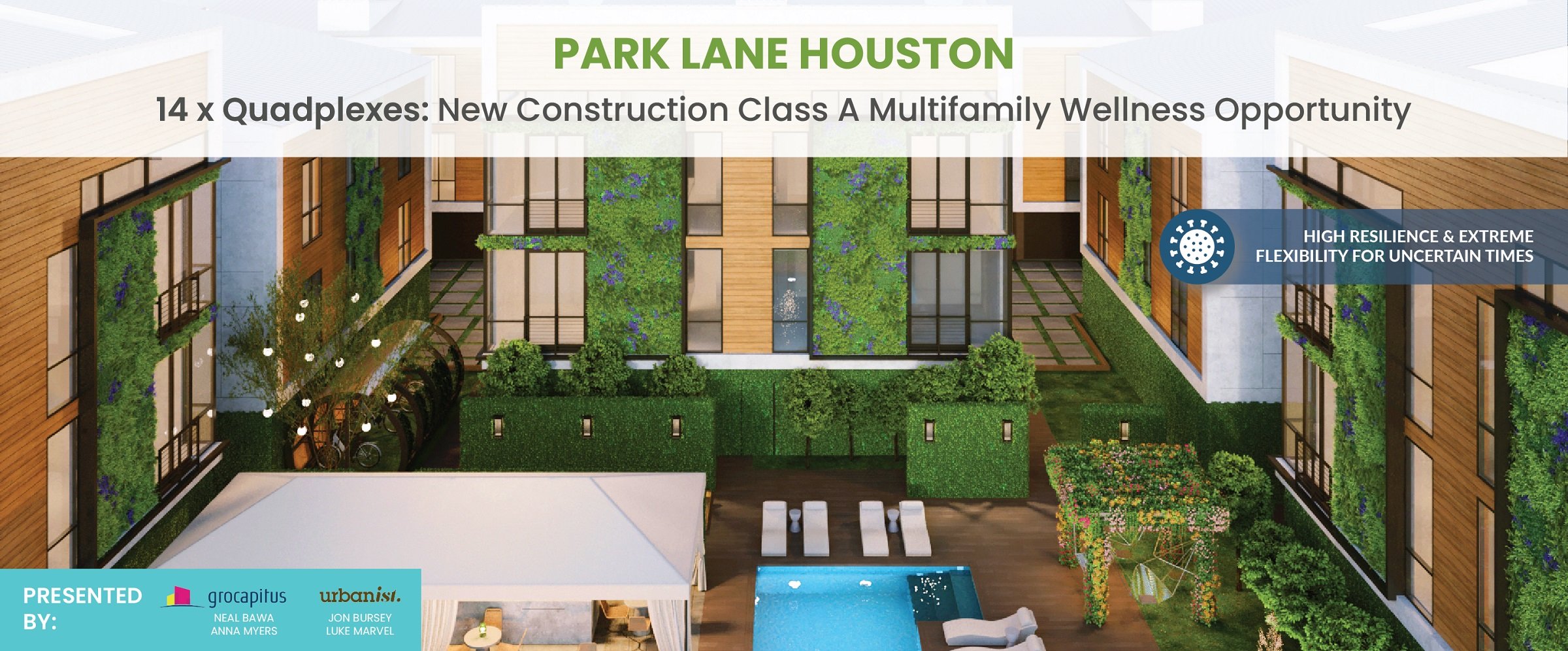 New Construction Class A Multifamily Wellness Opportunity
28.1% Projected AAR
Investor-Friendly Short-Term Project
Multiple Exits with Innovative No Debt Option
Affordable Luxury in an Upscale Modern Design
Corona-Resistant Features
* This investment is open to accredited investors. To learn if you can invest if you are non-accredited click here.