What is the impact of COVID 19 on Commercial Real Estate? Neal Bawa, the Mad Scientist of Multifamily shares the numbers and potential for devistation and resurgence.
The Mad Scientist of Multifamily, Neal Bawa, shares his insight on how the COVID 19 will impact Multifamily, commercial real estate and the economy as a whole. Listen and learn how dramatic the impact is on the entire economy and how if we act fast, we can shorten the pain.
FEATURED INVESTMENT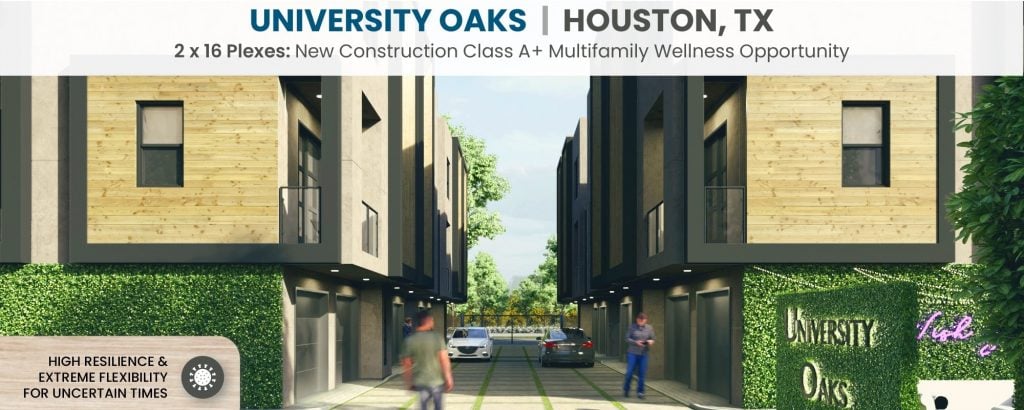 New Construction Class A+ Multifamily Wellness Opportunity
Game-Changing Investor Model
Investor-Friendly Project With Multiple Exits (Innovative No Debt Option)
Corona-Resistant Features in an Ultra Modern Design
* This investment is open to accredited investors. To learn if you can invest if you are non-accredited click here.