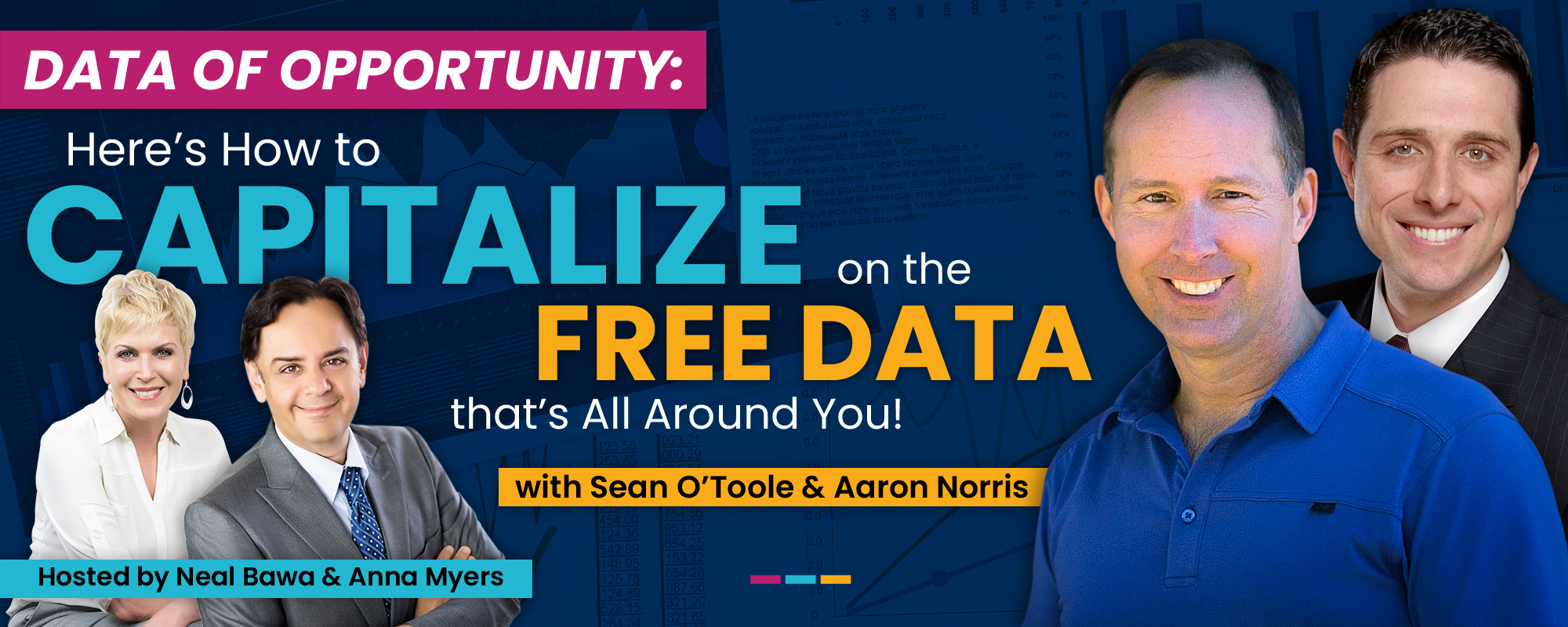 Where should we send your
Real Estate Town Hall 10: Data of Opportunity

 webinar replay access information?
Privacy Policy: We hate spam and promise to keep your email address safe.
Are you getting the most value out of the data you analyze?

PropertyRadar Founder Sean O'Toole and Vice President Aaron Norris are joining Neal and Anna to talk about ways you can use data to locate and capitalize on high profit opportunities in sectors only made possible by the current market conditions and trends.

How are you assessing the properties you're considering? What are the best opportunities in real estate right now—and why are they the best opportunities? At the town hall, we'll be covering all that and more, laying out the groundwork for you to develop a rock-solid investment strategy for 2021 and beyond.
Real Estate Town Hall 10: DATA OF OPPORTUNITY
Where should we send your
Real Estate Town Hall 10: Data of Opportunity

 webinar replay access information?
Privacy Policy: We hate spam and promise to keep your email address safe.
Here's What We'll be Covering:
We'll be diving into the specific scenarios that are playing out in the US real estate market right now, like:
The lack of foreclosures happening in the commercial space (and why that is)
Accessory dwelling units (what are they and why are they something to be paying attention to right now?)
Unique opportunities in upzoning
Single family vs commercial investing (and which is the way to go for investors in 2021)
Getting accurate intel on properties in various classes, like fourplexes, commercial, 5+ multifamily and more
Sean and Aaron are the visionaries behind PropertyRadar, which any serious data-driven investor needs to be using. PropertyRadar makes it fast and easy to evaluate commercial and residential properties based on aggregated, enhanced public records data. Instead of combing through a ton of different records from all different sources, PropertyRadar presents them in one centralized, uniform location. 
Trust us, this is the kind of stuff you should know about if you're serious about upping your investing game this year.
Where should we send your
Real Estate Town Hall 10: Data of Opportunity

 webinar replay access information?
Privacy Policy: We hate spam and promise to keep your email address safe.
Meet The Esteemed Panelists On This Town Hall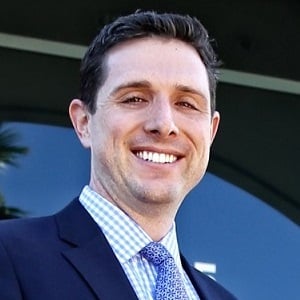 AARON NORRIS
VP of Marketing Insights – PropertyRadar
Aaron's real estate career started at five years old fixing houses in his father's flip business. After living in NYC for almost a decade, he joined the family hard money business as a mortgage officer and researcher, producing numerous market timing reports and award-winning resources for the real estate community. Aaron writes where real estate meets technology on sites like Forbes.com, Think Realty Magazine, and BiggerPockets.com. He speaks nationally on technology, housing, and trends. Obsessions include ADUs, 3D printed homes, robotics, data with nuance, and the convergence of technology trends and their potential impacts on housing.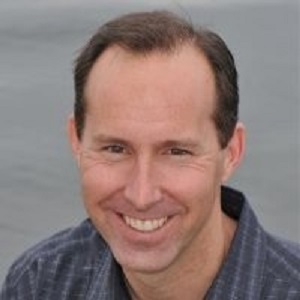 Sean o'Toole
CEO & Founder – PropertyRadar
Sean O'Toole is CEO & Founder of PropertyRadar, the property data and owner information platform real estate pros have trusted since 2007 to drive billions in deals directly. After a successful technology career in Silicon Valley, Sean purchased and flipped over 150 residential and commercial properties. He exited the market in 2006, right before the credit bubble burst. Sensing another change in the market in 2005, Sean sold all his real estate investments and set out to build his dream application and satisfy his desire for better data and easy-to-use software to find, analyze, and manage deals. Combining his technology and real estate experience, Sean launched ForeclosureRadar in 2007.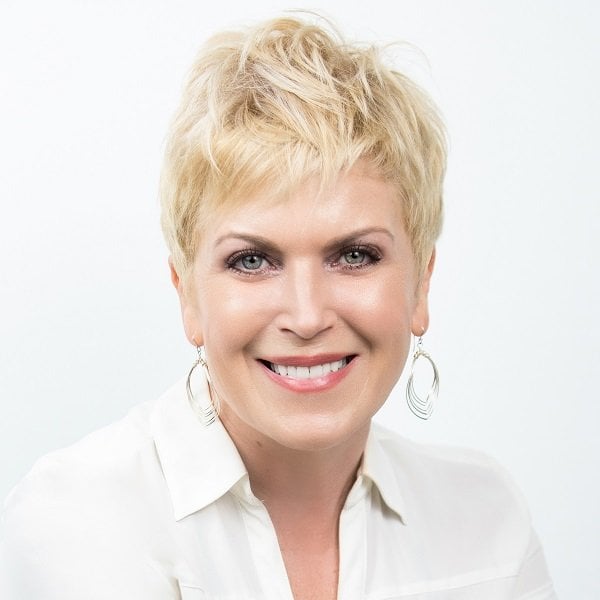 Anna Myers
COO – Grocapitus
Anna serves as Vice President at Grocapitus, a commercial real estate investment company based in the San Francisco Bay Area. Anna holds a B.A. degree with highest honors from UC Berkeley, and an MBA degree from San Francisco State with an associated MS in Information Systems. Anna is also a third-generation commercial real estate entrepreneur who applies her 25+ years of experience in technology and business to finding, analyzing, acquiring and asset managing commercial properties in key markets across the U.S. Together with her business partner, Neal Bawa, they approach real estate through a data science lens to create compelling profits for 400+ investors.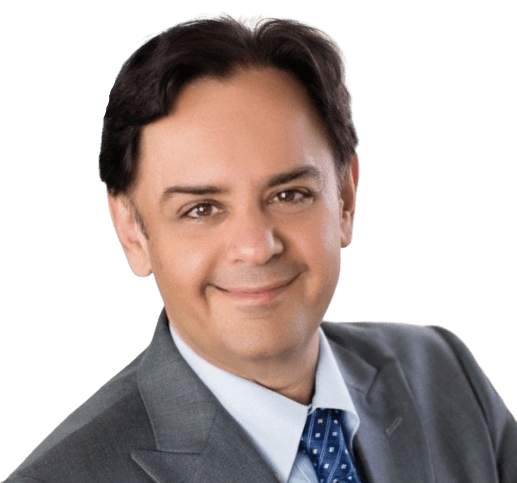 NEAL BAWA
Founder & CEO – Grocapitus & Multifamily University
Neal Bawa is a technologist who is universally known in the real estate circles as the Mad Scientist of Multifamily. Besides being one of the most in-demand speakers in commercial real estate, Neal is a data guru, a process freak, and an outsourcing expert. Neal treats his $345+ million-dollar multifamily portfolio as an ongoing experiment in efficiency and optimization. The Mad Scientist lives by two mantras. His first mantra is that, we can only manage what we can measure. His second mantra is that, Data beats gut feel by a million miles. These mantras and a dozen other disruptive beliefs drive profit for his 400+ investors.
We Are Grateful
For the many accolades we receive from our wonderful community of real estate investors
Feeling really fortunate to have a data guru (Neal) at the helm on our investments. Better to have a realistic understanding on what's coming than head-in-the-sand / wishing and dreaming.

Thank you for sharing all your research! This is by far the best analysis I have seen on this scary topic. Knowing this info will help me prepare for what lies ahead.

If people don't believe numbers than they can keep on moving! Great job on your explanation Neal!

You know us, we're all about the data. In this town hall, we'll be getting into the data, but with a razor-sharp focus on the specific investment opportunities our current environment has created. If you're investing in 2021, you need to be at this town hall.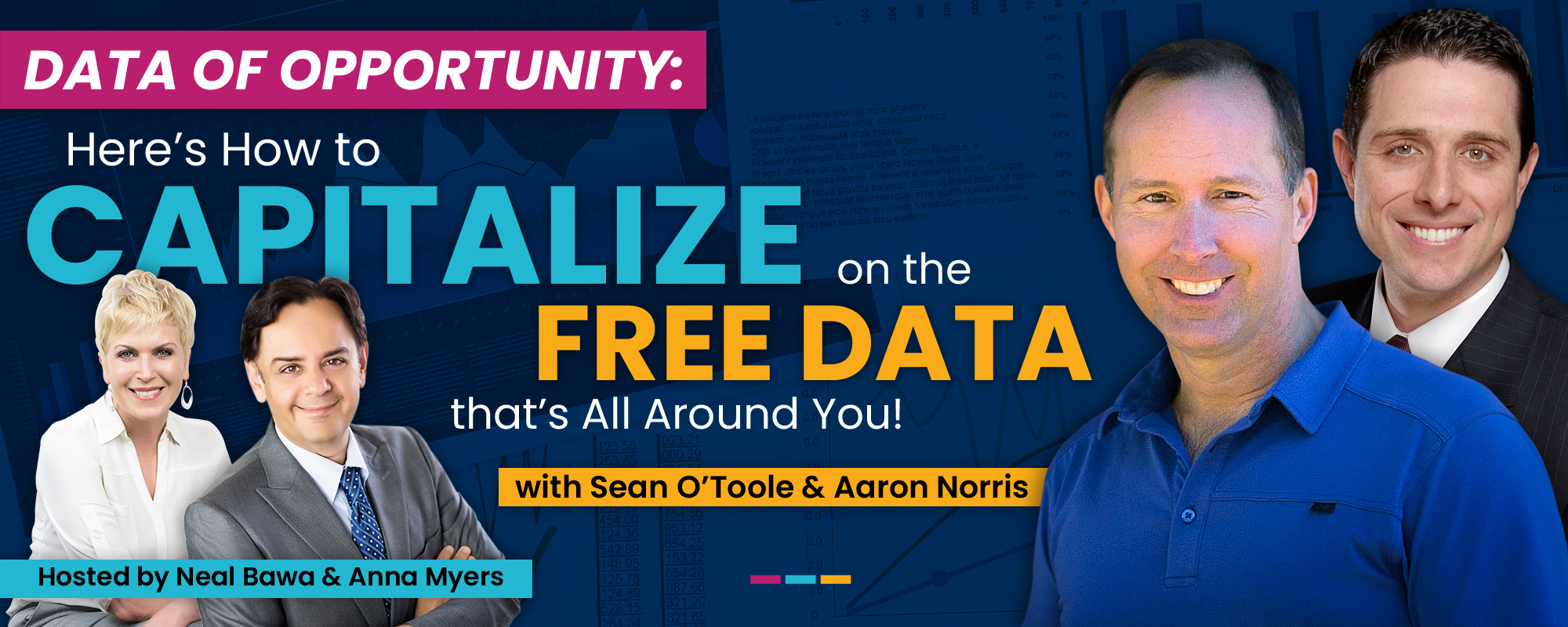 Where should we send your
Real Estate Town Hall 10: Data of Opportunity

 webinar replay access information?
Privacy Policy: We hate spam and promise to keep your email address safe.

LET US HELP YOU RECEIVE MORE PASSIVE INCOME
Questions/Troubleshooting: info@multifamilyu.com
© Copyright 2020 | Multifamily University | All Rights Reserved