You Are Signed Up For The Webinar!
An email has been sent to your email address with your access information.
Before you go, take a second to check below for more learning opportunities…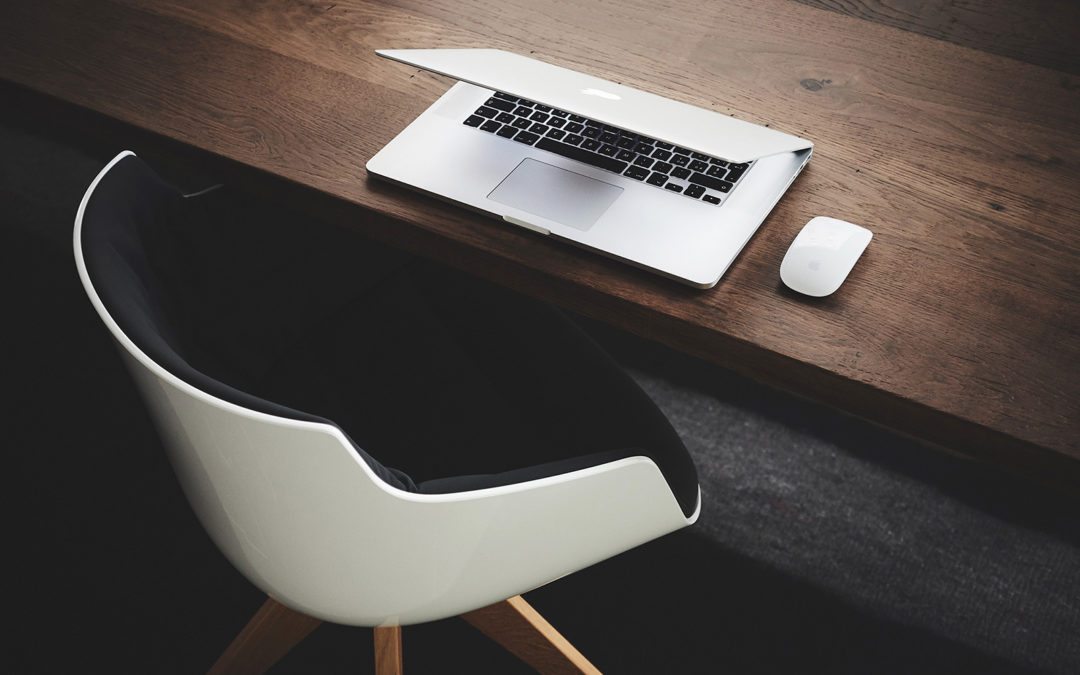 WORKSHOP: How to pick the BEST cities and neighborhoods in the U.S., in 90 minutes flat. How do Multifamily experts double investor money in 5 years? Well, their big secret is that they know how to pick the right city and the right neighborhood at the right time. And now, it's time for you to learn how to do that, for your investments. Limited to 20 participants.
Tues Nov 6, 6:00 PM Pacific
This is our POWERHOUSE multifamily training webinar containing all content, no fluff. We cover multifamily real estate investing from A to Z, based on our purchase of 1,000 units in 7 states with a value over $70 million. It is NOT your average boring sales pitch webinar. Find out what all the buzz is about.
Student Housing has seen an explosive growth over the last 10 years, and the market is seeing tremendous interest from both institutional and Asian investors. Through our partnerships, own research and experience, our team has built up a great deal of knowledge about this often-ignored but very lucrative asset class.
This training combines thousands of hours of practical research, over 30 years of experience following real estate dynamics and the economy, and the wisdom of two real estate experts rolled into one fascinating presentation. You will discover the top 5 markets for long-term investing, the best rental markets for 2018, which overpriced markets to sell in 2018, and lots more!
A Proven System To Save Time, Money and Headaches While Creating Value With Multifamily Properties. Be more confident in your abilities to make an informed and intelligent decision to move forward with an investment or NOT. Feel prepared and self assured to go up against ANY seller, without hesitation.
Neal Bawa delivers a power-packed forecast on key trends you ABSOLUTELY MUST know about before you start planning your 2018 and beyond investments. This is a not-to-be missed investment presentation for analytical and opportunistic investors. The presentation is fast, fact-driven, and entertaining.
Listen to an eye opening and bizarre story. A story of powerful central banks and mountains of debt. A tale of a slowing world economy filled with problems (and risk and opportunity). This world-girdling narrative spans China, Japan, the European Union, emerging markets, and of course, USA. This webinar will change your outlook on everything financial!