You Are Signed Up For The Webinar!
An email has been sent to your email address with your access information.
Have you joined our open Facebook group "The Magic of Multifamily" where we share interesting real estate investing articles and videos?
It's also a great place to meet and engage with other people in the MultifamilyU community who are passionate about real estate investing.
Then take a second to check below for more learning opportunities…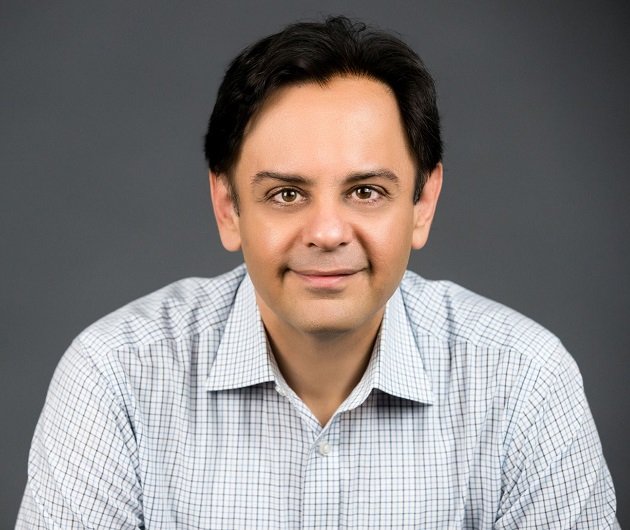 No Fluff, Data-Focused Webinars and Live Events