You will receive an email with information on your upcoming Multfamily Show-And-Tell session.
Before you go, take a second to check below for more learning opportunities…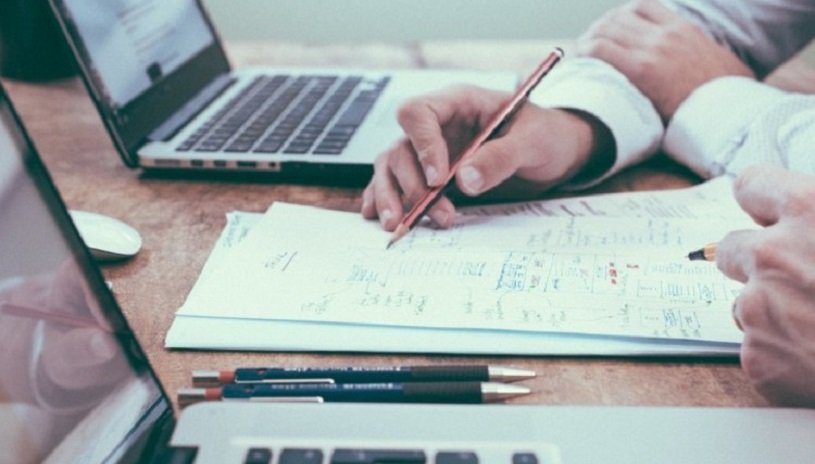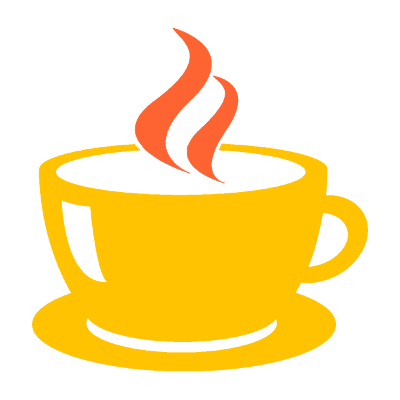 I enjoy meeting with people one-on-one to understand their real estate goals, aspriations and challenges.
Our offerings may not be part of the right solution for you, but it is deeply satisfying for me to refer you to quality professionals within my network.
If you would like to chat with me by phone or at a Bay Area Starbucks (I love coffee), please email or call me.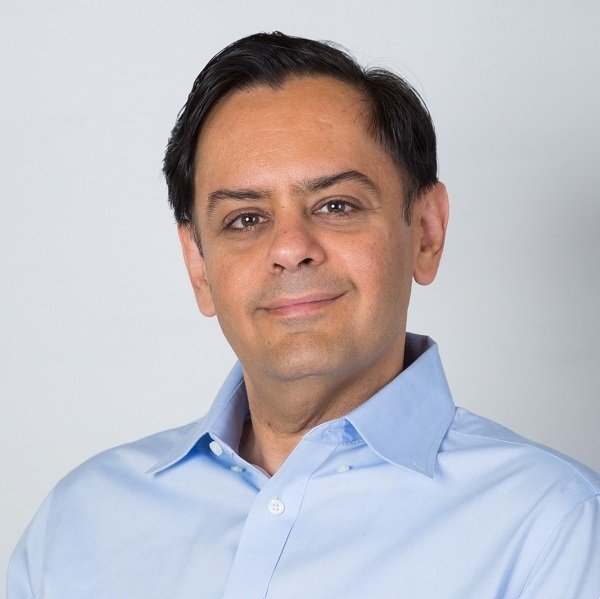 Attend The Apartment Magic eBootcamp (Live Online)
...and learn the smart approach to investing in commercial size apartment complexes. Get empowered to confidently buy and manage properties that generate passive income!
Starting September 17th
5:30 - 7:30pm Pacific
6 live sessions