You will receive an email with information on the upcoming Multfamily Show-And-Tell sessions.
But there's another way I may be able to help you even more so keep reading below…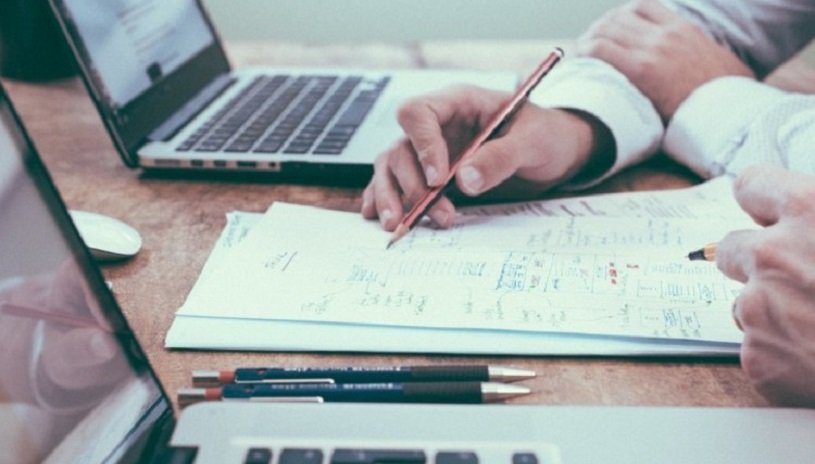 Attend The Apartment Magic eBootcamp (Live Online)
...and learn the smart approach to investing in commercial size apartment complexes. Get empowered to confidently buy and manage properties that generate passive income!
Starting Monday May 14th
5:30-7:30pm Pacific
6 live sessions