Your Access To The Downloads You Requested Will Be In Your Inbox Shortly!
An email has been sent to your email address with your access links.
Have you joined our open Facebook group "The Magic of Multifamily" where we share interesting real estate investing articles and videos?
It's also a great place to meet and engage with other people in the MultifamilyU community who are passionate about real estate investing.
Then take a second to check below for more learning opportunities…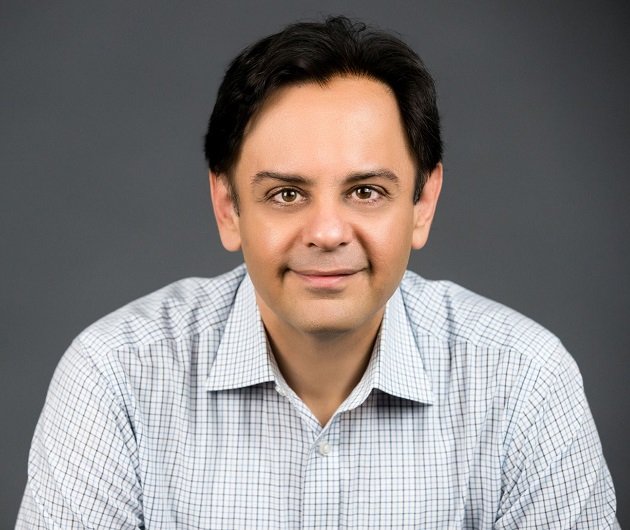 NEW! Nationwide Meetup Network
Fantastic Educational Content
Multifamily University is the Nation's premier MeetUp network DEDICATED to apartment and commercial (retail / office / self-storage / industrial / mobile homes) learning.  No sales pitches, no expensive courses – just education and networking. Join a local chapter of this dynamic and fast growing network.
No Fluff, Data-Focused Webinars and Live Events