Your purchase is complete.
If you did not already have an account created, you have been emailed a username and password. Access your login information and then click the login button below.
If you purchased this course while logged into your current account, your account now has access.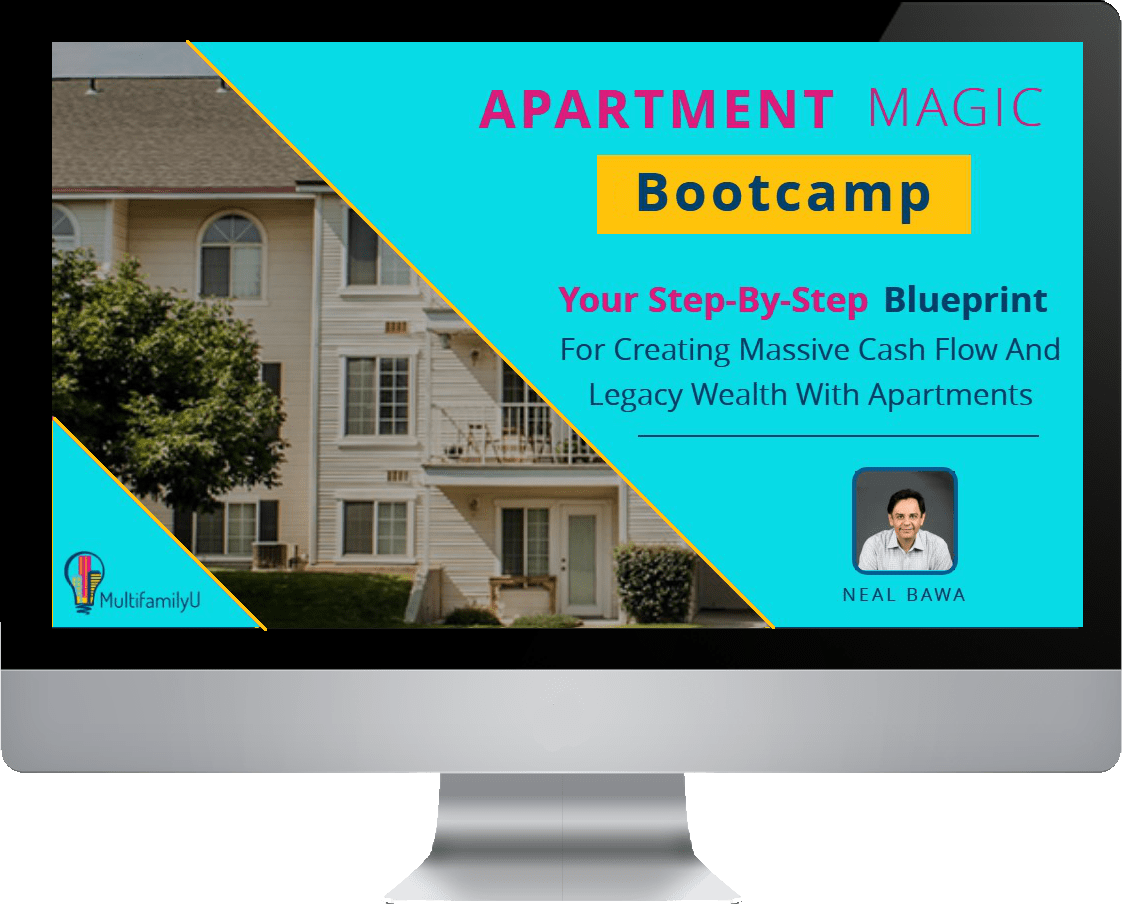 Welcome to the eBootcamp. If at any time you need support, please email or call us.