Your purchase is complete.
If you did not already have an account, you have been emailed your username. You entered your password during checkout.
The checkout process logs you into your account so you should be able to access the training by clicking the access button below. If for some reason you are not logged in, click the login button.
For additional information about your account setup, logging in, and changing your password, click here.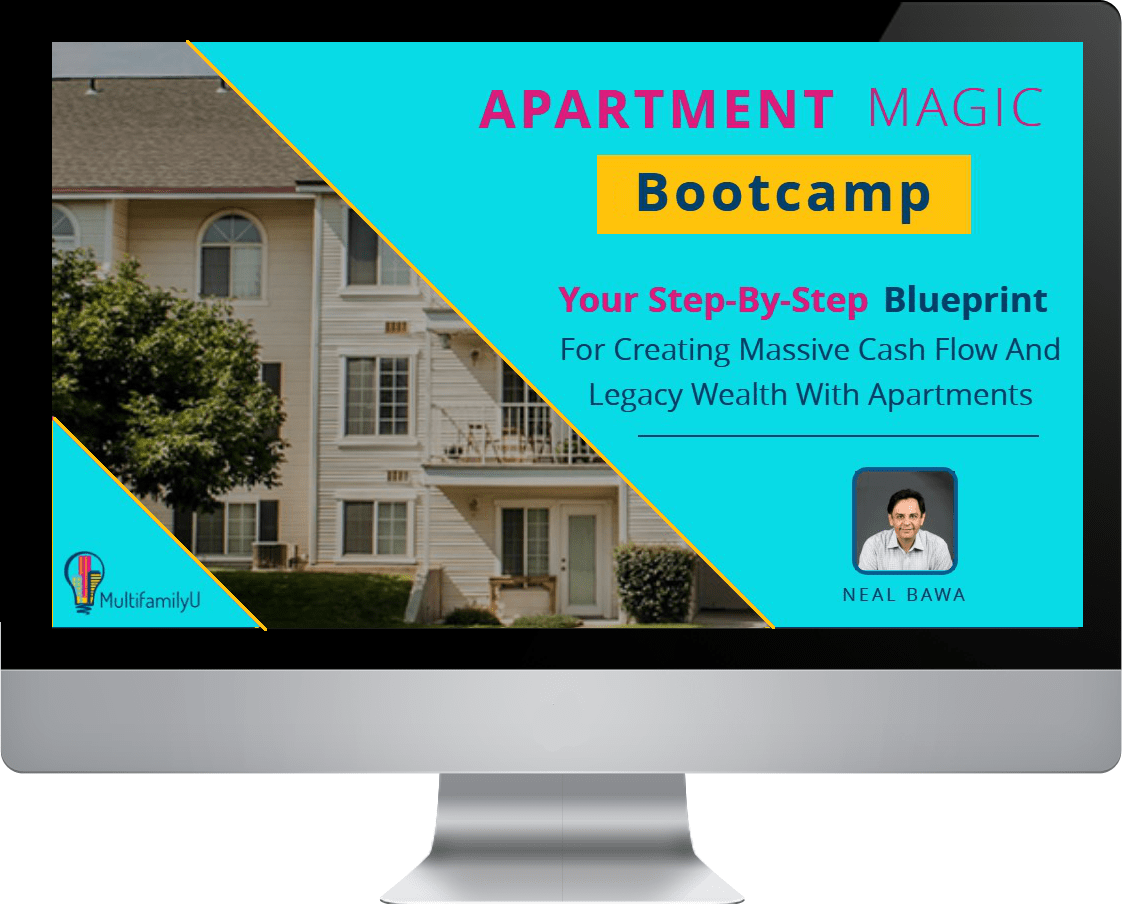 Welcome to the eBootcamp. If at any time you need support, please email or call us.