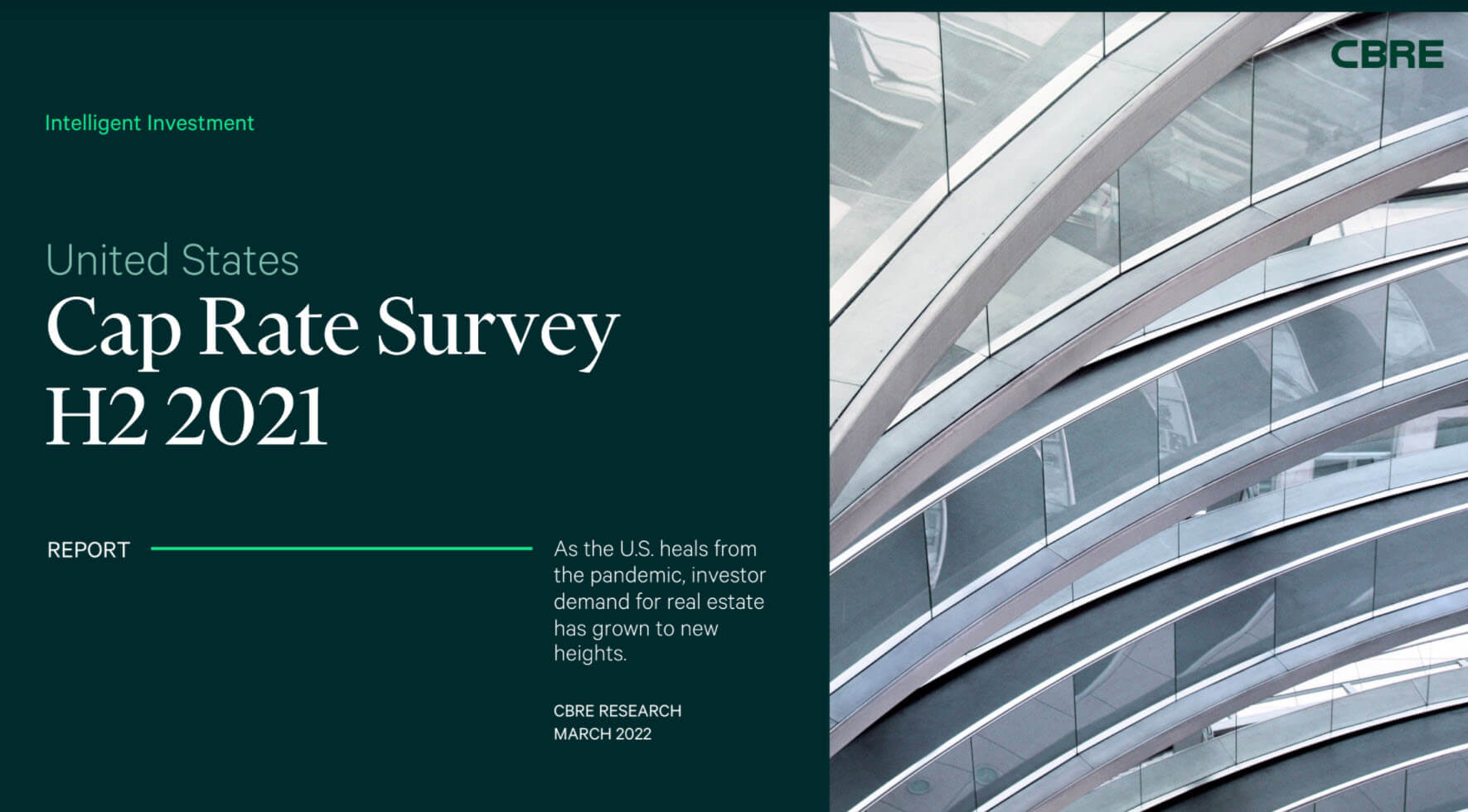 When Neal was devouring the most recent CBRE U.S. Cap Rate Survey he discovered a HUGE surprise that is fantastic news for many Grocapitus investors.  One of our primary investment markets has recorded one of the lowest cap rates ever, validating that our fanatical use of data and systems identifies markets to invest in BEFORE they make a big move.

Twice a year, CBRE releases the United States Cap Rate Survey that reflects the views of hundreds of professionals working for the country's #1 commercial real estate corporation. They compile an immense amount of data to provide critical insights into the leading markets nationwide.

This report shows Multifamily Capitalization Rates are compressing across the U.S., with some unexpected markets showing remarkable cap rate changes. As cap rates fall they exert upward pressure on prices, and not just a little bit. As you will see in the video Neal and Anna created below, cap rates have a MASSIVE impact on property values.
In this short video, you'll discover:


Why cap rates are so important when determining property values?.



How even a slight shift in a market's cap rate can have an incredible impact on prices and profit.?



The uncommon approach Neal uses to analyze cap rates to find markets poised to outperform.



The ASTONISHING cap rate change for a city in Texas where our portfolio is heavily invested... and why investors in that market will be jumping for joy.