2018 Real Estate Trends Webinar Replay
Neal Bawa once again delivered a power-packed talk about key trends you ABSOLUTELY MUST know about before you start planning your 2018 and beyond investments. Watch the recording of this not-to-be missed investment presentation for both the analytical and the opportunistic investor. Hold on to your seat because the presentation is fast, fact-driven, and entertaining.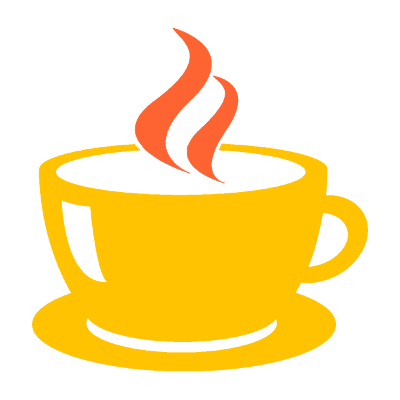 I enjoy meeting with people one-on-one to understand their real estate goals, aspriations and challenges.
Our offerings may not be part of the right solution for you, but it is deeply satisfying for me to refer you to quality professionals within my network.
If you would like to chat with me by phone or at a Bay Area Starbucks (I love coffee), please email or call me.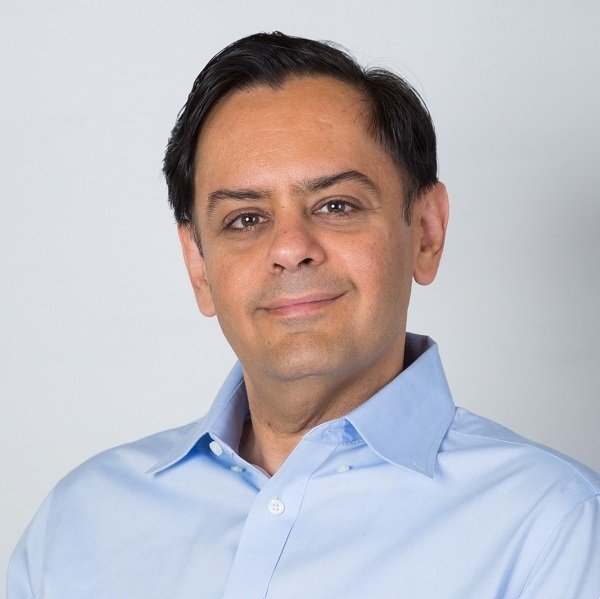 Attend The Apartment Magic eBootcamp (Live Online)
...and learn the smart approach to investing in commercial size apartment complexes. Get empowered to confidently buy and manage properties that generate passive income!
Starting September 17th
5:30 - 7:30pm Pacific
6 live sessions