"Opportunity Zones: Unprecedented New Real Estate Tax Strategy: What You Need To Know" Webinar Replay
Join Neal for an eye-opening, research driven look at one of the best tax deductions for real estate investors ever. This tremendous new tax incentive is paving the way for gigantic profits for savvy investors.If you are facing capital gains of any kind (stocks, business sale, or real estate) we'll show you how this new tax law can help you defer, and in some cases completely erase, federal taxes… legally. The size of the opportunity zones is absolutely enormous. In fact, we are already investing in some of the designated areas because they are attrative even without the huge tax incentives.  
Here is your special Apartment Magic Bootcamp coupon information.
Use coupon code "golden" in checkout before midnight Friday to save $400 off the pricing for Apartment Magic eBootcamp Elite!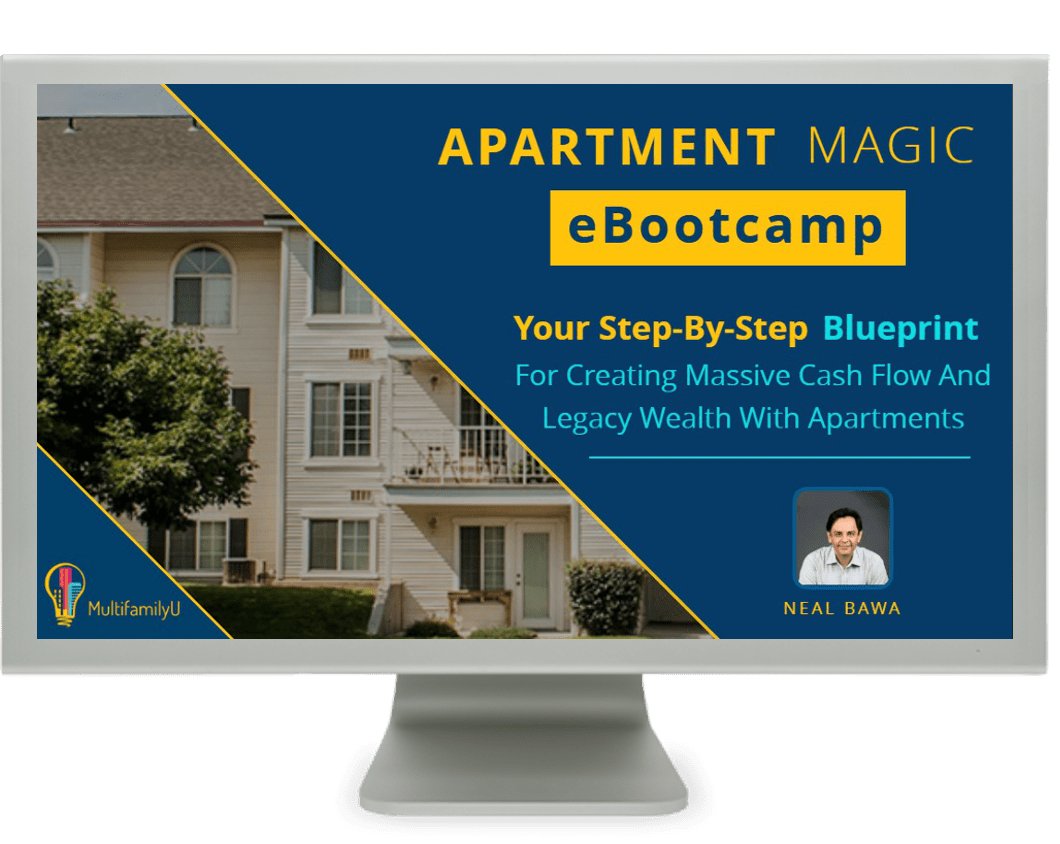 Talk soon,
Neal
info@multifamilyu.com