"Evaluating Multifamily Properties: Reading Financials & Pitfalls" Webinar Replay
Join us online as we show you behind the scenes our investment property selection process. We will go through the stages involved in assessing a property, the questions that we ask, the assumptions we make, and how they influence the property analysis process.
This not-to-be-missed webinar recording is a power packed presentation by Neal Bawa and Bonny Lai, filled with actionable insights and data.
In the recording you will learn how to evaluate multifamily properties.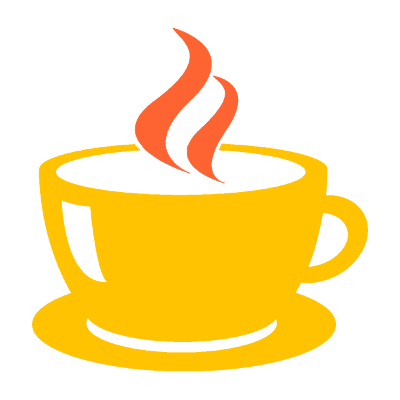 I enjoy meeting with people one-on-one to understand their real estate goals, aspriations and challenges.
Our offerings may not be part of the right solution for you, but it is deeply satisfying for me to refer you to quality professionals within my network.
If you would like to chat with me by phone or at a Bay Area Starbucks (I love coffee), please email or call me.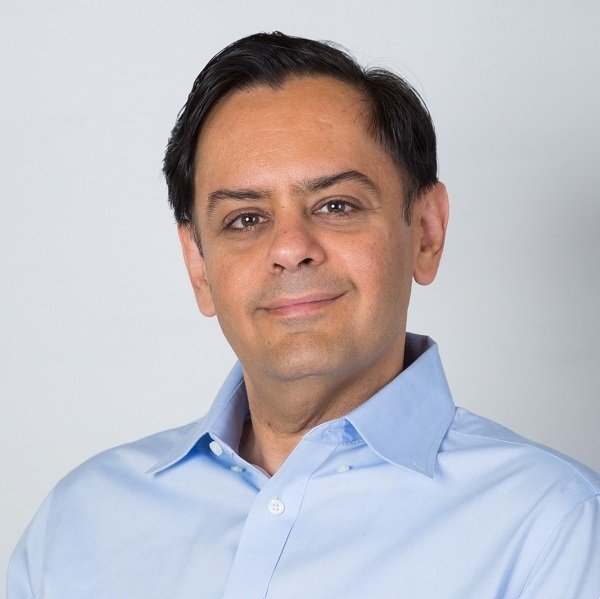 Attend The Apartment Magic eBootcamp (Live Online)
...and learn the smart approach to investing in commercial size apartment complexes. Get empowered to confidently buy and manage properties that generate passive income!
Starting September 17th
5:30 - 7:30pm Pacific
6 live sessions