Finally – Get the Skills and Confidence You Need to Successfully Invest in Multifamily Apartments
When you attend the Apartment Magic Bootcamp, you'll learn everything you need to know to invest in apartment complexes with 50, 100, 200 units or more. Empower yourself to confidently buy and manage properties that generate a steady stream of
passive income

.
Discover a simple, step-by-step plan for buying or investing in the right property at the right time for the right price…
Whether you want to build your portfolio on your own—or invest together with others—Apartment Magic will show you exactly what you've been missing.
Dear fellow real estate investor,
When it comes to investing in multifamily real estate…
Do you feel overwhelmed and unsure about where to begin?
Are you afraid to make an offer on an apartment building because you're worried you won't be able to sell?
Have you purchased real estate before—and it just didn't work out?
Maybe you're concerned about having enough time to successfully manage a complex after you buy it. Or maybe you already own a property that's underperforming or becoming a nightmare to manage.
Whatever the case, my name is Neal Bawa, and I have great news…
You're just one click away from transforming the way you approach multifamily investing.
How would you feel if you had a detailed step-by-step process for identifying and successfully managing multifamily properties in the best metros?
What if you had a process that would allow you to make confident buying decisions—without fear that you'd fail?
And what if acquiring new properties was as simple as turning a crank—if all you had to do was follow a proven process I've taught to hundreds of successful investors just like you?
It may sound too good to be true, but let me assure you it's not.
Once you've completed our Apartment Magic Bootcamp, you too will know how to leverage research and tools to make smart buying decisions…
You'll no longer have to rely on "hope-and-pray" or "wait-and-see" when it comes to determining whether a new acquisition might be profitable…
And you'll know exactly what to do to turn every purchase you make into a reliable PASSIVE INCOME STREAM.
FACT: Multifamily real estate investing has proven to be one of the best asset classes for long-term wealth accumulation
Commercial real estate has surprisingly low volatility—with 300% fewer down years than the stock market
The long-term risk adjusted return of real estate is better than stocks, bonds, and REITs
Commercial real estate is an excellent hedge against inflation, with historic returns far in excess of CPI
Owning real estate provides significant tax advantages compared to stocks and bonds
And—as you'll learn in the Apartment Magic Bootcamp—the fundamentals of multifamily real estate investing will remain extremely strong for many years to come.
Smart property acquisitions are the lifeblood of a real estate portfolio… But how do you actually make them?
To succeed in commercial real estate, "one-hit wonder" acquisitions just aren't enough.
If you want acquisitions that provide consistent income growth, you must have scalable, duplicatable acquisition processes that identify new, qualified properties from scratch.
It doesn't matter whether you're looking in…
Or anywhere there are suitable metros…
Profit-producing acquisitions are readily available for purchase. You just have to know how to "buy them" the right way.
Then, once you buy them, you need to know how to manage them smartly to increase cash flow.
And in the Apartment Magic Bootcamp, I'll teach you exactly how.
If you want actionable data, clear directions and a defined step-by-step roadmap for investing in apartment complexes—
You're in the right place.
Real Testimonials From Real Bootcampers
These are real bootcampers who were kind enough to share their Apartment Magic Bootcamp experiences with us, and explain how they have benefitted from the program.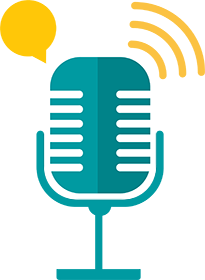 Each of our teachers brings a specific skill set to Multifamily University, as well as their experience buying and managing apartment buildings.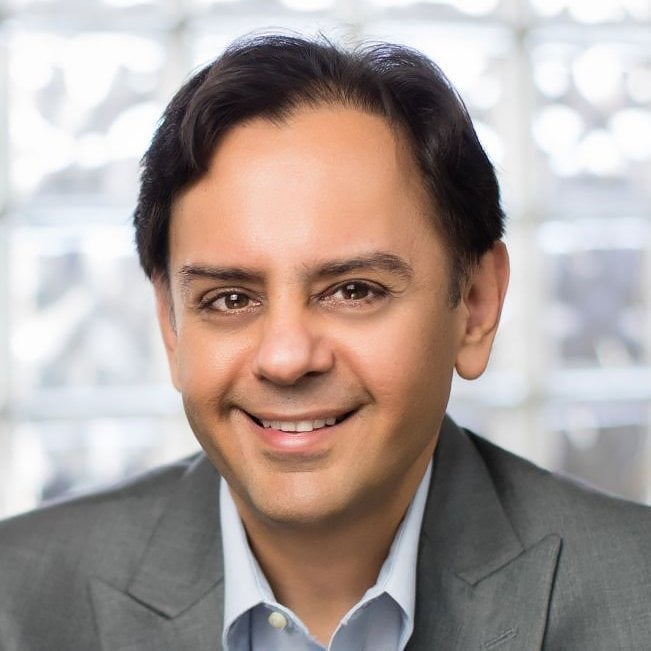 Neal Bawa
Founder & CEO Multifamily University
Lorem ipsum… My goal is to teach you everything I have learned so you can…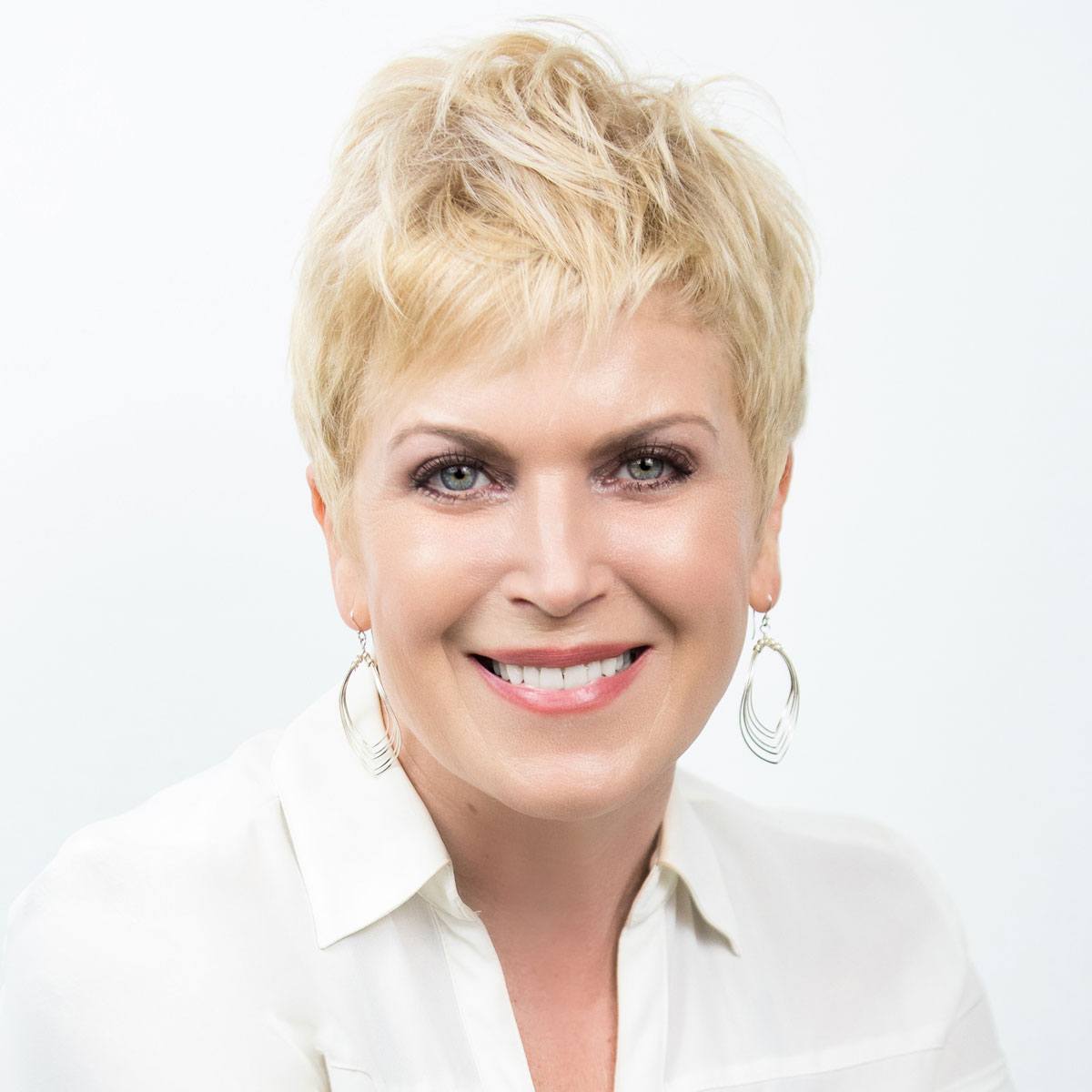 Anna Myers
VP, Grocapitus
Lorem ipsum…