MULTIFAMILYU WEBINAR SERIES
Welcome to the "MultifamilyU No Fluff Webinar Series"
Our webinars are designed to provide you with engaging, content rich, zero fluff content to enable you to confidently find and invest in apartment complexes, on your own or together with others.
If you are looking for actionable data you can use to create passive income, you are in the right place!
Student Housing has seen an explosive growth over the last 10 years, and the market is seeing tremendous interest from both institutional and Asian investors. Through our partnerships, own research and experience, our team has built up a great deal of knowledge about this often-ignored but very lucrative asset class.
Listen to an eye opening and bizarre story. A story of powerful central banks and mountains of debt. A tale of a slowing world economy filled with problems (and risk and opportunity). This world-girdling narrative spans China, Japan, the European Union, emerging markets, and of course, USA. This webinar will change your outlook on everything financial!
Neal Bawa delivers a power-packed forecast on key trends you ABSOLUTELY MUST know about before you start planning your 2018 and beyond investments. This is a not-to-be missed investment presentation for analytical and opportunistic investors. The presentation is fast, fact-driven, and entertaining.
Starts Mon May 14, 5:30 PM
Multifamily professional Neal Bawa's acclaimed live online bootcamp arms you with all the information you need to confidently invest in apartment complexes, on your own or together with others, to create passive income. This is an entertaining, content rich, zero fluff online bootcamp designed for those that want actionable data and a defined step-by-step roadmap for investing in apartments.
Your Host And Presenter, Neal Bawa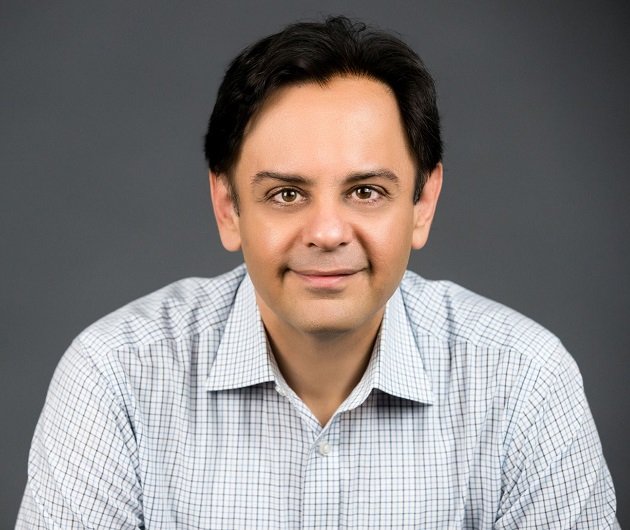 Neal owns and manages an extensive 1,000 unit+ Multifamily and Single Family real estate portfolio in 7 U.S. States. He often speaks at Multifamily events, IRA events & meetups across the country. Over 2,000 students attend his multifamily seminar series each year and hundreds attend his Multifamily boot camps. He is the co-founder of the largest Multifamily Investing Meetup in the U.S. (BAMF), with 3000 members. He leads a multifamily investment company, driving the syndication and acquisition of multifamily properties.