During This Live Webinar, You Will Learn
What entities you should use and why
Where you should form your entities
What are the types of syndicates
Important terminology your investors already know
Is This Training For You?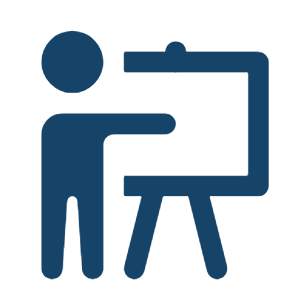 If you would like to discover how to structure your deals to raise money from private individuals you will benefit from this information.
Raising money to fund your deals is the key to bigger deals and accelerated wealth creation. 
Don't miss out on this critical knowledge!
"What if I can't attend the live webinar, but want to make better syndication decisions?"
You don't have to be present for the live webinar to get all the benefits from this awesome training. Register and watch the replay video at your convenience. We know your life is busy, and we design our training to work within your schedule.
Neal Bawa
Founder and CEO
Grocapitus & Multifamily University
Founder and CEO at Grocapitus Investments, a commercial real estate investment company. Neal sources, negotiates and acquires commercial properties across the U.S.
Nearly 4,000 students attend his multifamily seminar series each year and hundreds attend his Apartment Magic Bootcamp
Co-founder of the largest Multifamily Investing MeetUp network in the U.S.
Accomplished single family and multifamily investor.
Owns single families, duplexes, tri-plexes and quad-plexes in CA and IL. 
Active and passive investor in multifamily and commercial syndications in TX, NC, KS, OH, NV, UT, FL and IL. 
Taught Fundamentals of Multifamily investing, Real Estate Trends and Deal Analysis to 2000+ students, including investors from three different IRA companies.
Raised tens of millions of dollars to buy student housing and multifamily projects.
sought after speaker at Multifamily events, IRA events & MeetUps across the country.
Kim Lisa Taylor, Esq., is the founder of Syndication Attorneys PLLC, a boutique corporate securities law firm that helps clients nationwide with their federal real estate securities offerings.
Kim focuses on helping small business owners/developers structure and convey their investment opportunities in a way that will attract private investors, both domestic and foreign. More than a law firm, Syndication Attorneys PLLC helps entrepreneurs create successful investment companies.
Licensed as an attorney in California since 2002, Kim has made corporate securities law her primary focus since 2008. She has been licensed as an attorney in Florida since 2012.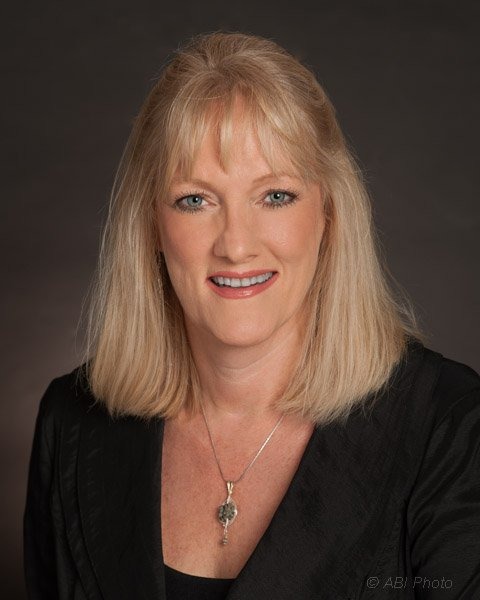 Founder
Syndication Attorneys PLLC

LET US HELP YOU RECEIVE MORE PASSIVE INCOME