Neal Bawa's REAL ESTATE TRENDS TOOLKIT
Packed with fact based, eye-popping data to help you make better investment decisions
COVID-19 Impact Market Reports
Top Cities Best Positioned To Recover From COVID-19
U.S. Outlook And Impact Reports
Ranking Reports And Articles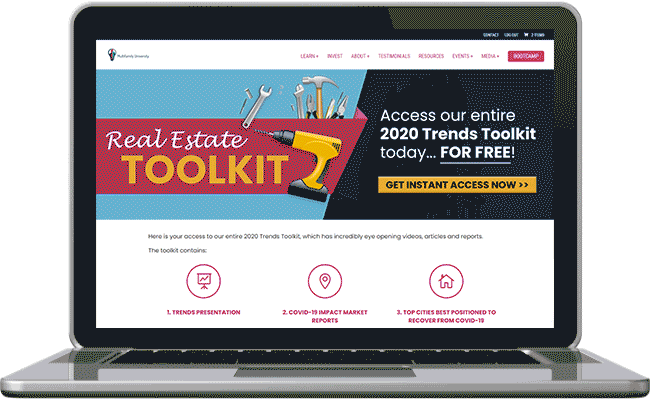 Where should we send your
"Real Estate Trends Toolkit"

access information?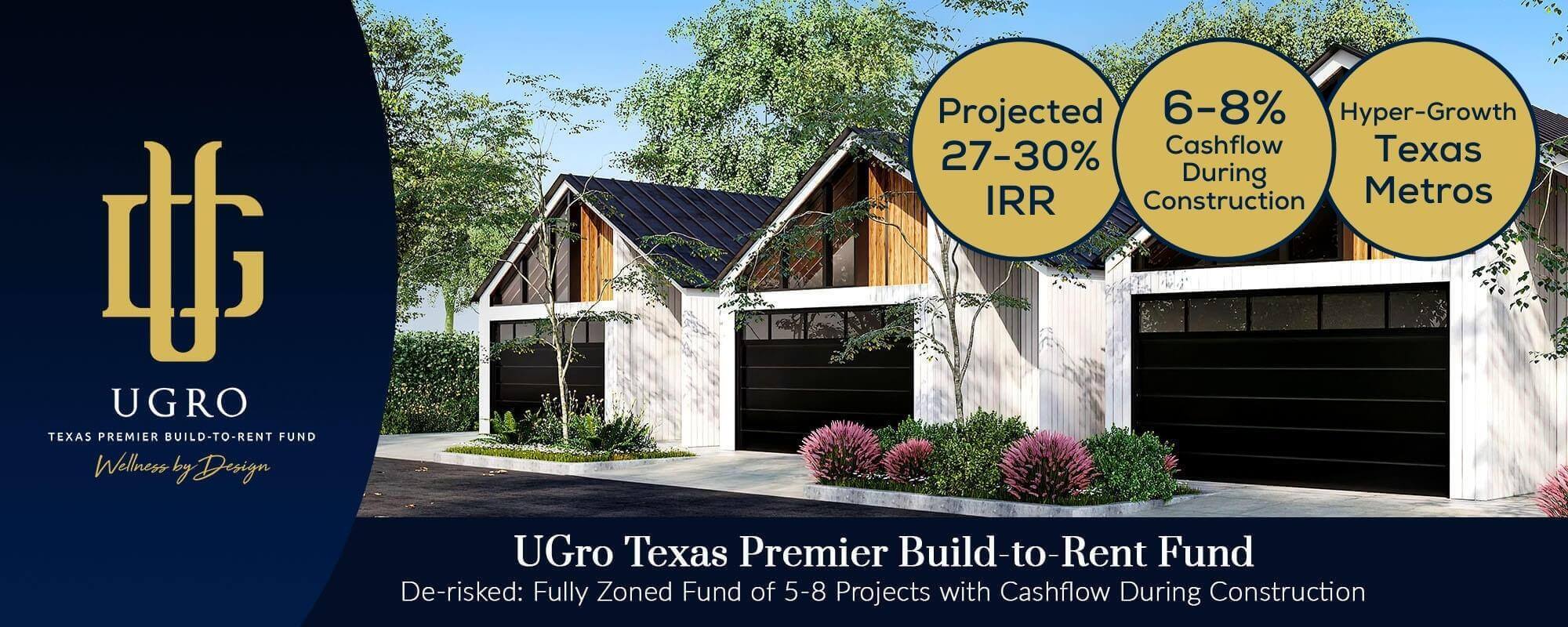 Featured TURNKEY Investment
Own Rental Property on the Austin – San Antonio Mega Corridor!
Equinox Towhomes New Braunfels
Class A Build to Rent Triplexes and Fourplexes
Cash flowing investment in one of the fastest growing suburbs in the entire country
Tax-advantaged passive income, perfect for busy professionals
Hassle-free property management
506C investment for accredited investors
Listen to Neal's interview on Lifetime CashFlow Through Real Estate Investing with Rod Khleif
Listen To Neal and Anna On Real Estate Podcasts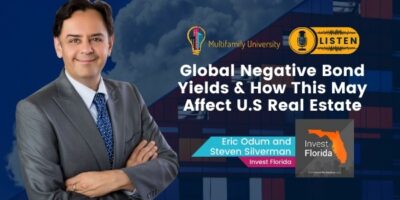 As of yesterday, Bloomberg reported that 17 trillion dollars have now gone negative what that means is that those bonds yield has fallen below zero and it has never happened in the history of the world. Now, what does that mean for us? You know, if I'm buying a single-family home in Tampa. What does that mean for me?
Defer The Tax Payment
Pay no capital gains taxes until Dec 31, 2026
Reduce The Tax
you owe by up to 15% after 7 years
Pay ZERO Tax
on gains earned from an Opportunity Fund
How Multifamily University Is Giving Back

"I invested in Grocapitus' project because I liked their data driven approach to analysis and conservative underwriting. So far results have been delightful as the project has outperformed the projections and continues to perform well even during the coronavirus crisis. I also appreciate the fact that Grocapitus is easily available and they make it a point to communicate personally to address any questions I might have."
— Anshu S.
"As an investor in Park Canyon I am so impressed with the management team. One of the things that I really like are the
quarterly updates of the project
. They keep you informed of what is going on with the project and point out both the good and the bad. You are never kept in the dark about your investment. This is a fantastic project and I am
so happy that I am an investor!
"
— Katrina J.
"I've invested in 6 of Neal's projects. As I write this, we just had the first successful exit: the Windward Forest Multifamily project, where we earned >20% IRR.
Neal is extremely agile. Until COVID hit us, his projects were mostly multifamily deals (each with some value-add strategy that should increase the NOI). Since then, he realized that there may be higher risk in such deals due to tenants' unemployment, inability to pay rent, and eviction restrictions. So his last few projects are construction projects that will hopefully get completed after the pandemic is over.
Still, I am very impressed by the multifamily projects performance: the occupancy levels have not gone down, and rent collection is very high, given the circumstances. I personally like the multifamily projects more, as they offer dividends from the rent income, and it's easier to predict their performance. Anyways, I trust Neal's numbers, so I have invested in his recent construction projects, too. Keep them coming, Neal!"
— Ivan Z.
"Neal and his team are awesome! I've invested in 4 projects with him and after 2 years we've already sold one. He's outperformed other syndicates that I've invested with for much longer. I love getting his monthly updates. It's rare to have a syndicator update us so regularly.
Grocapitus is a breath of fresh air. They do things differently and way better than their competitors. Thank you Neal for being an amazing leader to your team! I couldn't be happier with the results so far. Looking forward to investing more in the future."
— Sarah L.
"I had met Neal at a real estate investor meetup a few years back. Neal was very positive about investing in multifamily. <span class="testimonial-highlight">He does a lot of research using data analytics on markets, identifying growth areas, finding good neighborhoods</span> and shares the data and his findings with interested people and clients. His presentations are filled with a lot of info about the market, the property, the financials the expected returns, and his team patiently answers questions.
<span class="testimonial-highlight">One of our investments with Neal had an exit with better than projected returns (during uncertain times with the pandemic)!!</span>"
— Vengal D.
"Challenging times take a dedicated group to plan and execute to meet investment objectives.
The site and asset management teams at Grocapitus have worked hard to maintain occupancy, keep tenants safe, and delinquency low.
Collectively, they have effectively managed expenses and incrementally increased rents to
exceed NOI budget expectations.
"
— Rob D.
"I have invested in a couple of opportunities with Grocapitus. One of them is a multifamily property, which has been
performing superbly, and way better than the initial predictions.
The second one is a
new construction project, which is on-time, even during the COVID-19 pandemic.
And the marketing material that the team has put together to lease these new units is top-notch. Awesome job by Neal and his team in managing the properties and
consistent communication with their investors.
As a Limited Partner to invest in a syndication, for me, trust is a big factor. With Neal's vast experience in multifamily construction, data-driven approach, and creative ways in solving problems as well as straightforwardness helped in creating the trust. I look forward to working with Neal on future opportunities."
— Avinash P., 2-time investor
"Hi All. Thank you for a thorough and newsy update. I am still
in awe of your work efforts and completions in such a short time frame.
And in these hot, hot, hot summer months no less. The report is very detailed and it makes me feel like I am there to look at it all.
Thank you for your dedication to excellence
and for all your conscientious efforts. It is much appreciated."
— Lisa H.
" Neal, I've had tremendous response from your presentation. You are
absolutely one of the most fascinating and powerful forces in the space right now Neal. A true gentleman, professional, and magician of words and ideas.
And what I love is that there is no sales pitch, only knowledge-based education which leads to
lucrative results.
I'm truly humbled to see your process in action. Thank you for being abundant. "
— Steven Bond, Organizer, Utah IREI Summit & CEO, Fourplex Investment Group