U.S. Multifamily Late 2019 Outlook
Performance, Growth and a whole lot of worry
MONDAY, JAN 7th
6 PM Pacific | 9 PM Eastern
What are the Multifamily Market Trends in 2019?
How is the avalanche of new supply affecting the market?
What can you expect from Cap rates and loans for Multifamily and Commercial?
Will the economy continue to act as a tailwind to Multifamily?
Neal will also discuss other key market trends specific to Multifamily:

Where can Investors find value as the Market shifts?

Should you buy smaller apartments (studios and 1 bed) or larger ones (2/3 bed)?

Why developers are making the housing crisis much worse with their choices?

How can loan reductions due to rising interest rate affects Multifamily refinance?

How regulation is killing multifamily development (and raising prices for existing apartments)?

Millennials want Exurbs, not Suburbs.

San Francisco Bay area rent trends in 2018.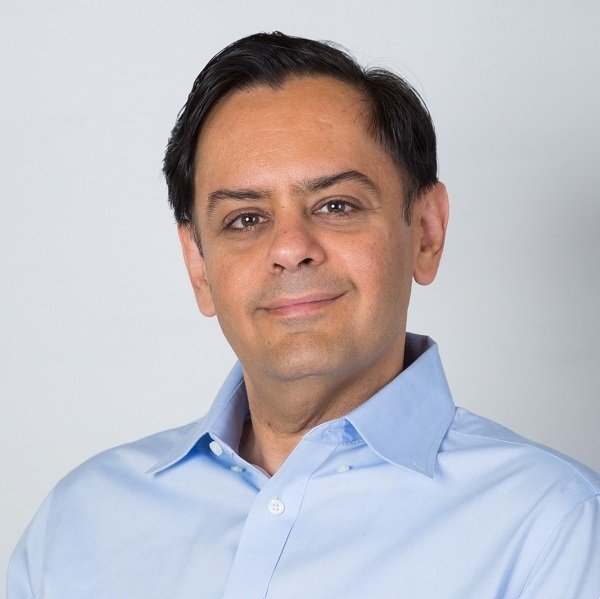 Founder & CEO
MultifamilyU & Grocapitus
Neal leads the company and is driving the syndication and acquisition of multifamily properties.
Owns and manages an extensive real estate single family and multifamily portfolio in 8 U.S. States
Speaks at Multifamily events, IRA events & meetups across the country
Over 3,000 students attend his multifamily seminar series each year
Hundreds attend his Multifamily boot camps annually
His past experience includes 17 years of revenue (P&L) experience as the senior-most executive in a California education company with over 350 employees and $40MM in revenue.
Neal is a backyard tomato farmer and a protein diet health nut. He believes in positivity and Karma, is passionate about cricket and about the enormous potential of self-driving electric vehicles to solve the global climate crisis.
"What if I can't attend the live webinar, but want to learn how to benefit from  opportunity zones?"
You don't have to be present for the live webinar to get all the benefits from this awesome training. Register and watch the replay video at your convenience. We know your life is busy, and we design our training to work within your schedule. 
WHAT OTHERS SAY ABOUT NEAL'S TRAINING

Neal's presentation was filled with invaluable information that is not readily available to the average investor. This group takes you to the elite level of investing. Many many hours of research must have gone into this presentation! Thank you guys for sharing it with me!!"
– Carlos Molina

Neal is an expert in real estate and rentals. He is the best teacher I have met in the last 3 decades and he is willing to share his knowledge to all attendees, including some potential competitors down the road. Thank you, Neal."
– Eugene Sussli

"I've seen Neal Bawa present this content once before and it was without any doubt one of the the best real estate presentations of the year. The market overview is very well researched and both high level and very specific. A cant-miss presentation if you are considering buying or selling real estate this year!"
– Chris V, Stockton CA
U.S. Multifamily Late 2019 Outlook
Performance, Growth and a whole lot of worry
MONDAY, JAN 7th
6 PM Pacific | 9 PM Eastern
LET US HELP YOU RECEIVE
MORE PASSIVE INCOME