Who should do a Cost Segregation Study and when is the best time to do it
What is the 100% Bonus Depreciation tax law
What You'll Discover On This Live Webinar
Understand Cost Segregation and the basics of Depreciation
How Passive investors, Active investors and syndicators can benefit from Cost Segregation
What are the Principal Elements of a quality Cost Segregation Case Study
How this amazing income tax benefit impacts real estate professionals differently than everyone else
Meet Your Guest Speaker and Host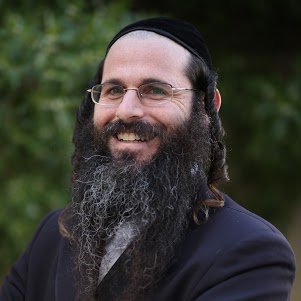 Yonah Weiss
Business Director, Madison SPECS
Our guest speaker, Yonah Weiss, is a powerhouse with property owners' tax savings.
As Business Director at Madison SPECS, a national Cost Segregation leader, he has assisted clients in saving tens of millions of dollars on taxes through cost segregation.
He has a background in teaching and a passion for real estate and helping others.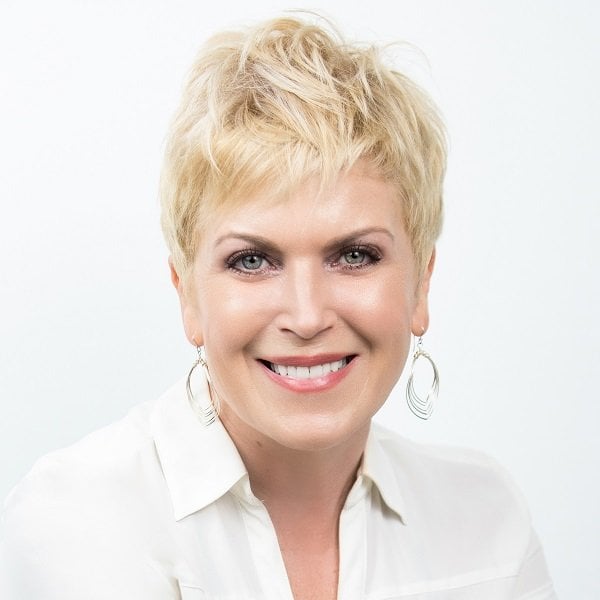 Anna Myers
Vice President, Grocapitus
Anna Myers serves as Vice President at Grocapitus, a commercial real estate investment company in the San Francisco Bay Area. Anna is a third-generation commercial real estate entrepreneur who applies her 25+ years of experience in technology and business to finding, analyzing, acquiring and asset managing commercial properties in key markets across the U.S. Together with her business partner, Neal Bawa, they approach real estate through a data science lens to create compelling profits for 1000+ investors. As the lead underwriter for the company, Anna teaches deal analysis for Multifamily University in quarterly Boot Camps.
Multifamily University is an apartment investing education company owned by the principal Neal Bawa. Also via Multifamily University, Anna hosts weekly webinar events featuring top speakers in real estate. Anna is regularly interviewed on podcasts in the industry, with over 25 podcast appearances so far in 2019. 
Can't attend the live webinar? Just sign up and receive a copy of the replay!
What Others Say About Neal's Webinars:
"Out of all the gurus info secession I have been to Neal has given the best info. If I could have been to just one seminar it would be Neal info pack. Neal has a lot of great info and breaks thing down great. Neal will now be the only investor I will follow."

"Neal is highly intelligent, he's a great public speaker, and simply one of a kind. I have brought my friends and they have been blown away by some of the things that they have learned. I'm looking forward to many more of your upcoming meetups."

"Whether your a passive investor or want to learn how, this is the program to follow. I have been to several events with different topics and never been disappointed in the new no fluff presentations. Thanks you Neal and team."



LET US HELP YOU RECEIVE MORE PASSIVE INCOME