CRITICAL UPDATES 2019…
PLUS TOP 10 CITIES FOR INVESTORS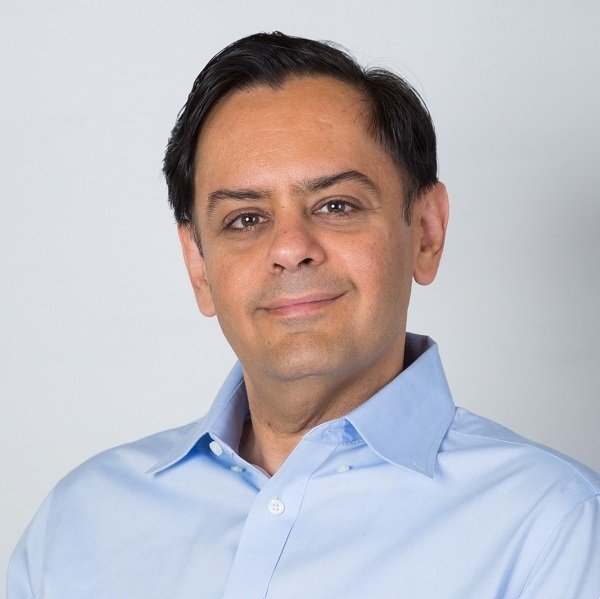 INSIDE WE'LL REVEAL MAJOR REAL ESTATE TRENDS…
Neal Bawa delivers a fast, fact-driven, and entertaining talk about key trends you ABSOLUTELY MUST know about for your 2019 and beyond investments. This is a not-to-be missed investment presentation for both the analytical and the opportunistic investor.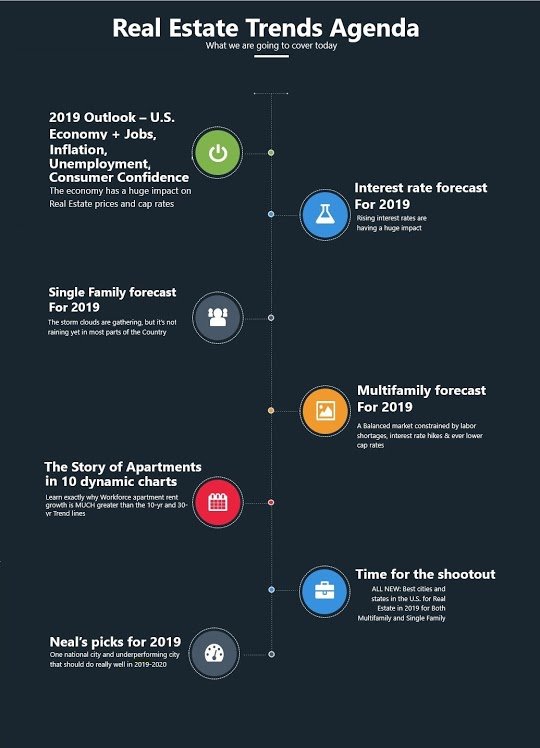 The Booming US and World Economies, Jobs, Inflation, Unemployment, Consumer Confidence
Can they support more growth? What to expect in 2019, and beyond…
The Looming Impact of Rising Rates
including how many interest rate hikes are likely in 2019 and when the shockwaves will hit real estate the hardest. This is an important consideration for making buy, hold, and sell decisions.
The Story of Apartment Trends in 10 Dynamic Charts
Why does workforce housing rent growth continue to be far above both the 10 year and the 30 year trend lines, this late in the cycle?
Best Cities in the US for Real Estate in 2019
Single Family, Multifamily and New Development. Top picks from Forbes, Realtor.com and Yardi.
What are the best markets to invest in 2019, in Neal's opinion?
…which city and the reasons why it was chosen.
NEAL WILL REVEAL THE "TOP 10" CITIES SHOOT-OUT RESULTS
Rankings from Forbes, Realtor.com and Yardi Matrix will make city and state trends crystal clear. Before you leave, you will know the best cities in the U.S. to invest in, according to the analysis from the top Real Estate companies in the country.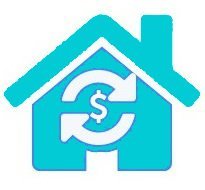 TOP 10 Cash Flow
These areas are poised for strong rent growth, providing excellent cash flow in 2018 and beyond.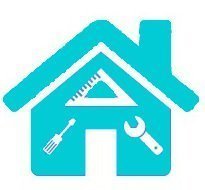 TOP 10
Metros For Fix & Flip
These hot areas are known for having a lot of cash buyers. One of the CA cities on this top 10 list was a big surprise.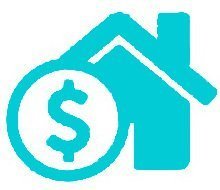 TOP 10
Appreciation Metros
If you are a buy and hold investor looking for price growth, check out these strong metros.
PLUS, NEAL GOES OUT ON A LIMB AND MAKES 2 BOLD PREDICTIONS
Discover His Top Underperforming city that could go supernova this year...
Neal's top pick is a top market for new construction and with a 52% YoY growth in new development spend, it means this city is poised for a good year ahead….
And his pick for #1 city in the U.S. to Invest in...
This metro has been Neal's pick for #1 market in the U.S. for Single Family and Multifamily investing – 2nd year in a row!
"Real Estate trends was extremely relevant and informative in the ever changing investing landscape, backed up by current data and new points.
In addition, Neal delivered the information in a light-hearted manner and welcomed any questions and clarifications. His presentation not only helped me focus my next investing moves, but has caused me to re-evaluate my current strategies for the coming changes. Highly recommended."
Megan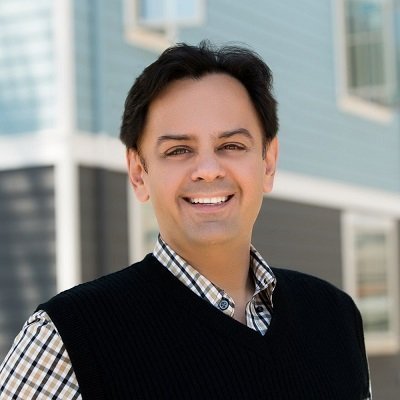 Neal Bawa
Founder and CEO
Grocapitus Investments & Multifamily University
Neal Bawa, affectionately known by his friends as The Mad Scientist of Multifamily, is a technologist and entrepreneur in love with the power of numbers to create profit for his real estate investors. He is CEO/Founder at Grocapitus, a commercial real estate investment company. Neal acquires Commercial properties across the U.S. for nearly 500 investors. The current portfolio has over 2000 units/beds and over $200 Million in value. The portfolio includes Multifamily and student housing properties in 9 U.S. states.
Neal also serves as CEO at Multifamily University, an apartment investing education company. He is a top rated speaker at conferences & events across the country. Nearly 10,000 students attend his multifamily seminar and webinar series each year and hundreds attend his Apartment Magic Bootcamp. Tens of thousands hear his podcast appearances. He has been featured in over four dozen podcasts and radio shows. His management techniques and revenue optimization techniques for multifamily are considered unique in the industry.
Neal is the co-founder of the largest Multifamily Investing Meetup network in the U.S., a group of investors that has over 4000 members. Neal raises over $30 Million dollars a year for his projects.
WHAT OTHERS SAY ABOUT NEAL'S TRAINING
"Wow! The thoroughness of the presentation was exceptional. Regardless of where you ae in your real estate investing career, you would have learned something at this presentation. I left knowing how to better analyze markets, which will leave me making smarter and more profitable investments! Thank you."
"Whether your a passive investor or want to learn how, this is the program to follow. I have been to several events with different topics and never been disappointed in the new no fluff presentations. Thanks you Neal and team."
"As an investor new to multifamily real estate, I was thoroughly impressed with how much I learned from the meetings and webinars. Neal is a tremendous speaker with a wealth of knowledge and insight into the multifamily market. Well worth your time!"
CRITICAL UPDATES 2019…
PLUS TOP 10 CITIES FOR INVESTORS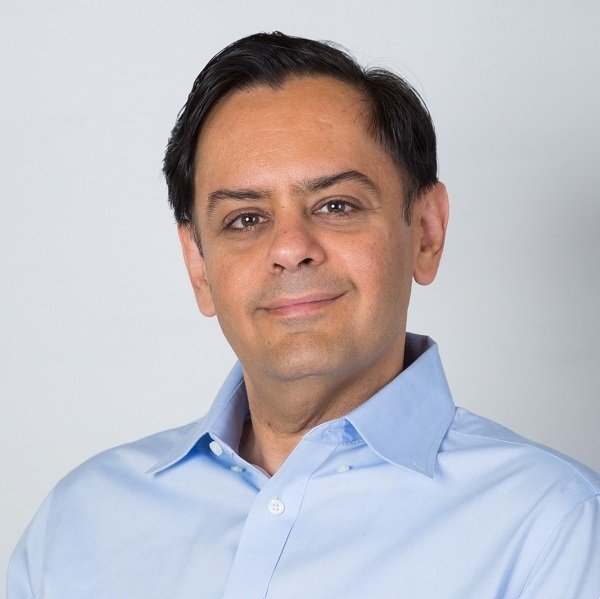 LET US HELP YOU RECEIVE MORE PASSIVE INCOME