The 2020 Presidential Election will be a gamechanger with serious implications for U.S. real estate investors. Both Trump and Biden have stark differences in taxation and housing creation policies that will have a major impact on investors.
As the presidential campaign heats up, join Neal as he explores the potential outcomes regardless of who wins and how this will likely shape real estate in 2020 and beyond.
Saturday – October 24
10 AM PT · 11 AM MT  · NOON CT · 1 PM ET
Monday – October 26
5 PM PT · 6 PM MT  · 7 PM CT · 8 PM ET
Get Answers To These Questions…
Why is the 2020 presidential election more important than any other over the last two decades?
How are polls stacking up in 2020 vs 2016?
Is this presidential election directly influential to the real estate market?
How did commercial real estate perform in the last 40 years under each party?
What are the short term impacts of the election on house prices? And how do election years affect homes sales activity versus non-election years?
What are the stark differences between Trump and Biden's stances on taxation and housing? What should we watch out for? How can we prepare?
What will happen to the Opportunity Zone program which has been a boon to real estate investors and developers over recent years?
What's going to happen to 1031 exchanges? What will happen if it is abolished or limited by Biden?
Will mortgage rates likely move up or down as a result? Will the possible privatization of Fannie Mae and Freddie Mac play a role too?
How will Biden's affordable housing policies impact property values and investors?
Is it really true that a blue sweep is more beneficial to the economy in the long run?
Bonus: California – What are Propositions 15 and 19, and how will they each impact real estate overall? What are supporters and opponents saying?
…and as many other questions as we can cram into 90 minutes.
Join hundreds of concerned real estate investors for a frank and brutally honest discussion on what the upcoming election means for your assets and real estate prospects.
Meet The Esteemed Panelists On This Town Hall
Neal Bawa
Founder & CEO – Grocapitus and Multifamily University
Neal Bawa is a technologist who is universally known in the real estate circles as the Mad Scientist of Multifamily. Besides being one of the most in-demand speakers in commercial real estate, Neal is a data guru, a process freak, and an outsourcing expert. Neal treats his $320+ million-dollar multifamily portfolio as an ongoing experiment in efficiency and optimization.
The Mad Scientist lives by two mantras. His first mantra is that We can only manage what we can measure. His second mantra is that Data beats gut feel by a million miles. These mantras and a dozen other disruptive beliefs drive profit for his 300+ investors.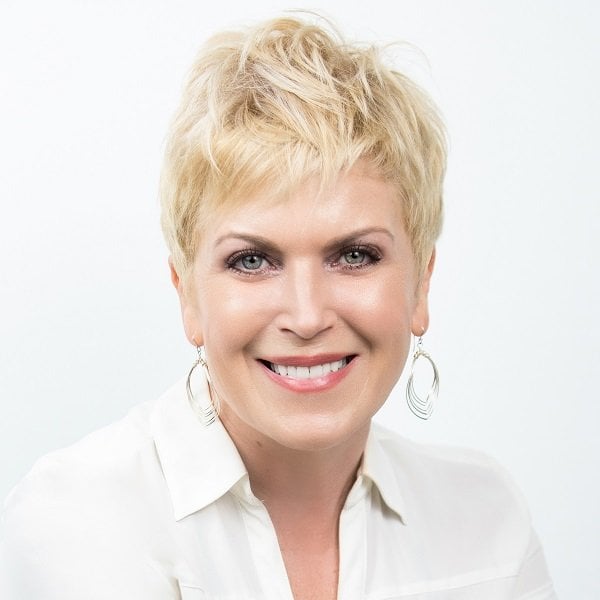 Anna Myers
Vice President – Grocapitus
Anna applies her 25+ years of experience in technology and business to finding, analyzing, acquiring and asset managing commercial properties in key markets across the U.S. As the lead underwriter for the company, Anna teaches deal analysis for Multifamily University.
As the asset manager for the Grocapitus portfolio, Anna brings a data-driven approach to track and insert optimizations to the properties to help drive property performance and investor returns.
What if I can't attend the live town hall?
You don't have to be present for the live webinar. Register and watch the replay at your convenience.
We Are Grateful
For the many accolades we receive from our wonderful community of real estate investors
Do not remove. This loads the montez font on this page. It is used to display the quotes in the testimonial section (as a background)
You're the 4th expert I've heard talk this week on the topic and without a doubt, you were the BEST!!!!! Outstanding information.

Thank you for sharing all your research! This is by far the best analysis I have seen on this scary topic. Knowing this info will help me prepare for what lies ahead.

Neal, your presentation yesterday was excellent. Thank you for taking the time to invest in "out" business – you are a cornerstone in the industry.

Thank you for putting this together. Excellent info!!!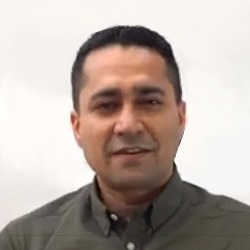 Feeling really fortunate to have a data guru (Neal) at the helm on our investments. Better to have a realistic understanding on what's coming than head-in-the-sand / wishing and dreaming.

If people don't believe numbers than they can keep on moving! Great job on your explanation Neal!

Saturday – October 24
10 AM PT · 11 AM MT  · NOON CT · 1 PM ET
Monday – October 26
5 PM PT · 6 PM MT  · 7 PM CT · 8 PM ET