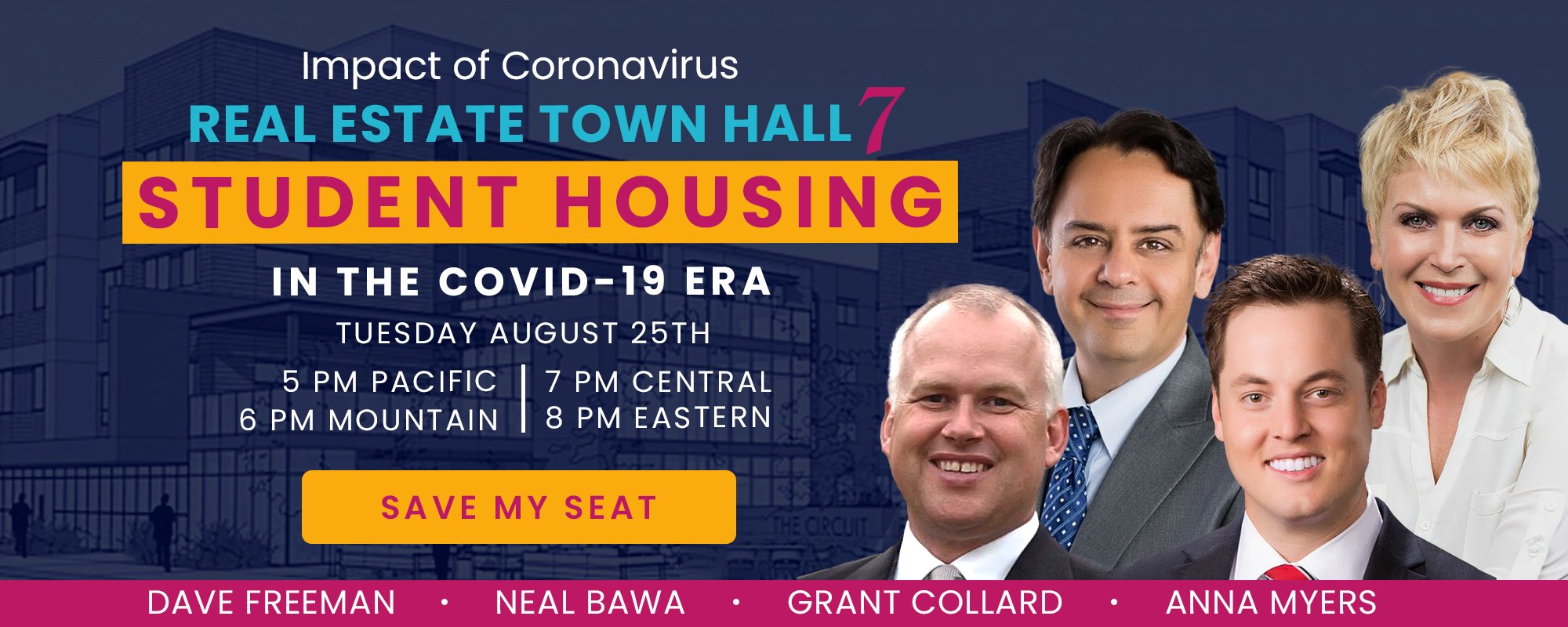 Join us for our new free wheeling, entertaining discussion about the extraordinary events unfolding today.
COVID-19 has created epic economic and lifestyle disruptions. In the blink of an eye it has transformed how real estate investors and companies finance, manage, and occupy real estate.
People are working at home in massive numbers and fleeing big cities. Once bustling hotels, malls, and offices are barren. Coworking spaces have been decimated.
But it's not all doom and gloom, even though it may seem like it. The e-commerce industry is surging, fueling demand for warehouse space. Recession resistant real estate sectors such as self-storage shine during downturns but will this time be different?
The investment landscape has shifted dramatically and investors need to completely rethink how and where they invest.
Join us to get clarity on what's happening and where the best opportunities are in our brave new world!
Impact of Coronavirus Real Estate Town Hall 7:
STUDENT HOUSING IN THE COVID-19 ERA
Tuesday – August 25, 2020
5 PM Pacific · 6 PM Mountain  · 7 PM Central · 8 PM Eastern
Get Answers To These Questions…
What can you tell us about lease up activity for fall 2020 enrollment? How does the lease up compare to 2019?
How do you plan to deal with a potential covid outbreak in your properties, once the fall semester begins?
Why would students not stay home and take classes online? It costs more to stay in a dorm than to stay at home.
What impact is the pandemic having on student housing cap rates and on the lending environment for student housing?
Have you seen or heard of any instances of parents or students suing operators to get their rents back?
Do you expect student housing prices to drop over the next 12 months?
What changes are you making in your business due to the pandemic?
What has the pandemic taught you about making deals, even complicated transactions, work?
Which student housing deals have the most risk right now?
For student housing multifamily investments, which metros are impacted the most by COVID-19?
How has the student housing market changed over the last several months with what's happening in the world?
…and as many other questions as we can cram into 90 minutes.
This is a zero-PowerPoint live discussion. Join hundreds of concerned real estate investors for a frank and brutally honest discussion on what this black swan event means for your assets, life and real estate prospects.
Meet The Esteemed Panelists On This Town Hall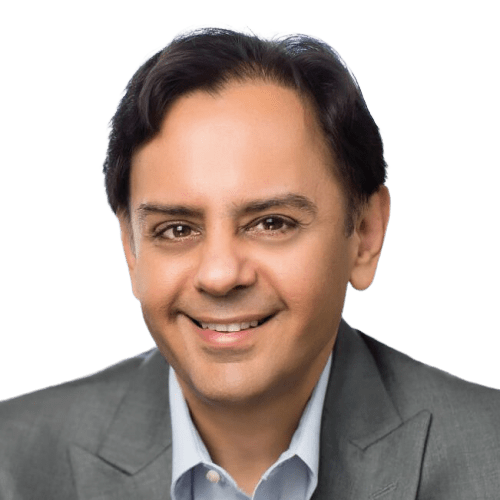 Neal Bawa
Founder & CEO - Grocapitus and Multifamily University
Neal Bawa is a technologist who is universally known as the Mad Scientist of Multifamily. He is one of the most in-demand speakers in commercial real estate, a data guru, a process freak, and an outsourcing expert.
His disruptive beliefs drive profits for 300+ investors at Grocapiuts, an iconic, data-driven commercial real estate investment company. The Grocapitus portfolio spans 7 states with 12 projects and 2,000+ units/beds.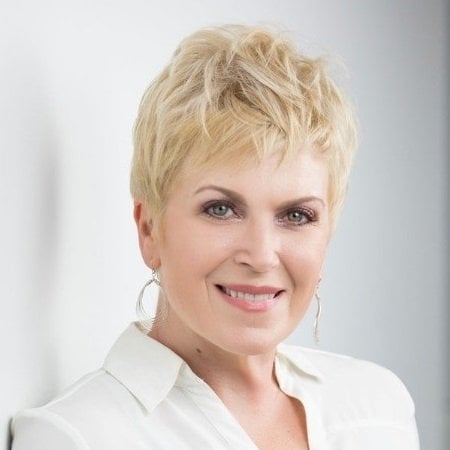 Anna Myers
Vice President - Grocapitus
Anna applies her 25+ years of experience in technology and business to finding, analyzing, acquiring and asset managing commercial properties in key markets across the U.S. As the lead underwriter for the company, Anna teaches deal analysis for Multifamily University.
As the asset manager for the Grocapitus portfolio, Anna brings a data-driven approach to track and insert optimizations to the properties to help drive property performance and investor returns.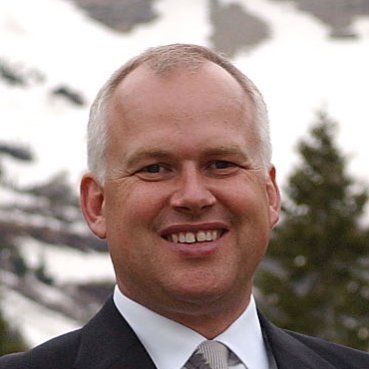 Dave Freeman
Principal, Blackfish Investments
Over the past 30+ years, Dave as an owner and operator has overseen the acquisition, development, renovation, financing, and management of over $1 Billion of student housing assets.
Dave has served as National Director of Lending at Equitec Financial Group, as Executive Vice President of Acquisitions for Campus Crest Communities (NYSE—CCG), and as president of Glenwood Intermountain Properties.
Dave also served on the founding advisory board of Property Solutions (now Entrata), an award winning, high-tech, property management web portal and on-line software service provider.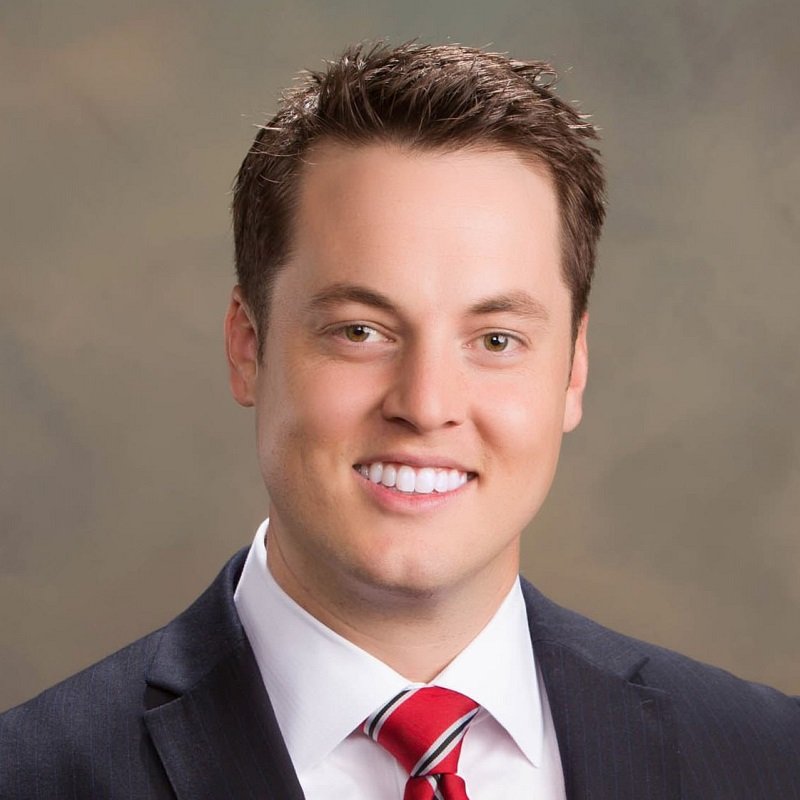 Grant Collard
CEO, Redstone Residential
Grant is a Founder and Partner at Redstone Residential and serves as CEO. His responsibilities include business development as well as overseeing the financial operations of the company's portfolio.
Since 2009, Grant has grown Redstone from 1,000 to just under 25,000 + beds of student housing, and has sponsored in excess of $400mm in closed student housing acquisitions.
Grant is a graduate of the BYU Marriott School of Business, where he studied Finance. Grant holds a real estate broker license in the States of California, Oregon, Utah, and Washington and is a Certified Property Manager through the Institute of Real Estate Management (IREM).
What if I can't attend the live town hall?
You don't have to be present for the live webinar. Register and watch the replay at your convenience.
We Are Grateful
For the many accolades we receive from our wonderful community of real estate investors
Do not remove. This loads the montez font on this page. It is used to display the quotes in the testimonial section (as a background)
You're the 4th expert I've heard talk this week on the topic and without a doubt, you were the BEST!!!!! Outstanding information.

Thank you for sharing all your research! This is by far the best analysis I have seen on this scary topic. Knowing this info will help me prepare for what lies ahead.

Thank you for sharing all your research! This is by far the best analysis I have seen on this scary topic. Knowing this info will help me prepare for what lies ahead.

Thank you for putting this together. Excellent info!!!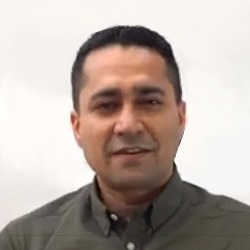 Feeling really fortunate to have a data guru (Neal) at the helm on our investments. Better to have a realistic understanding on what's coming than head-in-the-sand / wishing and dreaming.

If people don't believe numbers than they can keep on moving! Great job on your explanation Neal!