BREAKING THE CODE: How to Take Advantage of Tax Reform as a Real Estate Investor
WHAT ARE THE IMPORTANT CHANGES
HOW TO TAKE ADVANTAGE OF THE NEW ENTITY TAX BREAK

An overview of new tax rates and it's true impact on you

Important changes to personal deductions you need to know

New opportunities and pitfalls for business & real estate investors

What entity to use to take advantage of the new entity tax break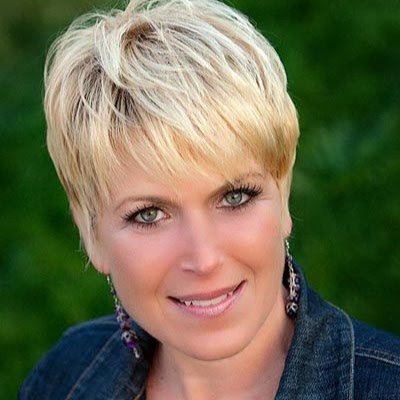 Vice President, Grocapitus Investments
Anna Myers serves as Vice President at Grocapitus, a commercial real estate investment company in the San Francisco Bay Area. Anna is a modern entrepreneur who applies her 20+ years of experience in technology and business to the finding, analyzing and acquiring of Commercial properties in key markets across the U.S. Together with her business partner Neal Bawa, they approach real estate as data scientists to create compelling profits for 400+ investors.
As the lead underwriter for the company, Anna also teaches deal analysis for Multifamily University both monthly via webinars as well as quarterly in Multifamily University Boot Camps. Multifamily University is an apartment investing education company owned by the principal Neal Bawa. Nearly 5,000 students attend his multifamily seminar series each year and hundreds attend his Magic of Multifamily boot camps, which Anna is a co-host for many of the events.
Anna Myers also co-hosts a Real Estate Investor Meetup in the Bay Area with over 800 members. In addition, she is an AirBnB Superhost in two markets in the US. Related to Syndication, Anna and Neal have partnered together to purchase over 750+units of apartment projects in the last 8 months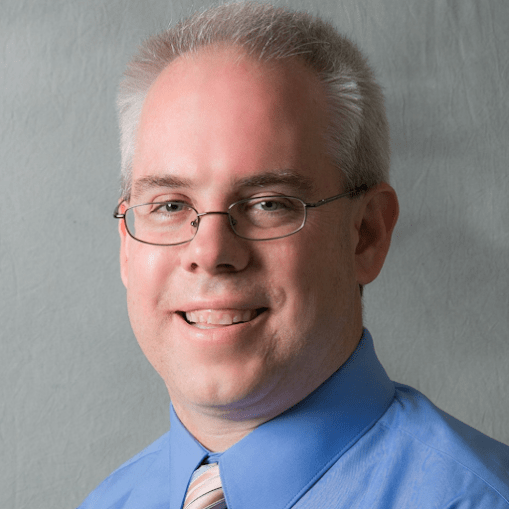 Executive Managing Director
Keystone CPA, Inc.
Matt has over 20 years of experience in public accounting as a CPA & Tax Strategist. He has worked for both the "Big 4" and regional CPA firms. While at Deloitte, Matt served as a Tax Manager in their Private Client Advisor (PCA) group where he focused his expertise in tax planning and compliance for high net worth individuals, business owners, commercial real estate investors, and professional athletes. 
His diverse portfolio of clients included real estate, manufacturing, retail, technology, and professional services industries. In addition to his experience at Deloitte, Matt furthered his career with 3 years at a regional CPA firm affiliated with world renowned authors and speakers Diane Kennedy and Robert Kiyosaki.  
As a Managing Director at Keystone CPA, Matt provides consulting and strategic planning services specifically developed for real estate investors, small business owners, and wealthy individuals. Matt teaches creative tax saving strategies to taxpayers and other CPAs nation-wide and is a frequent tax contributor to NBC News Radio's Smart Money Show. 
Matt is a graduate of UCLA and received his Master's Degree in Business Taxation from USC. He is certified by the CA State Board of Accountancy and is a member of the prestigious American Institute of Certified Public Accountants (AICPA).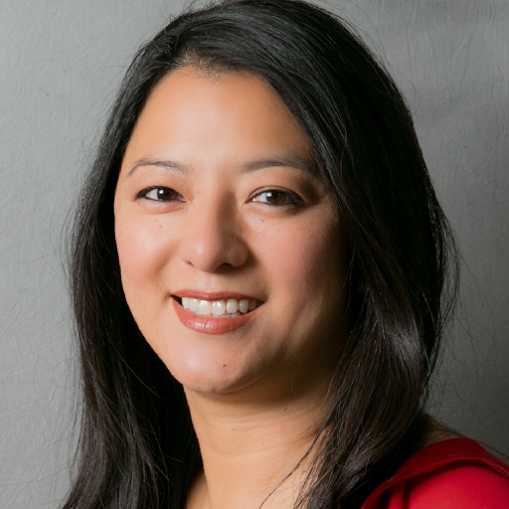 Assistant Managing Director
Keystone CPA, Inc.
Amanda has over 18 years of experience as a CPA with special emphasis in real estate, self-directed investing, and individual tax planning. Amanda has extensive "Big Four" public accounting experience in the Lead Tax Group servicing clients in the real estate industry. She provided tax consulting and tax compliance for companies engaged in land development, residential development, medical facilities, and conglomerate shopping malls.
Subsequent to her work at Deloitte, Amanda served in the Corporate Tax Department for an international Fortune 500 Company in the high tech industry and was responsible for quarterly provisions and various aspects of SEC reporting. Amanda has numerous years of experience in working with international companies in terms of federal and multi-state tax planning as well as audit representation and resolution.
Amanda is a frequent contributor and educator to some of the nation's top investment companies and is a leading expert on retirement investing. Amanda's cutting-edge tax strategies have been featured in prominent publications including TIME Magazine Online, Bigger Pockets.com, Realtor Magazine, and AllBusiness.com, a Dunn & Bradstreet Company. She is certified by the CA State Board of Accountancy and is a member of the prestigious American Institute of Certified Public Accountants (AICPA) practicing in all 50 U.S. States.
BREAKING THE CODE: How to Take Advantage of Tax Reform as a Real Estate Investor

LET US HELP YOU RECEIVE MORE PASSIVE INCOME