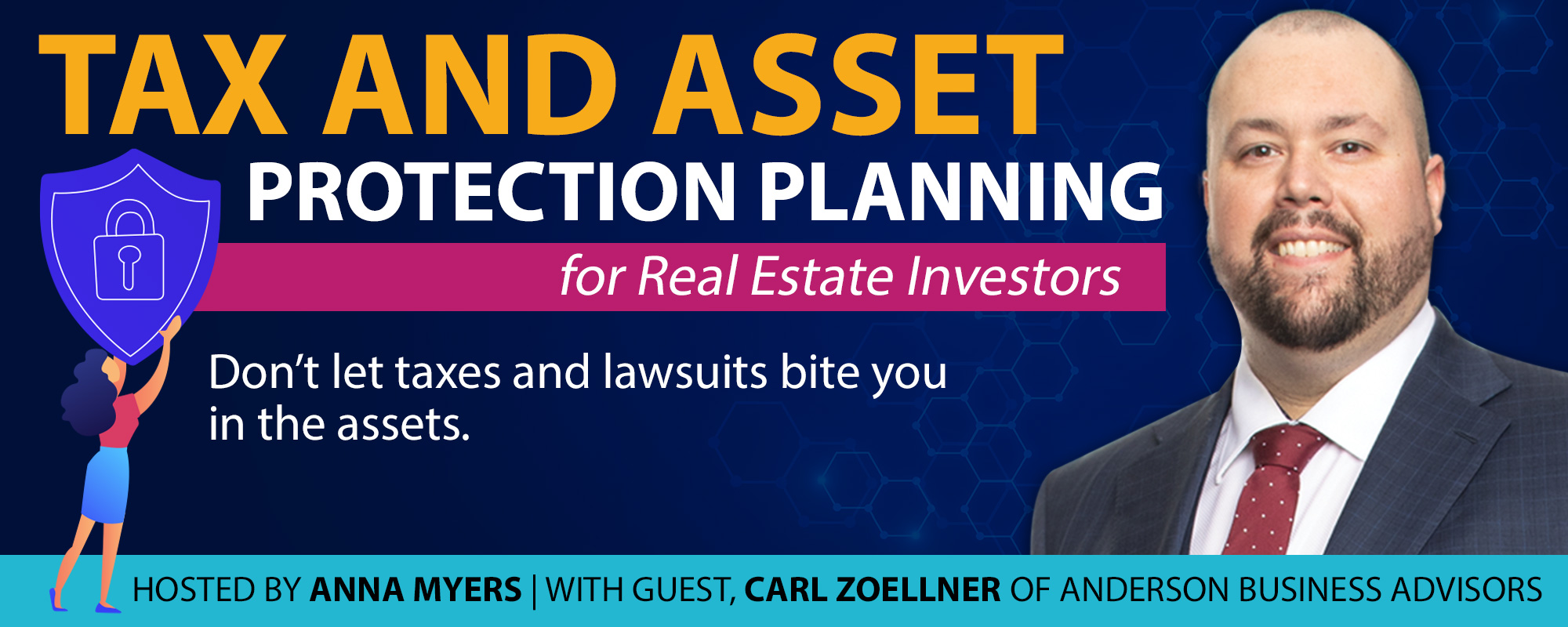 Where should we send your
How to Stop Unnecessary Risks with Asset Protection

webinar replay access information?
Privacy Policy: We hate spam and promise to keep your email address safe.
Value of projects (as completed value)
Community members in our facebook groups
You've probably heard the phrase, "Those who fail to plan, plan to fail." For real estate investors, stock traders, and small business owners, this expression holds true.
No one wants to lose everything they've worked so hard for because of one frivolous lawsuit.
No one wants to pay more taxes than they have to.
No one wants to work hard for years and have little to show for it.
It's critical that you develop a workable plan as soon as possible. You've come to the right place — this webinar is designed to do just that.
Taught by a nationally-renowned expert attorney in real estate investing asset protection, tax planning, and generational wealth planning… who also happens to be an active investor with decades of experience… this webinar is guaranteed to help you:
Discover the risks associated with your real estate investing and how to avoid them
Make your personal assets "invisible" to anyone trying to take your wealth
Use entities to prevent losing your assets in lawsuits
Learn what your local attorney and CPAs are getting wrong about the risks you face
Uncover the advantages of the LLC versus a Corporation when investing in real estate
Where should we send your
How to Stop Unnecessary Risks with Asset Protection

webinar replay access information?
Privacy Policy: We hate spam and promise to keep your email address safe.
Meet Your Presenter and host
CARL ZOELLNER, ESQ.
Senior Attorney,
Anderson Advisors
Carl is an Executive Attorney at Anderson Business Advisors who specializes in strategic planning for business owners with a focus on asset protection and tax planning.
Carl speaks across the country to educate small business owners on the tools available for their investments from legal and tax perspectives. While real estate investing is Carl's primary focus, he specializes in advanced investment strategies such as short-term rentals, syndication structuring, stock trading, and contract negotiations.
He was a successful business owner before entering the field of law, and is ready to offer his expansive business and legal knowledge for your benefit.
Anna is a third-generation commercial real estate entrepreneur who applies her 25+ years of experience in technology and business to finding, analyzing, acquiring and asset managing commercial properties in key markets across the U.S. As a tech geek and systems architect, Anna is known as the "Chief Plate Spinner" at Grocapitus. She collaborates with her business partner, Neal Bawa, to implement systems and processes that strive for efficiency and scalability both within the company as well as throughout their portfolio.
As the head of acquisitions for the company, Anna teaches underwriting and deal analysis for MultifamilyU in quarterly Boot Camps. MultifamilyU is an apartment investing education company owned by the principal, Neal Bawa. Also via MultifamilyU, Anna hosts weekly webinar events featuring top speakers in real estate. As the head of asset management for the Grocapitus portfolio, Anna brings a data-driven approach to track and insert optimizations to the properties to help drive property performance and investor returns. Anna regularly speaks on podcasts, webinars and at conferences covering topics including Asset Management, Deal Analysis, Real Estate Trends, Opportunity Zones, How to 1031 into a Multifamily Syndication, and much more.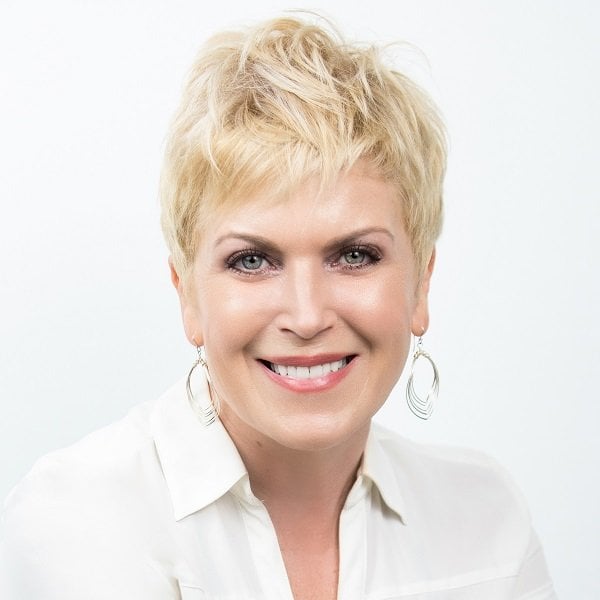 Anna Myers
Chief Operating Officer
Grocapitus Investments
Where should we send your
How to Stop Unnecessary Risks with Asset Protection

webinar replay access information?
Privacy Policy: We hate spam and promise to keep your email address safe.
What Do Savvy Investors Say About Neal Bawa?
I find it very evident that you folks have done extensive research on factors influencing real estate.   I love your analysis of migration trends and discussion on specific locations/cities and economic drivers and growth areas. I've watched a number of your webinars and I find your analysis and information very informative and applicable and appreciate your presentations.  I would highly encourage anyone interested in learning about real estate investment or syndication opportunities to review your webinars and information.

Neal, that was HANDS Down one of THE best webinars I have attended (virtually) in 2021!  As a REIA owner and always looking for up-to-date, relevant, usable information, as well as a wealth of resources, I was completely engaged and excited. The design was great. The presentation, in my opinion, is always excellent.  You are a natural educator.  You have a gift of presenting that helps people want to learn more!
Personally, I had many AHAs!

I am a faithful attendee of all the webinars presented by Neal Bawa and Anna Myers. I always learn something and they send my brain spinning in many directions. The knowledge Neal presents on all things real estate is priceless. Whether it is "climation" or "tokenization" the facts and data are always accurate. It would be foolish of me to pass on the opportunity to receive the down-to-earth wisdom provided and freely given by Neal and Anna. Neal Bawa is the epitome of real estate knowledge, which I trust implicitly. Thank you for sharing it with me.

I find Neal Bawa's presentations to be of high quality and entertaining to some extent.  They are packed full of great insight and there is a good interaction between Neal and his listeners.  There is always time for questions and answers.

I love Neal's Presentations, they are very insightful and always innovative. There are so many things I agreed with and several new thoughts that I feel could be revolutionary. Since Covid we are seeing massive changes in many industries and the data in this presentation supports it. Keep up the great work, it is so wonderful to participate in.

Neal's presentations always hit the mark. Factual, data driven, NO BS actionable insights that any investor and learner can use and benefit from.  The thought leadership and analysis was very thorough and thought provoking, just as we have come to expect from Grocapitus and MultifamilyU. Using these holistic insights investors can position themselves well for present and future opportunities.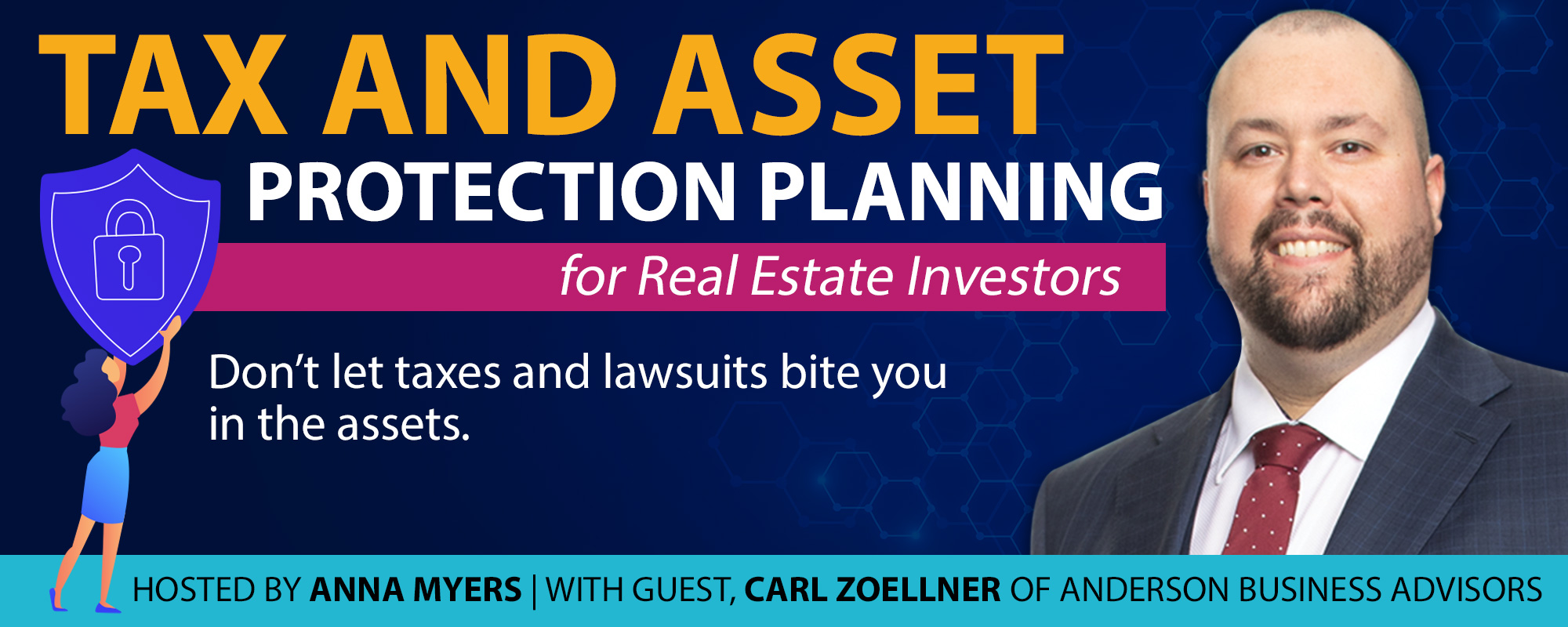 Where should we send your
How to Stop Unnecessary Risks with Asset Protection

webinar replay access information?
Privacy Policy: We hate spam and promise to keep your email address safe.

LET US HELP YOU RECEIVE MORE PASSIVE INCOME
Questions/Troubleshooting: info@multifamilyu.com
© Copyright 2020 | Multifamily University | All Rights Reserved