THE HOT 
STUDENT HOUSING
MARKET
HOW TO INVEST FOR HIGHER RETURNS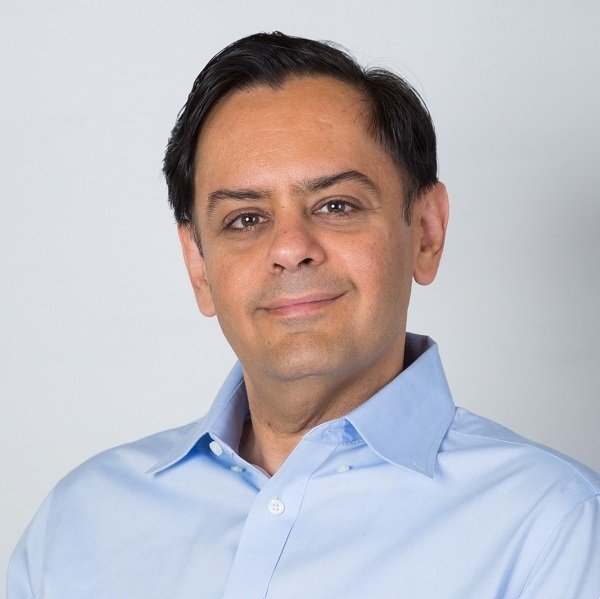 WHAT THE DATA SAYS
Discover the trends driving the performance of this lucrative market and what to expect in the years to come
ITS NOT WHAT YOU THINK
Forget what you know about traditional student housing, the profits are in a completely new model that benefits students and investors for a win-win
THE UNIVERSITY FACTOR
Understanding the university is key to success in this market, learn the 3 simple factors that matter

Understanding the all important "University Zone"… what it is and the correlation it has on rents and your profits

What the capture rate tells you, and the distinction between market and school growth vs student housing growth and how it impacts the project

The 5 essential factors for effective property management (without these vacancy rates will soar and profits will plummet)

The unique features of off campus student housing (design essentials, must-have amenities, the new renting model, unit mix, lease terms, and more)

What has been driving the explosive growth of this multifamily market segment, who the big players are, and the top tier markets to focus on out of over 633 markets.
MEET YOUR PRESENTER – NEAL BAWA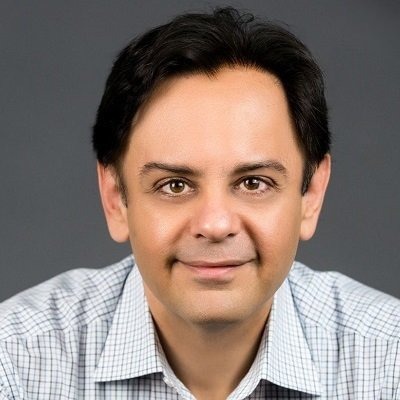 Founder and CEO
Grocapitus Investments & Multifamily University
Neal Bawa is CEO / Founder at Multifamily University and Grocapitus, a commercial real estate investment company. Neal sources, negotiates and acquires Commercial properties across the U.S., for 300+ investors. Current portfolio over 1800 units/beds, projected to be at 3,000 in 12 months. The portfolio includes Multifamily and student housing properties in 8 U.S. states.
Neal speaks at Multifamily events, IRA events &meetups across the country. Nearly 4,000 students attend his multifamily seminar series each year and hundreds attend his Magic of Multifamily boot camps. Neal is a backyard tomato farmer and a protein diet health nut.
He believes in positivity and Karma, is passionate about cricket and about the enormous potential of self-driving electric vehicles to solve the global climate crisis.
WHAT OTHERS SAY ABOUT NEAL'S TRAINING
"Neal's presentation was filled with invaluable information that is not readily available to the average investor. This group takes you to the elite level of investing. Many many hours of research must have gone into this presentation! Thank you guys for sharing it with me!!"
"Neal is an expert in real estate and rentals. He is the best teacher I have met in the last 3 decades and he is willing to share his knowledge to all attendees, including some potential competitors down the road. Thank you, Neal."
"I've seen Neal Bawa present this content once before and it was without any doubt one of the the best real estate presentations of the year. The market overview is very well researched and both high level and very specific. A cant-miss presentation if you are considering buying or selling real estate this year!"
THE HOT 
STUDENT HOUSING
MARKET
HOW TO INVEST FOR HIGHER RETURNS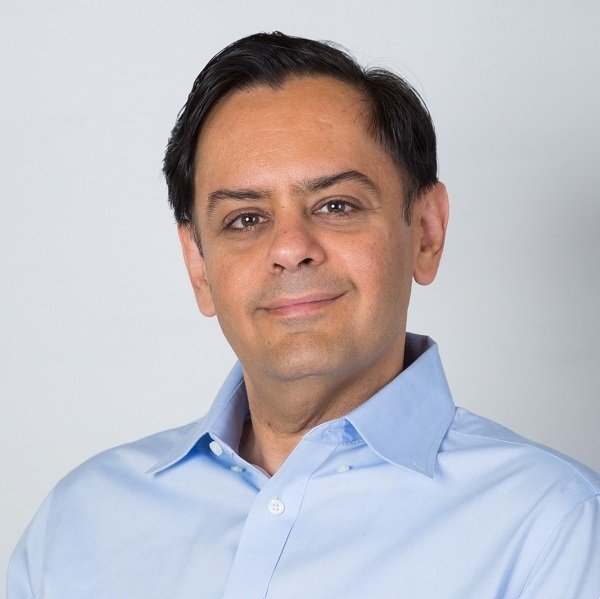 LET US HELP YOU RECEIVE MORE PASSIVE INCOME