How to Structure Deals With Investors
During This Live Webinar, You Will Learn
What entities you should use and why
Where you should form your entities
What are the types of syndicates
Important terminology your investors already know
Is This Training For You?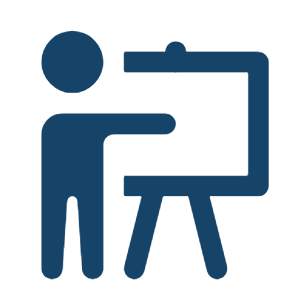 If you would like to discover how to structure your deals to raise money from private individuals you will benefit from this information.
Raising money to fund your deals is the key to bigger deals and accelerated wealth creation. 
Don't miss out on this critical knowledge!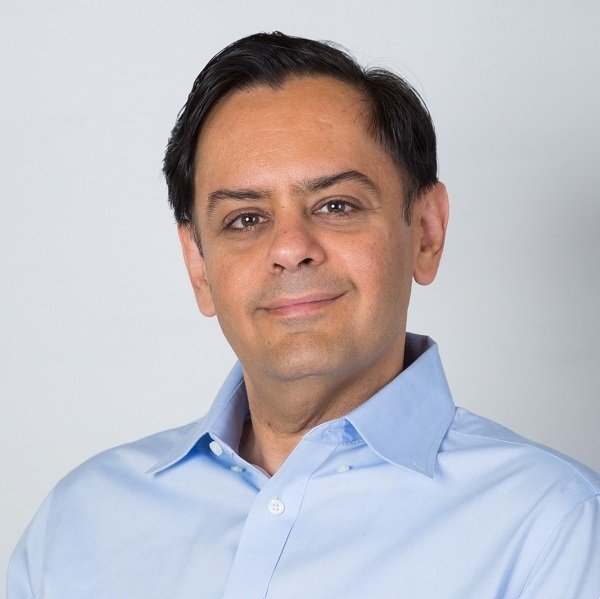 Founder & CEO
MultifamilyU & Grocapitus
Neal leads the company and is driving the syndication and acquisition of multifamily properties.
Owns and manages an extensive real estate single family and multifamily portfolio in 8 U.S. States
Speaks at Multifamily events, IRA events & meetups across the country
Over 3,000 students attend his multifamily seminar series each year
Hundreds attend his Multifamily boot camps annually
His past experience includes 17 years of revenue (P&L) experience as the senior-most executive in a California education company with over 350 employees and $40MM in revenue.
Neal is a backyard tomato farmer and a protein diet health nut. He believes in positivity and Karma, is passionate about cricket and about the enormous potential of self-driving electric vehicles to solve the global climate crisis.
Kim Lisa Taylor, Esq., is the founder of Syndication Attorneys PLLC, a boutique corporate securities law firm that helps clients nationwide with their federal real estate securities offerings.
Kim focuses on helping small business owners/developers structure and convey their investment opportunities in a way that will attract private investors, both domestic and foreign. More than a law firm, Syndication Attorneys PLLC helps entrepreneurs create successful investment companies.
Licensed as an attorney in California since 2002, Kim has made corporate securities law her primary focus since 2008. She has been licensed as an attorney in Florida since 2012.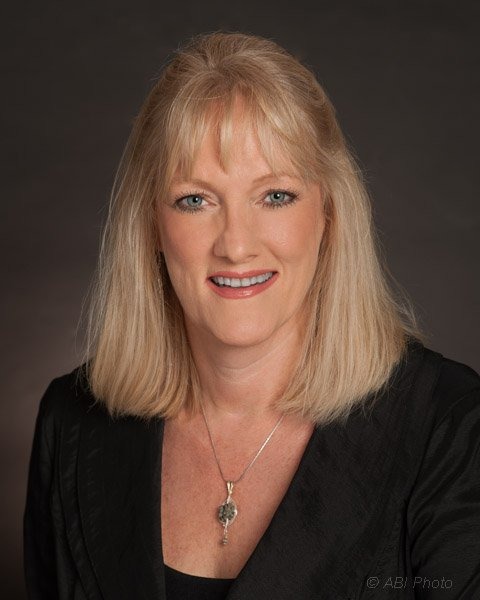 Founder
Syndication Attorneys PLLC
How to Structure Deals With Investors
LET US HELP YOU RECEIVE
MORE PASSIVE INCOME