HOW TO
STRUCTURE DEALS
WITH INVESTORS
Where should we send your
"How To Structure Deals With Investors"

access information?
Privacy Policy: We hate spam and promise to keep your email address safe.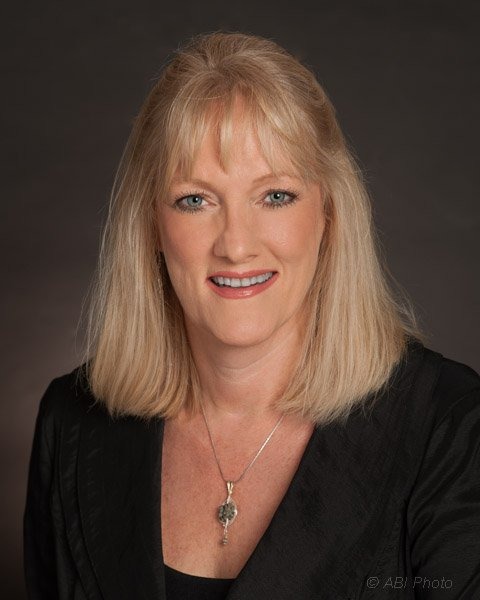 During This Live Webinar, You Will Learn
What entities you should use and why
Where you should form your entities
What are the types of syndicates
Important terminology your investors already know
Is This Training For You?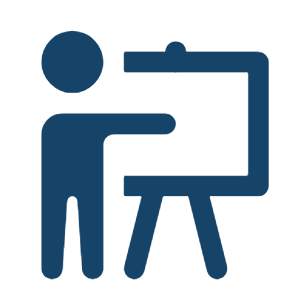 If you would like to discover how to structure your deals to raise money from private individuals you will benefit from this information.
Raising money to fund your deals is the key to bigger deals and accelerated wealth creation. 
Don't miss out on this critical knowledge!
Where should we send your
"How To Structure Deals With Investors"

access information?
Privacy Policy: We hate spam and promise to keep your email address safe.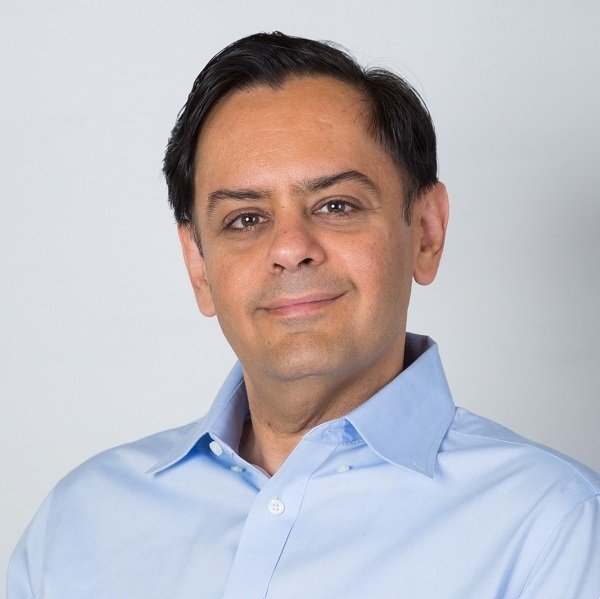 Founder & CEO
Grocapitus | Multifamily University
Neal Bawa is CEO / Founder at Multifamily University and Grocapitus, a commercial real estate investment company. Neal sources, negotiates and acquires Commercial properties across the U.S., for 300+ investors. Current portfolio over 1800 units/beds, projected to be at 3,000 in 12 months. The portfolio includes Multifamily and student housing properties in 8 U.S. states.
Neal speaks at Multifamily events, IRA events &meetups across the country. Nearly 4,000 students attend his multifamily seminar series each year and hundreds attend his Magic of Multifamily boot camps. Neal is a backyard tomato farmer and a protein diet health nut.
He believes in positivity and Karma, is passionate about cricket and about the enormous potential of self-driving electric vehicles to solve the global climate crisis.
Kim Lisa Taylor, Esq., is the founder of Syndication Attorneys PLLC, a boutique corporate securities law firm that helps clients nationwide with their federal real estate securities offerings.
Kim focuses on helping small business owners/developers structure and convey their investment opportunities in a way that will attract private investors, both domestic and foreign. More than a law firm, Syndication Attorneys PLLC helps entrepreneurs create successful investment companies.
Licensed as an attorney in California since 2002, Kim has made corporate securities law her primary focus since 2008. She has been licensed as an attorney in Florida since 2012.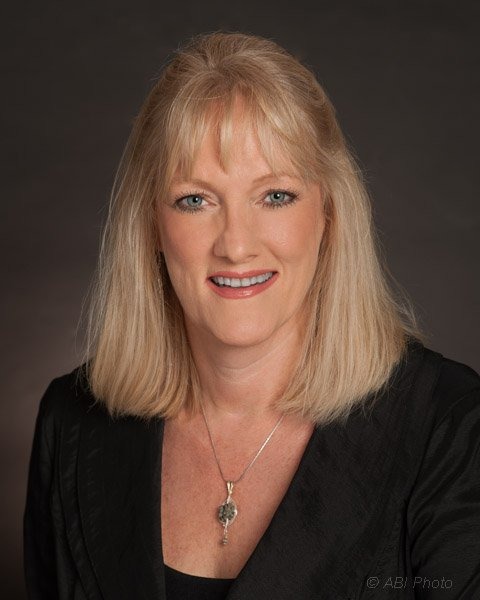 Founder
Syndication Attorneys PLLC
What Do Savvy Investors Say About Neal Bawa?
I find it very evident that you folks have done extensive research on factors influencing real estate.   I love your analysis of migration trends and discussion on specific locations/cities and economic drivers and growth areas. I've watched a number of your webinars and I find your analysis and information very informative and applicable and appreciate your presentations.  I would highly encourage anyone interested in learning about real estate investment or syndication opportunities to review your webinars and information.

Neal, that was HANDS Down one of THE best webinars I have attended (virtually) in 2021!  As a REIA owner and always looking for up-to-date, relevant, usable information, as well as a wealth of resources, I was completely engaged and excited. The design was great. The presentation, in my opinion, is always excellent.  You are a natural educator.  You have a gift of presenting that helps people want to learn more!
Personally, I had many AHAs!

I am a faithful attendee of all the webinars presented by Neal Bawa and Anna Myers. I always learn something and they send my brain spinning in many directions. The knowledge Neal presents on all things real estate is priceless. Whether it is "climation" or "tokenization" the facts and data are always accurate. It would be foolish of me to pass on the opportunity to receive the down-to-earth wisdom provided and freely given by Neal and Anna. Neal Bawa is the epitome of real estate knowledge, which I trust implicitly. Thank you for sharing it with me.

I find Neal Bawa's presentations to be of high quality and entertaining to some extent.  They are packed full of great insight and there is a good interaction between Neal and his listeners.  There is always time for questions and answers.

I love Neal's Presentations, they are very insightful and always innovative. There are so many things I agreed with and several new thoughts that I feel could be revolutionary. Since Covid we are seeing massive changes in many industries and the data in this presentation supports it. Keep up the great work, it is so wonderful to participate in.

Neal's presentations always hit the mark. Factual, data driven, NO BS actionable insights that any investor and learner can use and benefit from.  The thought leadership and analysis was very thorough and thought provoking, just as we have come to expect from Grocapitus and MultifamilyU. Using these holistic insights investors can position themselves well for present and future opportunities.

HOW TO
STRUCTURE DEALS
WITH INVESTORS
Where should we send your
"How To Structure Deals With Investors"

access information?
Privacy Policy: We hate spam and promise to keep your email address safe.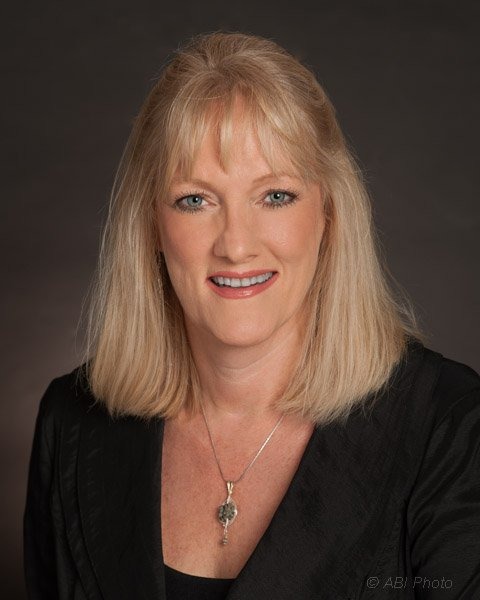 LET US HELP YOU RECEIVE MORE PASSIVE INCOME
Questions/Troubleshooting: info@multifamilyu.com