SF BAY AREA RE
HEALTH CHECK
Are Prices About To Crater?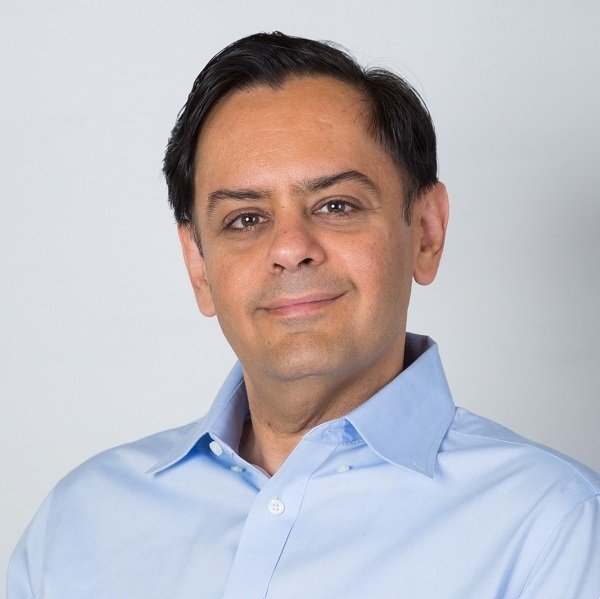 THE 6 "X" FACTORS THAT DRIVE BAY AREA RE PRICES
You'll discover what the 6 factors are, and more importantly, what they are saying right now about Bay Area housing prices and where they might go from here.
THE MEGA FACTOR WITH THE MOST IMPACT ON LOCAL PRICES
This factor will have the biggest impact on local real estate prices going forward. What it is and the huge impact it is expected to have on prices.
PRICE GAIN SHOOT-OUT: WHICH AREAS ARE RED HOT
You'll see how over 50 local Bay Area cities ranked for price growth and other important factors in the past year, and what you can expect in the coming months!

EXODUS: is the Bay Area losing residents (shocking stats revealed)?

Are interest rates expected to keep rising, and if so how long before higher rates impact real estate prices?

Can the high flying tech industry continue to support the Bay Area's crazy real estate prices?

Are foreign investors continuing to pump huge amounts of money into Bay Area real estate?

City by city price growth for the past year for over 50 local cities. See how your city ranked and which cities had spectacular growth.

Forecasted growth for the next 12 months for over 50 local cities!
MEET YOUR PRESENTER – NEAL BAWA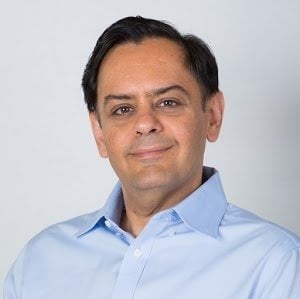 Founder and CEO
Grocapitus Investments & Multifamily University
Neal Bawa is CEO / Founder at Multifamily University and Grocapitus, a commercial real estate investment company. Neal sources, negotiates and acquires Commercial properties across the U.S., for 300+ investors. Current portfolio over 1800 units/beds, projected to be at 3,000 in 12 months. The portfolio includes Multifamily and student housing properties in 8 U.S. states.
Neal speaks at Multifamily events, IRA events &meetups across the country. Nearly 4,000 students attend his multifamily seminar series each year and hundreds attend his Magic of Multifamily boot camps. Neal is a backyard tomato farmer and a protein diet health nut.
He believes in positivity and Karma, is passionate about cricket and about the enormous potential of self-driving electric vehicles to solve the global climate crisis.
WHAT OTHERS SAY ABOUT NEAL'S TRAINING
"Neal's presentation was filled with invaluable information that is not readily available to the average investor. This group takes you to the elite level of investing. Many many hours of research must have gone into this presentation! Thank you guys for sharing it with me!!"
"Neal is an expert in real estate and rentals. He is the best teacher I have met in the last 3 decades and he is willing to share his knowledge to all attendees, including some potential competitors down the road. Thank you, Neal."
"I've seen Neal Bawa present this content once before and it was without any doubt one of the the best real estate presentations of the year. The market overview is very well researched and both high level and very specific. A cant-miss presentation if you are considering buying or selling real estate this year!"

SF BAY AREA RE
HEALTH CHECK
Are Prices About To Crater?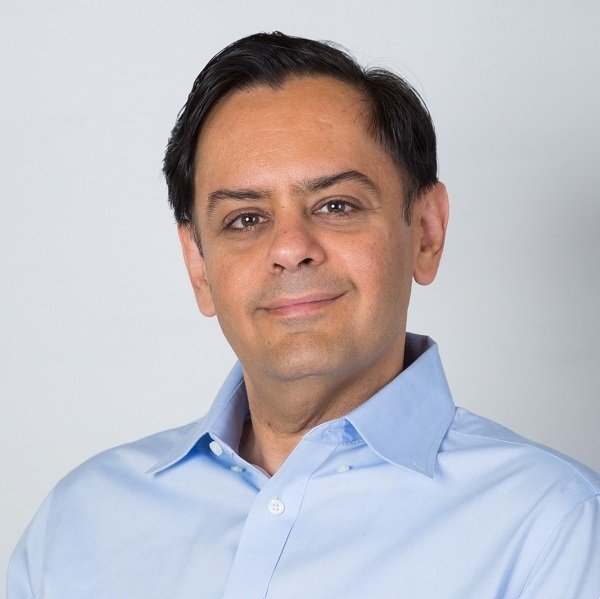 LET US HELP YOU RECEIVE MORE PASSIVE INCOME