Using Your IRA or 401k to Invest in Real Estate
WHAT IS AN SDIRA
A self-directed individual retirement account (SDIRA) is an individual retirement account (IRA) in which the investor is in charge of making all the investment decisions.
WHAT YOU DONT KNOW
When it comes to raising capital and investing in real estate, many syndicators and investors are often unaware of a largely untapped resource: retirement accounts!
MIND BOGGLING FACTS
There is over $8.3 trillion in IRA accounts, and even more than that sitting in 401ks and other employer-sponsored plans.

The different types of retirement accounts that can be self-directed

How the funds are moved tax-free between custodians

How self-directed retirement funds can be invested in a private partnership

What is involved to move funds out of the stock market

Why IRAs can be a great and easy resource to tap into for both your existing investors and future ones
Scott is the Director of Business Development for Advanta IRA. Advanta specializes in administering self-directed IRA and retirement accounts. Scott has worked for Advanta since 2006, and is a frequent speaker and lecturer on the topic of self-directed IRAs and using retirement funds to invest in real estate and other alternative assets.
As the Business Development Director, Scott oversees the sales, marketing and education staff to insure that new clients receive proper guidance and support when establishing relationships with Advanta. Scott has also worked with numerous individuals and companies to educate them on how self-directed IRAs can be used in their capital raising strategies.
Scott is also an attorney and a member of The Florida Bar, although he does not give legal advice to Advanta clients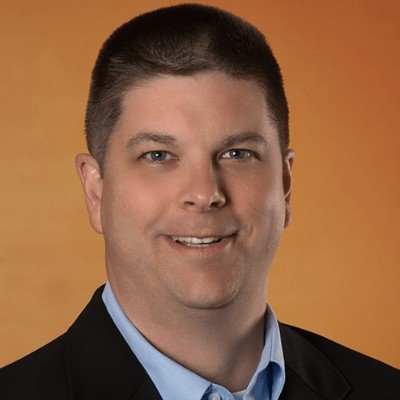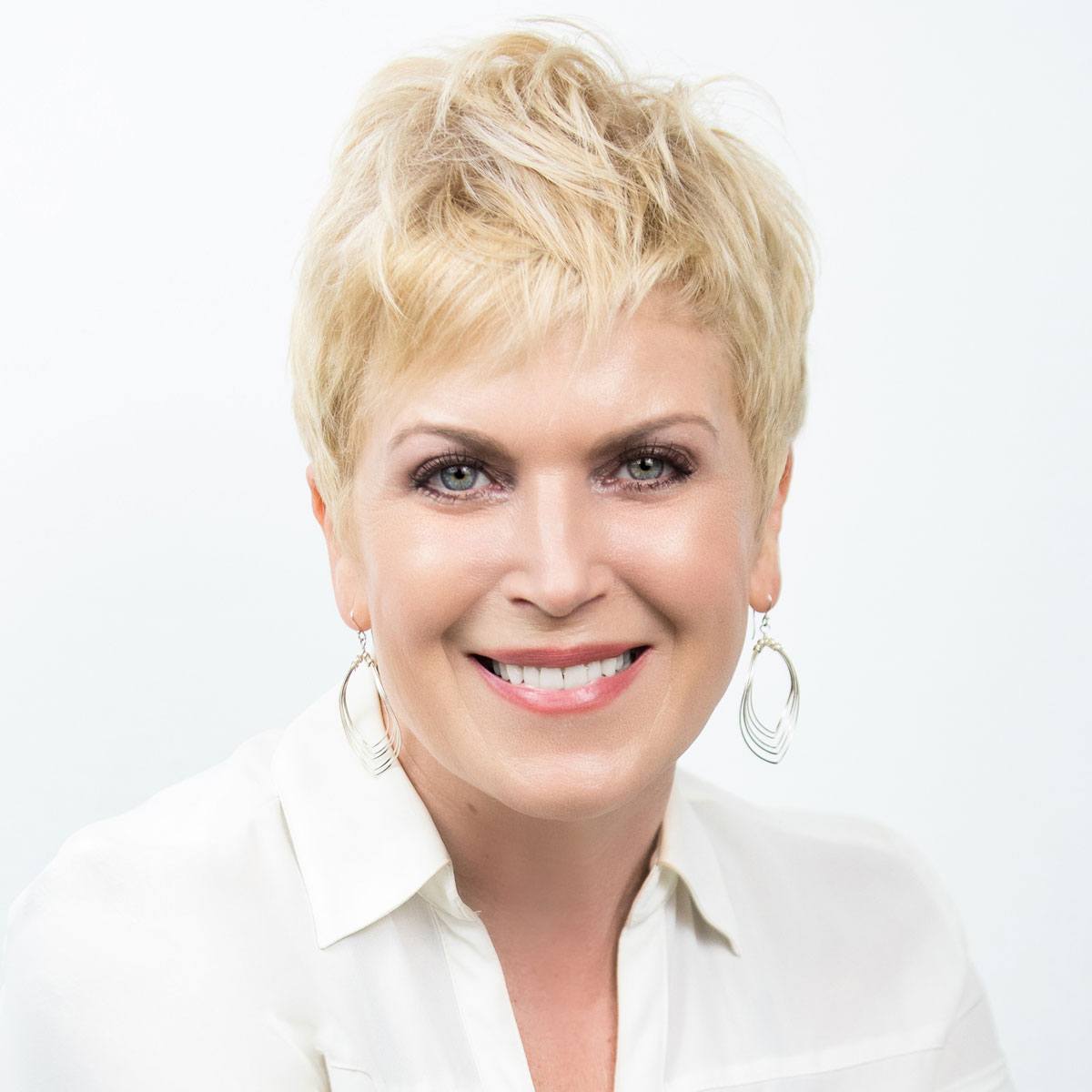 Anna Myers
VP, Grocapitus Investments
Anna Myers serves as Vice President at Grocapitus, a commercial real estate investment company in the San Francisco Bay Area. Anna is a modern entrepreneur who applies her 20+ years of experience in technology and business to the finding, analyzing and acquiring of Commercial properties in key markets across the U.S. Together with her business partner Neal Bawa, they approach real estate as data scientists to create compelling profits for 400+ investors.
As the lead underwriter for the company, Anna also teaches deal analysis for Multifamily University both monthly via webinars as well as quarterly in Multifamily University Boot Camps. Multifamily University is an apartment investing education company owned by the principal Neal Bawa. Nearly 5,000 students attend his multifamily seminar series each year and hundreds attend his Magic of Multifamily boot camps, which Anna is a co-host for many of the events.
Anna Myers also co-hosts a Real Estate Investor Meetup in the Bay Area with over 800 members. In addition, she is an AirBnB Superhost in two markets in the US. Related to Syndication, Anna and Neal have partnered together to purchase over 750+units of apartment projects in the last 8 months
Using Your IRA or 401k to Invest in Real Estate

LET US HELP YOU RECEIVE MORE PASSIVE INCOME