BECOMING A
PRIVATE MONEY
ROCKSTAR
HOW YOU CAN SUPERCHARGE YOUR MONEY RAISING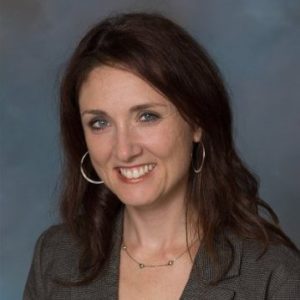 Discover How to Raise Private Money and Crowdfunding
WHERE TO FIND INVESTORS AND HOW TO MARKET AND ADVERTISE
Investor reporting and expectations

Who your
(potential) investors
are and how you should treat them.

What investors are looking for.

What you need to know about the "law" and how to treat and respect it.

Who the
enemies
are when it comes to private money raising and how to
avoid
them.
Jillian Sidoti is an attorney, author, educator, and former college professor. For the past 12 years, Jillian has focused her legal practice on helping entrepreneurs raise capital using crowdfunding and private investors. By understanding the financing, legal, and marketing needs of  entrepreneurs Jillian creates legal documents such as private placement memorandums that work for both the client and the end investor.  Jillian is thoughtful in expressing the risks associated with raising capital without "scaring" or "alienating" potential investors while still providing the disclosure required under the law. Jillian is the author of the highly rated book, The Crowdfunding Myth which debunks the multiple myths surrounding crowdfunding and teaches the reader how to effectively crowdfund their securities offering
Jillian lives in southern California with her husband Derek, and their three boys Tyler, Tommy and Nik. Prior to her legal career, Jillian owned and operated a record label enabling her to tour worldwide with artists, including visiting South Africa, Canada, Europe, and the United States. Using that experience, Jillian has been commissioned to write articles and contracts for many music industry entities.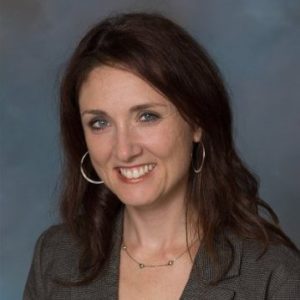 Jillian Sidoti
Crowdfunding Lawyers
Trowbridge Sidoti LLC
Neal Bawa
Founder and CEO
Grocapitus & Multifamily University
Founder and CEO at Grocapitus Investments, a commercial real estate investment company. Neal sources, negotiates and acquires commercial properties across the U.S.
Nearly 4,000 students attend his multifamily seminar series each year and hundreds attend his Apartment Magic Bootcamp
Co-founder of the largest Multifamily Investing MeetUp network in the U.S.
Accomplished single family and multifamily investor.
Owns single families, duplexes, tri-plexes and quad-plexes in CA and IL. 
Active and passive investor in multifamily and commercial syndications in TX, NC, KS, OH, NV, UT, FL and IL. 
Taught Fundamentals of Multifamily investing, Real Estate Trends and Deal Analysis to 2000+ students, including investors from three different IRA companies.
Raised tens of millions of dollars to buy student housing and multifamily projects.
sought after speaker at Multifamily events, IRA events & MeetUps across the country.
WHAT OTHERS SAY ABOUT NEAL'S TRAINING

Neal's presentation was filled with invaluable information that is not readily available to the average investor. This group takes you to the elite level of investing. Many many hours of research must have gone into this presentation! Thank you guys for sharing it with me!!"
– Carlos Molina

Neal is an expert in real estate and rentals. He is the best teacher I have met in the last 3 decades and he is willing to share his knowledge to all attendees, including some potential competitors down the road. Thank you, Neal."
– Eugene Sussli

"I've seen Neal Bawa present this content once before and it was without any doubt one of the the best real estate presentations of the year. The market overview is very well researched and both high level and very specific. A cant-miss presentation if you are considering buying or selling real estate this year!"
– Chris V, Stockton CA

BECOMING A
PRIVATE MONEY
ROCKSTAR
HOW YOU CAN SUPERCHARGE YOUR MONEY RAISING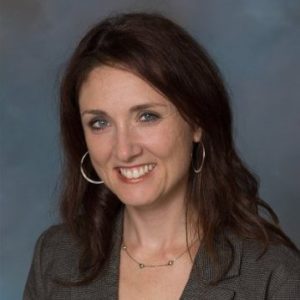 LET US HELP YOU RECEIVE MORE PASSIVE INCOME