Everything Investors Need to Know About 
the New Tax Laws
in 2020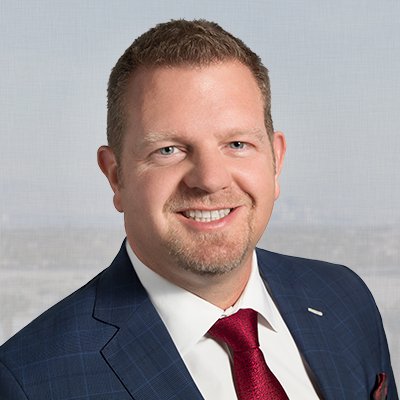 The SECURE Act was signed into law on December 2019 - what it means to investors
The Most Beneficial Tax Laws for Real Estate Investors
What you can still do now to save on your 2019 taxes
There are incredible tax benefits in real estate investing, but to keep as much of your hard earned money as possible you need to stay udated on the latest tax changes and how best to take advantage of them.
Our special webinar presenter is Toby Mathis, a Founding Partner of Anderson Law Group. One of the things we love about Toby is that he a tax expert and an active real estate investor. He owns 130 single family residences plus commercial buildings and warehouses. He believes you can't teach something unless you do it which sets him apart from a lot of attorneys and accountants out there that talk a good game but don't practice what they preach.
We are excited to have Toby share his wealth of knowledge on all things tax related, including:

How to lighten your tax burdens by giving you the best ways to pay the least amount of real estate taxes possible

Important tax topics with an emphasis of and the latest developments in the taxation of real estate investments and development

It's not too late to save on your 2019 taxes, Toby will provide a list of tips you can still use to keep more of your hard earned money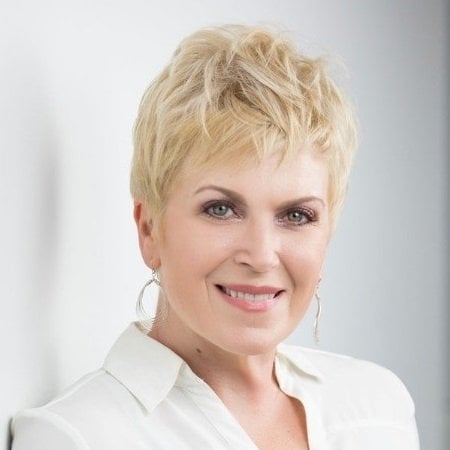 Anna Myers
VP, Grocapitus Investments
Anna Myers serves as Vice President at Grocapitus, a commercial real estate investment company in the San Francisco Bay Area. Anna is a third-generation commercial real estate entrepreneur who applies her 25+ years of experience in technology and business to finding, analyzing, acquiring and asset managing commercial properties in key markets across the U.S. Together with her business partner Neal Bawa, they approach real estate through a data science lens to create compelling profits for 1000+ investors.
As the lead underwriter for the company, Anna teaches deal analysis for MultifamilyU in quarterly Boot Camps. MultifamilyU is an apartment investing education company owned by the principal Neal Bawa. Also via MultifamilyU, Anna hosts weekly webinar events featuring top speakers in real estate. Anna is regularly interviewed on podcasts in the industry, with over 25 podcast appearances so far in 2019. Anna Myers also co-hosts two monthly Real Estate Investor Meetups in the Bay Area with over 1000 members.
Related to Syndication with Grocapitus, Anna and Neal have successfully completed Equity Raises of 25 Million dollars for Multifamily Acquisitions in the last 12 months, resulting in over 1300 units purchased. They are on track to close another 1300 in the next 12 months. As the asset manager for the Grocapitus portfolio, Anna again brings the data driven approach to track and insert optimizations to the properties to help drive property performance and investor returns
Toby Mathis is an attorney on a mission to help investors and business owners keep more and grow more. A founding partner of
Anderson Law Group
, Toby helped Anderson grow its practice from one of business and estate planning to a thriving tax practice and registered agent service with tens of thousands of clients nationwide. In addition to advising clients and investing in his own real estate projects throughout the United States, Toby is a member of
Forbes Real Estate and Finance Council
and author of several books including first, second and third editions of
Tax-Wise Business Ownership
and
12 Steps to Running a Successful Business
. Toby teaches extensively throughout the US to groups of investors and professionals with many of his courses certified for continuing education credit for legal, accounting and real estate professionals.
Toby resides in Las Vegas where he continues his mission on a daily basis to help investors and business owners preserve their wealth, protect it from lawyers, snoops and Uncle Sam and create amazing dynasties for future generations.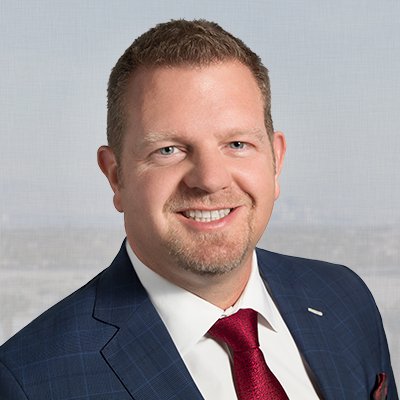 TOBY MATHIS, ESQ
FOUNDING PARTNER, ATTORNEY, AUTHOR & BUSINESS TAX EXPERT
ANDERSON LAW GROUP
WHAT OTHERS SAY ABOUT NEAL'S TRAINING

Neal's presentation was filled with invaluable information that is not readily available to the average investor. This group takes you to the elite level of investing. Many many hours of research must have gone into this presentation! Thank you guys for sharing it with me!!"
– Carlos Molina

Neal is an expert in real estate and rentals. He is the best teacher I have met in the last 3 decades and he is willing to share his knowledge to all attendees, including some potential competitors down the road. Thank you, Neal."
– Eugene Sussli

"I've seen Neal Bawa present this content once before and it was without any doubt one of the the best real estate presentations of the year. The market overview is very well researched and both high level and very specific. A cant-miss presentation if you are considering buying or selling real estate this year!"
– Chris V, Stockton CA

Everything Investors Need to Know About 
the New Tax Laws
in 2020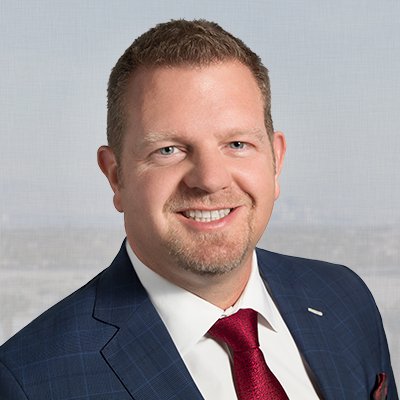 LET US HELP YOU RECEIVE MORE PASSIVE INCOME