TOP 7 TIPS FOR
DUE DILIGENCE
HOW TO OPTIMIZE VALUE AND MINIMIZE RISK LIKE A PRO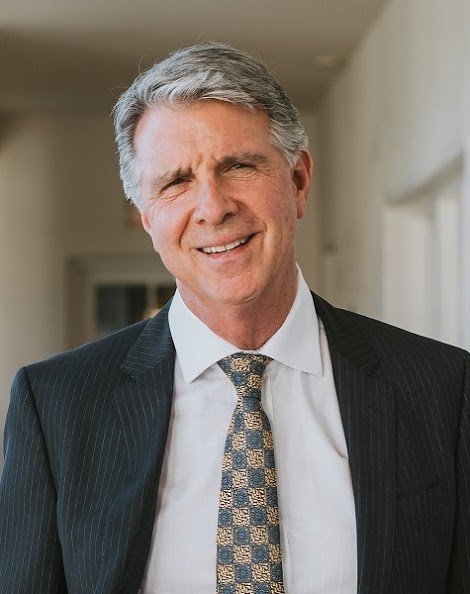 During This Online Training, You Will Learn
4 important metrics you need to know when evaluating a property and what values to look for 
Offering memorandum information to be cautious about and validate on your own
5 specific things you must look for in an offering memorandum
3 common and potentially costly pitfalls to avoid that mnay investors make
Is This Training For You?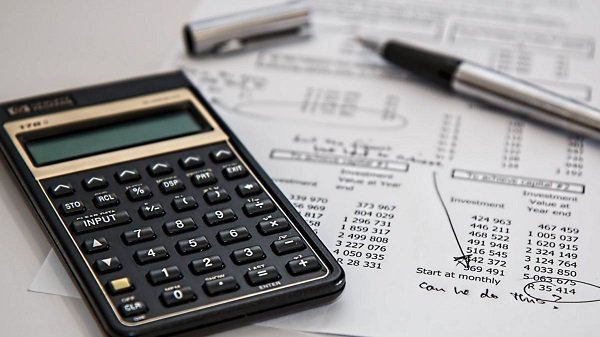 Would you like to feel more confident in your abilities to make an informed and intelligent decision to move forward with an investment or NOT? 
Would you like to feel prepared and self assured to go up against ANY seller, without hesitation?
If you answered yes then this free training is for you. 
How Proper Due Diligence Can Help You
Makes you a more confident and competent investor without being stressed when investigating investment opportunities. (This is a real "game-changer" when negotiating with brokers and sellers because they'll know you know your business.)
Trains you to properly conduct tenant interviews. (Which will uncover "volumes" of valuable information on the investment opportunity.)
Teaches you where to look for hidden problems and issues that can cost you major headaches, money, heartache or worse. (Think financial disaster if you don't find them.)
Teaches you what pitfalls to look for when reviewing leases, as well as the review of financial books and records. (You don't want to learn these "the hard way," which could be expensive or even disastrous.)
Prepares you on how to respond to sellers when they push back on your requests for information or other important requests. (This will put you in a position of power when dealing with difficult sellers and brokers.)
Arms you with the proper questions to ask and what to look for when analyzing the market where the property is located. (If not done properly, you could end up making a bad investment decision.)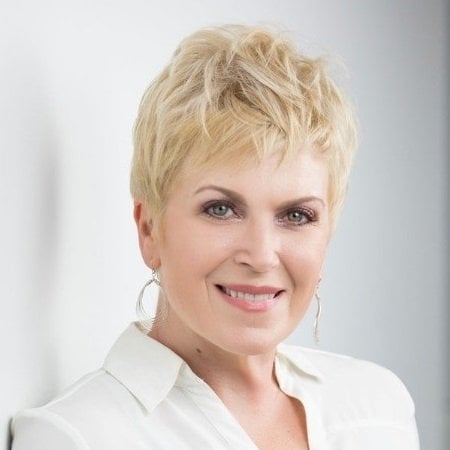 Anna Myers
VP, Grocapitus Investments
Anna Myers serves as Vice President at Grocapitus, a commercial real estate investment company in the San Francisco Bay Area. Anna is a third-generation commercial real estate entrepreneur who applies her 25+ years of experience in technology and business to finding, analyzing, acquiring and asset managing commercial properties in key markets across the U.S. Together with her business partner Neal Bawa, they approach real estate through a data science lens to create compelling profits for 1000+ investors.
As the lead underwriter for the company, Anna teaches deal analysis for MultifamilyU in quarterly Boot Camps. MultifamilyU is an apartment investing education company owned by the principal Neal Bawa. Also via MultifamilyU, Anna hosts weekly webinar events featuring top speakers in real estate. Anna is regularly interviewed on podcasts in the industry, with over 25 podcast appearances so far in 2019. Anna Myers also co-hosts two monthly Real Estate Investor Meetups in the Bay Area with over 1000 members.
Related to Syndication with Grocapitus, Anna and Neal have successfully completed Equity Raises of 25 Million dollars for Multifamily Acquisitions in the last 12 months, resulting in over 1300 units purchased. They are on track to close another 1300 in the next 12 months. As the asset manager for the Grocapitus portfolio, Anna again brings the data driven approach to track and insert optimizations to the properties to help drive property performance and investor returns
Brian has been in the commercial real estate industry for over 30 years as: a commercial broker, Senior Vice President of Acquisitions and Dispositions for a major US investment company, and ran his own real estate syndication/asset management company. He has represented a number of Fortune 500 Tenants including Bank of America, The Walt Disney Company and Baxter Healthcare.
With over 12 million square feet of purchase and sale, as well as lease transactions across the U.S., a wealth of experience was accumulated. He is the author of "The Due Diligence Handbook For Commercial Real Estate," a #1 best seller on Amazon for commercial real estate books. He is also the author of "The How To Add Value Handbook For Commercial Real Estate." The fundamentals remain the same for all property types and can be applied to all your commercial real estate investments, from the smallest to the largest.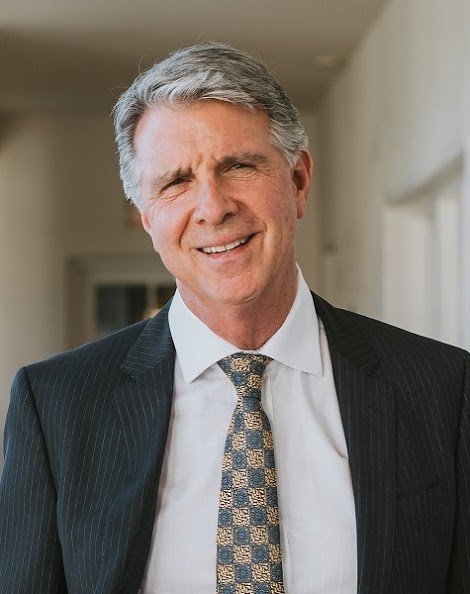 Brian Hennessey
Instructor & Founder of Impact Coaching Systems
TOP 7 TIPS FOR
DUE DILIGENCE
HOW TO OPTIMIZE VALUE AND MINIMIZE RISK LIKE A PRO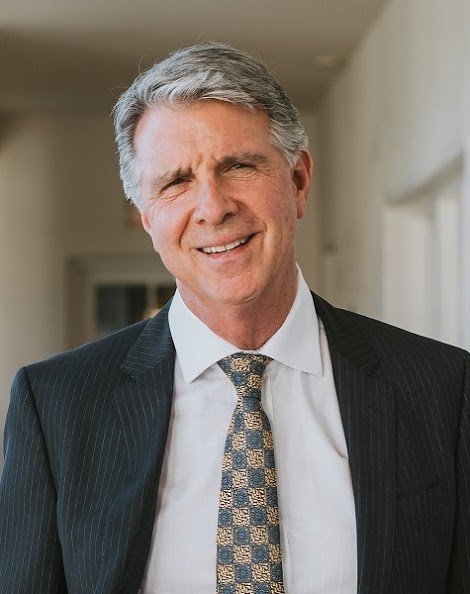 LET US HELP YOU RECEIVE
MORE PASSIVE INCOME