TOP 7 TIPS FOR
DUE DILIGENCE
HOW TO OPTIMIZE VALUE AND MINIMIZE RISK LIKE A PRO
Where should we send your
"Top 7 Tips For Performing Due Diligence Correctly"

access information?
Privacy Policy: We hate spam and promise to keep your email address safe.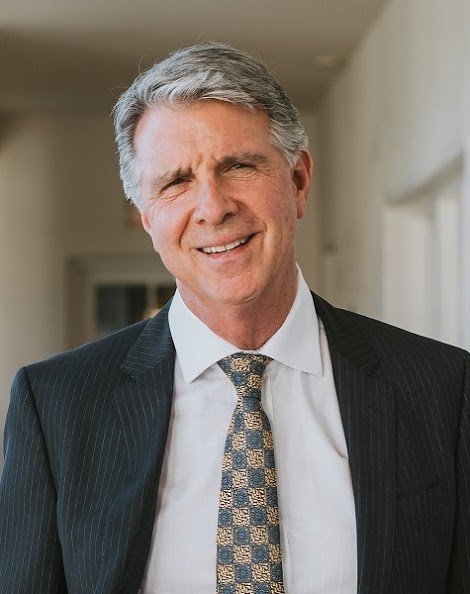 During This Online Training, You Will Learn
4 important metrics you need to know when evaluating a property and what values to look for 
Offering memorandum information to be cautious about and validate on your own
5 specific things you must look for in an offering memorandum
3 common and potentially costly pitfalls to avoid that mnay investors make
Is This Training For You?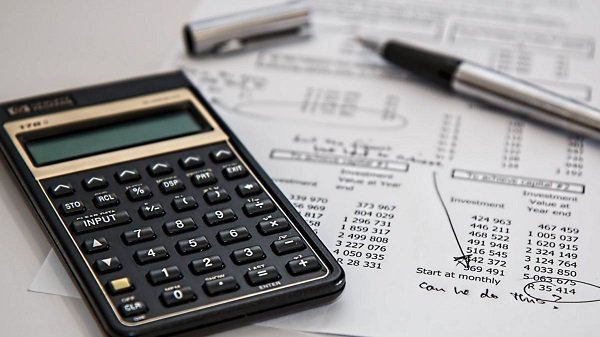 Would you like to feel more confident in your abilities to make an informed and intelligent decision to move forward with an investment or NOT? 
Would you like to feel prepared and self assured to go up against ANY seller, without hesitation?
If you answered yes then this free training is for you. 
How Proper Due Diligence Can Help You
Makes you a more confident and competent investor without being stressed when investigating investment opportunities. (This is a real "game-changer" when negotiating with brokers and sellers because they'll know you know your business.)
Trains you to properly conduct tenant interviews. (Which will uncover "volumes" of valuable information on the investment opportunity.)
Teaches you where to look for hidden problems and issues that can cost you major headaches, money, heartache or worse. (Think financial disaster if you don't find them.)
Teaches you what pitfalls to look for when reviewing leases, as well as the review of financial books and records. (You don't want to learn these "the hard way," which could be expensive or even disastrous.)
Prepares you on how to respond to sellers when they push back on your requests for information or other important requests. (This will put you in a position of power when dealing with difficult sellers and brokers.)
Arms you with the proper questions to ask and what to look for when analyzing the market where the property is located. (If not done properly, you could end up making a bad investment decision.) 
Where should we send your
"Top 7 Tips For Performing Due Diligence Correctly"

access information?
Privacy Policy: We hate spam and promise to keep your email address safe.
Brian has been in the commercial real estate industry for over 30 years as: a commercial broker, Senior Vice President of Acquisitions and Dispositions for a major US investment company, and ran his own real estate syndication/asset management company. He has represented a number of Fortune 500 Tenants including Bank of America, The Walt Disney Company and Baxter Healthcare.
With over 12 million square feet of purchase and sale, as well as lease transactions across the U.S., a wealth of experience was accumulated. He is the author of "The Due Diligence Handbook For Commercial Real Estate," a #1 best seller on Amazon for commercial real estate books. He is also the author of "The How To Add Value Handbook For Commercial Real Estate." The fundamentals remain the same for all property types and can be applied to all your commercial real estate investments, from the smallest to the largest.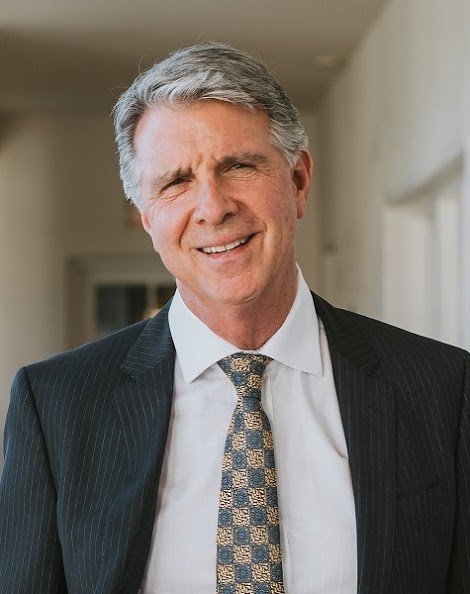 Brian Hennessey
Instructor & Founder of Impact Coaching Systems
What Do Savvy Investors Say About Neal Bawa?
I find it very evident that you folks have done extensive research on factors influencing real estate.   I love your analysis of migration trends and discussion on specific locations/cities and economic drivers and growth areas. I've watched a number of your webinars and I find your analysis and information very informative and applicable and appreciate your presentations.  I would highly encourage anyone interested in learning about real estate investment or syndication opportunities to review your webinars and information.

Neal, that was HANDS Down one of THE best webinars I have attended (virtually) in 2021!  As a REIA owner and always looking for up-to-date, relevant, usable information, as well as a wealth of resources, I was completely engaged and excited. The design was great. The presentation, in my opinion, is always excellent.  You are a natural educator.  You have a gift of presenting that helps people want to learn more!
Personally, I had many AHAs!

I am a faithful attendee of all the webinars presented by Neal Bawa and Anna Myers. I always learn something and they send my brain spinning in many directions. The knowledge Neal presents on all things real estate is priceless. Whether it is "climation" or "tokenization" the facts and data are always accurate. It would be foolish of me to pass on the opportunity to receive the down-to-earth wisdom provided and freely given by Neal and Anna. Neal Bawa is the epitome of real estate knowledge, which I trust implicitly. Thank you for sharing it with me.

I find Neal Bawa's presentations to be of high quality and entertaining to some extent.  They are packed full of great insight and there is a good interaction between Neal and his listeners.  There is always time for questions and answers.

I love Neal's Presentations, they are very insightful and always innovative. There are so many things I agreed with and several new thoughts that I feel could be revolutionary. Since Covid we are seeing massive changes in many industries and the data in this presentation supports it. Keep up the great work, it is so wonderful to participate in.

Neal's presentations always hit the mark. Factual, data driven, NO BS actionable insights that any investor and learner can use and benefit from.  The thought leadership and analysis was very thorough and thought provoking, just as we have come to expect from Grocapitus and MultifamilyU. Using these holistic insights investors can position themselves well for present and future opportunities.

TOP 7 TIPS FOR
DUE DILIGENCE
HOW TO OPTIMIZE VALUE AND MINIMIZE RISK LIKE A PRO
Where should we send your
"Top 7 Tips For Performing Due Diligence Correctly"

access information?
Privacy Policy: We hate spam and promise to keep your email address safe.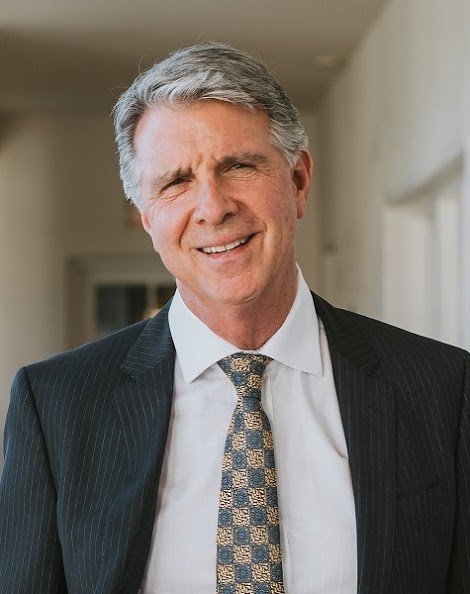 LET US HELP YOU RECEIVE
MORE PASSIVE INCOME