NEW INVESTORS GUIDE TO
MULTIFAMILY FINANCING
HOW TO SUCCESSFULLY FINANCE YOUR DEALS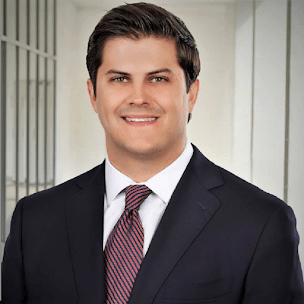 NOT ALL LOANS ARE THE SAME
Discover which financing sources are the best fit for your investment.
THE FANNIE & FREDDIE FACTOR
Learn why the financing options available make multifamily the best asset class in real estate.
FINANCING DRIVES RETURNS
The loan funds 75% to 80% of your investment and can make or break your deal.
Our special presenter John Brickson, is a Director with Old Capital Lending in Dallas. Old Capital closed over $750 million in multifamily loans in 2017, and is on pace to close over $1 billion in multifamily financing in 2018. Here's what John will cover in his presentation.

The three most common loan sources for multifamily investing and when and why to finance with these sources.

The BEST financing source for new multifamily investors and how to qualify for financing with this source.

Which markets qualify for the lowest pricing and highest loan proceeds.

How to obtain loan terms BEFORE you submit your offer on property.

The timeline for closing your loan – from when you receive the Offering Memorandum from the listing broker to funding.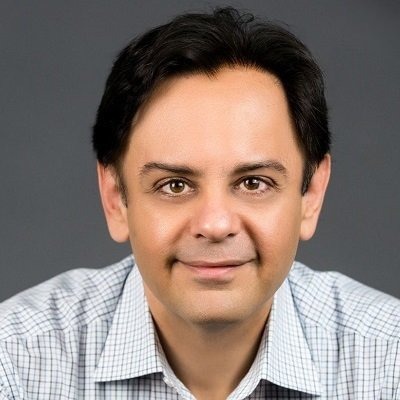 MEET NEAL BAWA
Neal Bawa is CEO / Founder at Grocapitus, a commercial real estate investment company. Neal sources, negotiates and acquires Commercial properties across the U.S., for 300+ investors. Current portfolio over 1800 units/beds, projected to be at 3,000 in 12 months. The portfolio includes Multifamily and student housing properties in 8 U.S. states.
Neal speaks at Multifamily events, IRA events &&meetups across the country. Nearly 4,000 students attend his multifamily seminar series each year and hundreds attend his Magic of Multifamily boot camps. Neal is the co-founder of the largest Multifamily Investing Meetup network in the U.S. (BAMF), a group of investors that has over 4000 members.
Neal is a backyard tomato farmer and a protein diet health nut. He believes in positivity and Karma, is passionate about cricket and about the enormous potential of self-driving electric vehicles to solve the global climate crisis.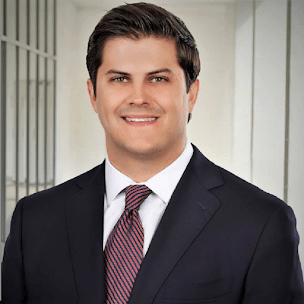 MEET JOHN BRICKSON
John Brickson is based in Dallas, TX and has more than seven years of experience in commercial real estate financing and investing. In his current role with Old Capital, John is actively involved in financing commercial real estate assets in Texas and across the country for both new and experienced investors.
John has experience working with a variety of Commercial Real Estate lenders, including banks, life companies, Fannie Mae, Freddie Mac, debt funds, and CMBS conduit lenders. Prior to joining Old Capital in February of 2018, John was based in Dallas and originated new commercial real estate debt investments at two different national real estate funds.
John began his career in commercial real estate financing at BMO Harris Bank in Chicago, where he completed the Bank's formal credit training program. Originally from Kansas City, John earned a B.A in Economics from DePauw University.
NEW INVESTORS GUIDE TO
MULTIFAMILY FINANCING
HOW TO SUCCESSFULLY FINANCE YOUR DEALS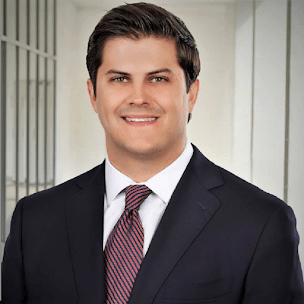 LET US HELP YOU RECEIVE MORE PASSIVE INCOME