FINANCING FOR MULTIFAMILY INVESTORS
Critical Information For Funding Deals In A COVID-19 Environment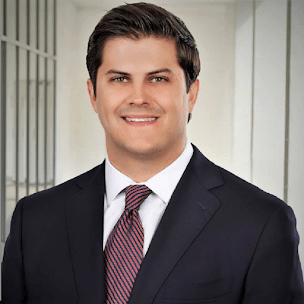 With John Brickson
Old Capital Lending
Where should we send your
"Financing for Multifamily Investors"

access information?
Privacy Policy: We hate spam and promise to keep your email address safe.
NOT ALL LOANS ARE THE SAME
Discover which financing sources are the best fit for your investment.
THE FANNIE & FREDDIE FACTOR
Learn why the financing options available make multifamily the best asset class in real estate.
FINANCING DRIVES RETURNS
The loan funds 75% to 80% of your investment and can make or break your deal.
Our special presenter John Brickson, is a Director with Old Capital Lending in Dallas. Old Capital closed over $750 million in multifamily loans in 2017, and is on pace to close over $1 billion in multifamily financing in 2018. Here's what John will cover in his presentation.

The three most common loan sources for multifamily investing and when and why to finance with these sources.

The BEST financing source for new multifamily investors and how to qualify for financing with this source.

Which markets qualify for the lowest pricing and highest loan proceeds.

How to obtain loan terms BEFORE you submit your offer on property.

The timeline for closing your loan – from when you receive the Offering Memorandum from the listing broker to funding.
Where should we send your
"Financing for Multifamily Investors"

access information?
Privacy Policy: We hate spam and promise to keep your email address safe.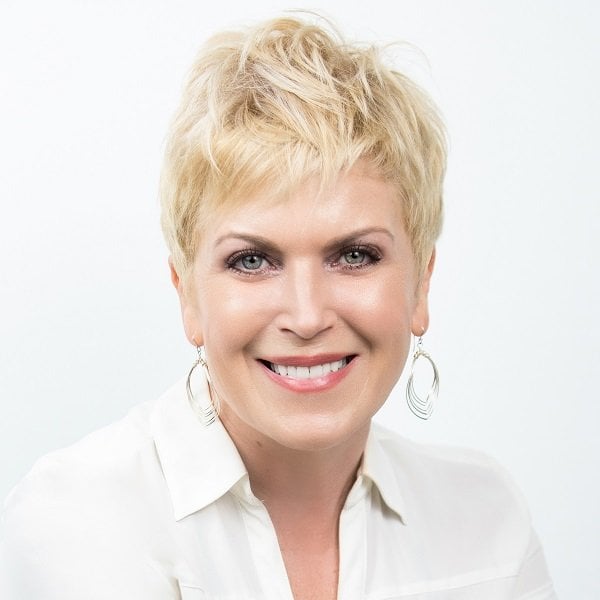 MEET ANNA MYERS
Anna Myers serves as Vice President at Grocapitus, a commercial real estate investment company in the San Francisco Bay Area. Anna is a third-generation commercial real estate entrepreneur who applies her 25+ years of experience in technology and business to finding, analyzing, acquiring and asset managing commercial properties in key markets across the U.S. Together with her business partner Neal Bawa, they approach real estate through a data science lens to create compelling profits for 1000+ investors.
As the lead underwriter for the company, Anna teaches deal analysis for MultifamilyU in quarterly Boot Camps. MultifamilyU is an apartment investing education company owned by the principal Neal Bawa. Also via MultifamilyU, Anna hosts weekly webinar events featuring top speakers in real estate. Anna is regularly interviewed on podcasts in the industry, with over 25 podcast appearances so far in 2019. Anna Myers also co-hosts two monthly Real Estate Investor Meetups in the Bay Area with over 1000 members.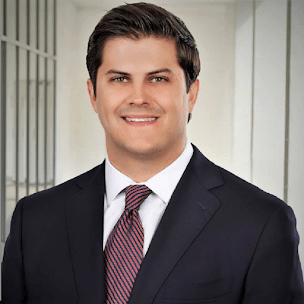 MEET JOHN BRICKSON
John Brickson is based in Dallas, TX and has more than seven years of experience in commercial real estate financing and investing. In his current role with Old Capital, John is actively involved in financing commercial real estate assets in Texas and across the country for both new and experienced investors.
John has experience working with a variety of Commercial Real Estate lenders, including banks, life companies, Fannie Mae, Freddie Mac, debt funds, and CMBS conduit lenders. Prior to joining Old Capital in February of 2018, John was based in Dallas and originated new commercial real estate debt investments at two different national real estate funds.
John began his career in commercial real estate financing at BMO Harris Bank in Chicago, where he completed the Bank's formal credit training program. Originally from Kansas City, John earned a B.A in Economics from DePauw University.
"Wow! The thoroughness of the presentation was exceptional. Regardless of where you ae in your real estate investing career, you would have learned something at this presentation. I left knowing how to better analyze markets, which will leave me making smarter and more profitable investments! Thank you."

"Neal is highly intelligent, he's a great public speaker, and simply one of a kind. I have brought my friends and they have been blown away by some of the things that they have learned. Thank you for sharing your real estate and productivity magic with us, Neal. I'm looking forward to many more of your upcoming meetups."

"Whether your a passive investor or want to learn how, this is the program to follow. I have been to several events with different topics and never been disappointed in the new no fluff presentations. Thanks you Neal and team."

equity invested in Neal's real estate projects
+ annual registrations for our educational webinars
+ active community members in our multifamily meetup
FINANCING FOR MULTIFAMILY INVESTORS
Critical Information For Funding Deals In A COVID-19 Environment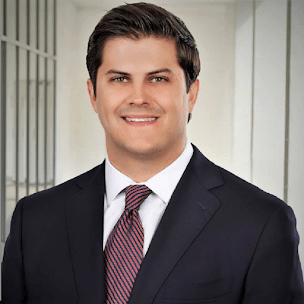 With John Brickson
Old Capital Lending
Where should we send your
"Financing for Multifamily Investors"

access information?
Privacy Policy: We hate spam and promise to keep your email address safe.

LET US HELP YOU RECEIVE MORE PASSIVE INCOME