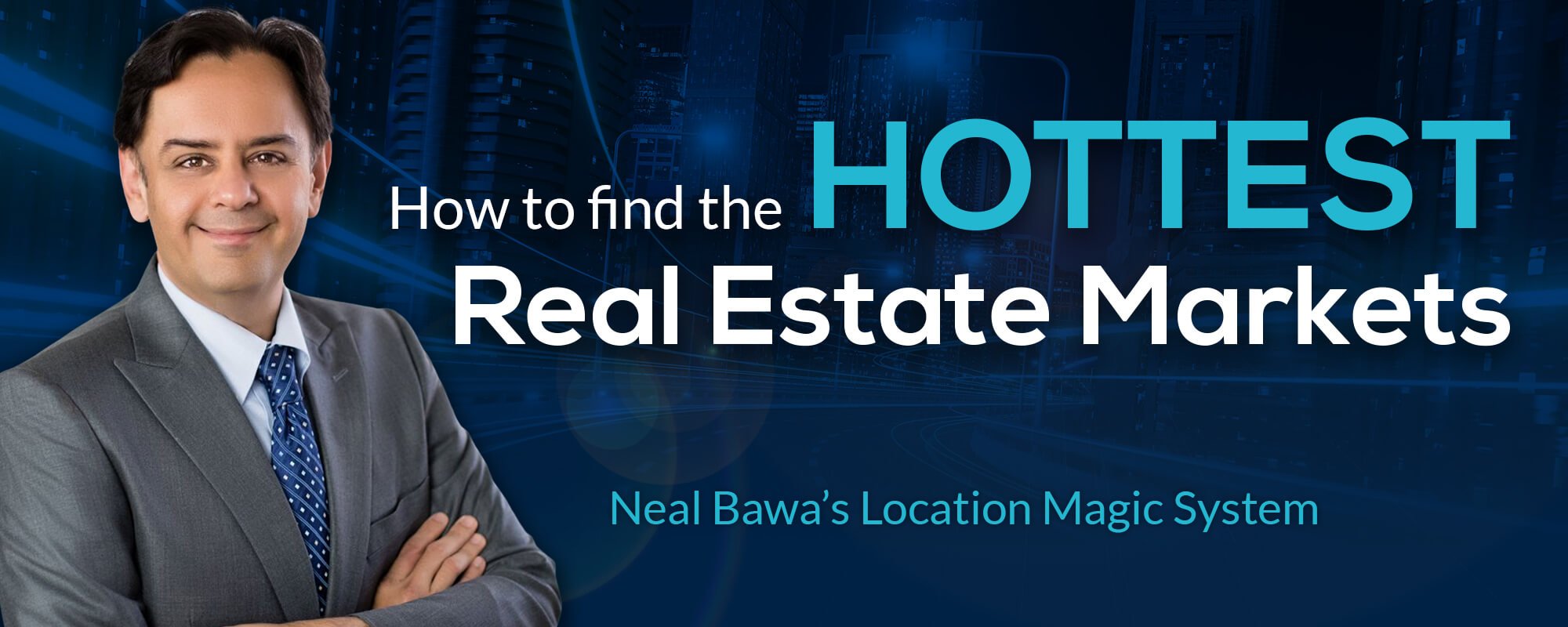 Over $1 Billion value of projects
*as completed value
active community members in our multifamily facebook groups
A $1 Billion real estate portfolio isn't built by chance – discover the secrets behind Grocrapitus' incredible success using Neal Bawa's Location Magic system. 
We want to help you crack the code so you can build a portfolio that expands beyond your wildest dreams. Neal's system allows you to identify any up-and-coming market using FREE tools and FREE data – so you can get in before the big gains happen.  
Here's the secret – major metro markets have had their time in the spotlight and now it's tertiary markets' time to shine. Rental properties in booming metro areas used to be gold mines, but that's all changed; the hottest metros are no longer a safe bet and savvy investors need to look elsewhere. 
Smaller cities are producing huge returns with better appreciation, more demand, less competition, and more affordable housing – despite rising interest rates! 
What does this mean for investors? This huge migration makes smaller cities more attractive to savvy investors with more affordable rental property prices and attractive returns.
So, here's the big question:
How do you find the best cities in the U.S. to make great returns on your investment?
Join Neal Bawa for a rare glimpse into the brilliant mind of an expert real estate investor who has used this system to grow his portfolio to over $1 billion in less than five years.
PROVEN SYSTEM WHICH HAS LED TO GROCAPITUS' $1 BILLION PORTFOLIO
Neal's system was used in every acquisition Grocapitus has made. Do you want to know where it's led us? To 7 exits with an astonishing overall 47.1% AAR and 36.4% IRR. We more than doubled our original proformas!
EASY-TO-USE FREE TOOLS AND DATA
Look over Neal's shoulder as he demos the right way to use easy-to-use internet-based tools that will save you a ton of time and buckets of money. No more wasted hours jumping from website to website only to wind up back at square one.
SIMPLE SPREADSHEET ANALYSIS
Say goodbye to that ugly spreadsheet that's more like an encyclopedia than a useful tool. Neal will give you an easy-to-use, thoughtfully laid-out spreadsheet to help you find profitable cities to invest in.
What Neal will cover in this free webinar:


The hottest markets today, and how you can find them.



5 proven metrics for finding cities that will give you the best return.



Real life examples of the entire "city searching" process.



How to master the art and science of finding profitable cities and growth corridors.



The resources you need to research locations without breaking the bank.



How to get the "unfair advantage" over other investors.
Best of all, Neal will open the floor to a Q&A session where you can ask about your favorite city,  and will tell you his top picks for growth markets to invest.
Neal will blow you away with his knowledge and the resources you can tap into to get substantial info about ANY specific area. Knowing how to identify location with opportunity is one of the most important skills required of real estate investors.
Join Neal Bawa for 60 minutes of the most eye-opening (and lucrative) real estate learning of your life. Neal is not your typical monotone real estate speaker. He's captivating, charismatic, and electrifying. He's passionate about teaching you what he knows, sharing his experience, and helping you reach your goals.
How to Find the Hottest Real Estate Markets
Meet Your Presenter and host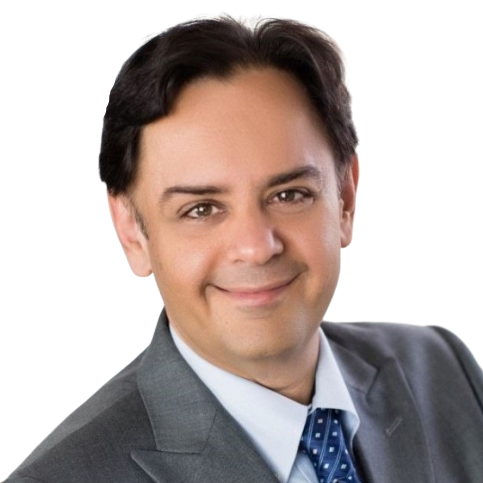 NEAL BAWA
Founder/CEO
Grocapitus Investments
Neal Bawa is a technologist who is universally known in the real estate circles as the Mad Scientist of Multifamily. Besides being one of the most in-demand speakers in commercial real estate, Neal is a data guru, a process freak, and an outsourcing expert. Neal treats his $1  billion-dollar multifamily portfolio as an ongoing experiment in efficiency and optimization.
The Mad Scientist lives by two mantras. His first mantra is that, "We can only manage what we can measure". His second mantra is that, "Data beats gut feel by a million miles". These mantras and a dozen other disruptive beliefs drive profit for his 700+ investors.
How to Find the Hottest Real Estate Markets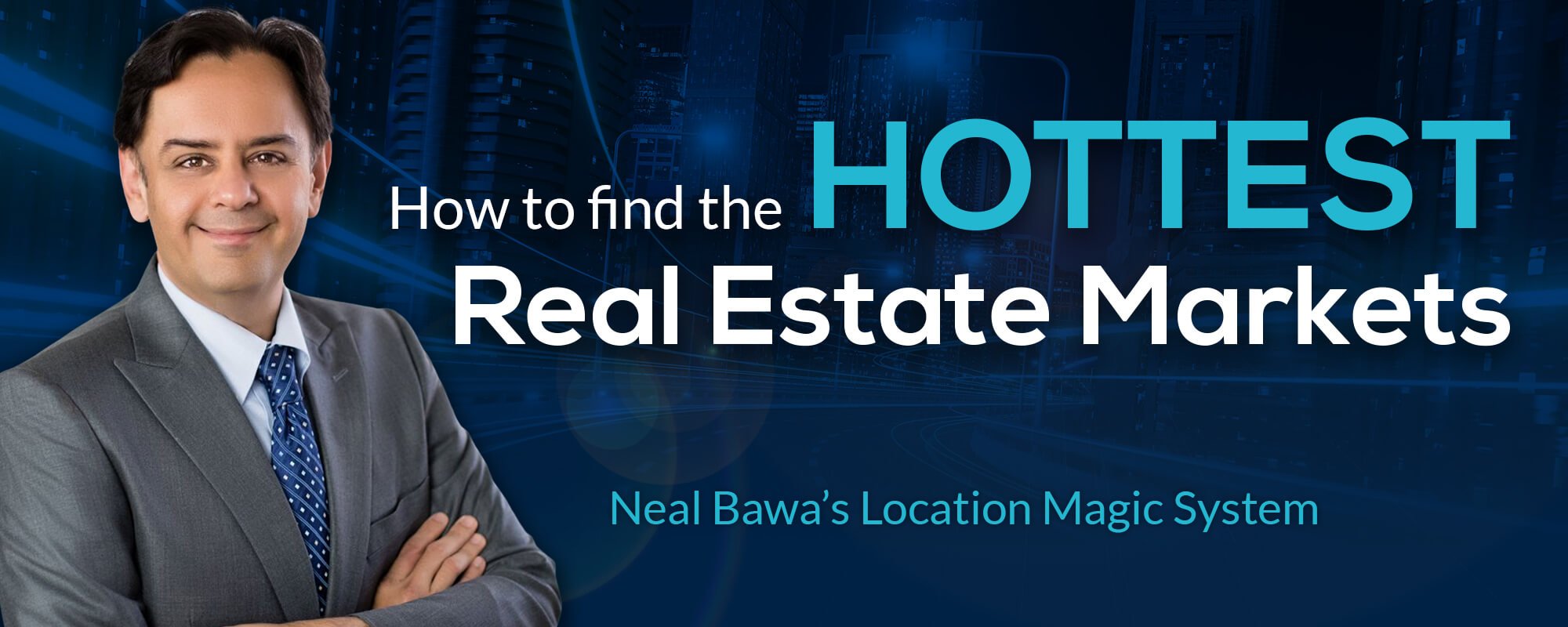 LET US HELP YOU RECEIVE MORE PASSIVE INCOME
Questions/Troubleshooting: info@multifamilyu.com
© Copyright 2020 | Multifamily University | All Rights Reserved