Location Magic
Real Estate e-Course
The ultimate step-by-step hands-on guide to finding the best cities & neighborhoods for real estate investment
WITH NEAL BAWA
Hi! Please Complete your
Location Magic eCourse

Details
Privacy Policy: We hate spam and promise to keep your email address safe.
Watch Over My Shoulder And Discover How You Can Use Free Data And Tools To Uncover Ideal Real Estate Investment Locations

Follow along as I perform a simple series of high speed web demos that will allow you to become an expert on ANY city or ANY neighborhood in the U.S. in just 60 minutes flat.

I will take you on a fascinating and eye opening map-driven journey through the U.S. where you will learn how to use critical metrics like household income, poverty level, and unemployment levels to select cities and neighborhoods, in a graphical, simple to use way.

Watch in amazement as I show you the path of progress as it flows like a river through a city, visually identifying the best investment locations.

By the end of the workshop, you will be able to pull up any city in the U.S., and confidently pick the fast growing portions of the city, point out the path of progress, and outline the zero-growth and negative growth areas of the city.

All demos will be performed using free tools that you can access without a subscription.
Join me for the most eye opening, and potentially lucrative, real estate learning of your life.
Hi! Please Complete your
Location Magic eCourse

Details
Privacy Policy: We hate spam and promise to keep your email address safe.
NEAL BAWA
Founder and CEO, Grocapitus Investments | Multifamily University
Neal Bawa is CEO / Founder at Multifamily University and Grocapitus, a commercial real estate investment company. Neal sources, negotiates and acquires Commercial properties across the U.S., for 300+ investors. Current portfolio over 1800 units/beds, projected to be at 3,000 in 12 months. The portfolio includes Multifamily and student housing properties in 8 U.S. states.
Neal speaks at Multifamily events, IRA events &meetups across the country. Nearly 4,000 students attend his multifamily seminar series each year and hundreds attend his Magic of Multifamily boot camps. Neal is a backyard tomato farmer and a protein diet health nut.
He believes in positivity and Karma, is passionate about cricket and about the enormous potential of self-driving electric vehicles to solve the global climate crisis.
WHAT OTHERS SAY ABOUT LOCATION MAGIC

"Out of all the gurus info secession I have been to Neal has given the best info. If I could have been to just one seminar it would be Neal info pack. Neal has a lot of great info and breaks thing down great. Neal will now be the only investor I will follow.
Jim Hopson

"This course was incredible! I can't believe it was free. I'm recommending it to everyone.
Daniel Mills

"Fantastic course. As a new investor, I feel this training gives me a leg up on where to invest. It's not just about the numbers. It's also about location, location, location to make those numbers work."
Julie Barnes

"This is good stuff! I've never heard these details before now and I'm not new to this game. My impression of Neal has jumped up 1,000%! "
Tom Caruthers

"This is EXACTLY the information on vetting cities/neighborhoods that I've been looking for for MONTHS. I am a data analyst and have just started the real estate investing journey. I was stuck in analysis paralysis as I couldn't decide on what data points and metrics to look at. It was difficult to determine thresholds of what was considered to be "good" or "bad" to invest in. However, Neal's course provides all of this information in an extremely clear format that is feasible for ANY investor to do."
Crystal An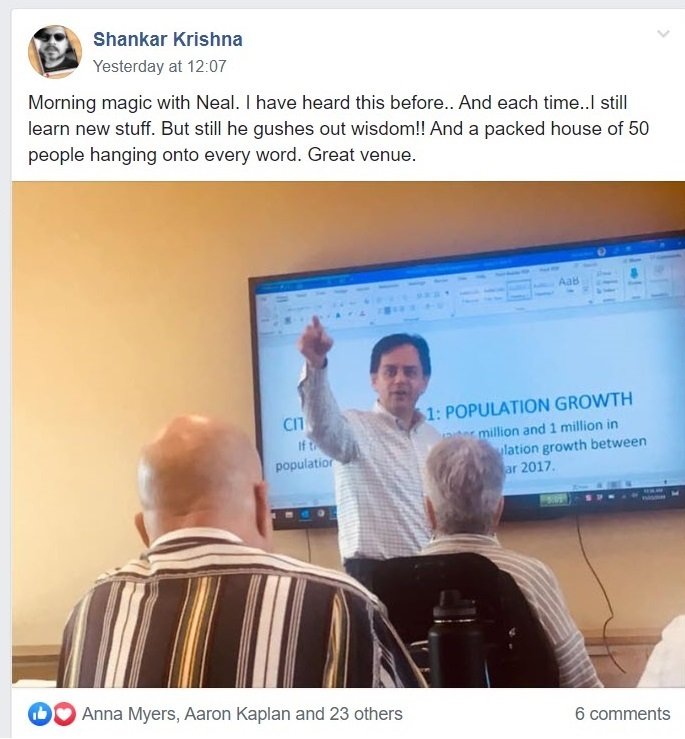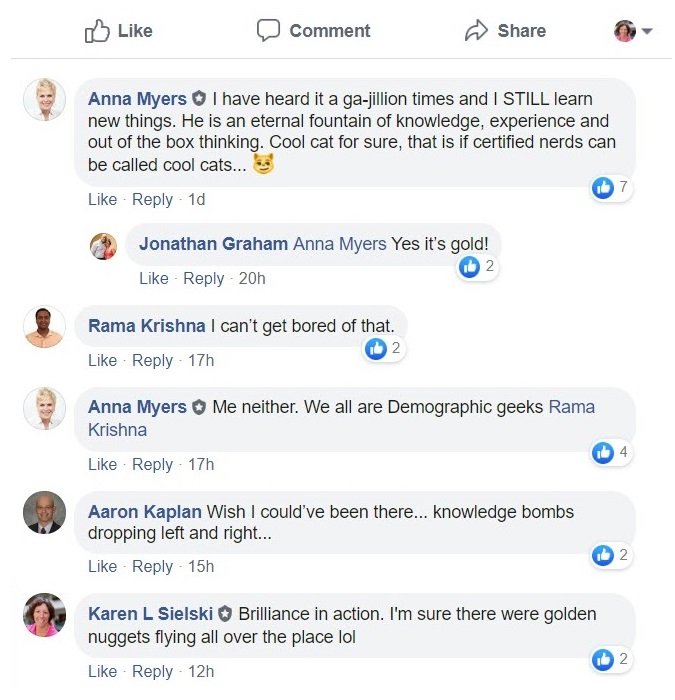 Hi! Please Complete your
Location Magic eCourse

Details
Privacy Policy: We hate spam and promise to keep your email address safe.
Equity invested in Neal's real estate projects by 478 investors
+ Active community members in our multifamily Meetup's

LET US HELP YOU RECEIVE MORE PASSIVE INCOME
Questions/Troubleshooting: info@multifamilyu.com
© Copyright 2020 | Multifamily University | All Rights Reserved