Joint Ventures: 
The Cheapest, Easiest, Fastest and Safest Alternative to 
Syndications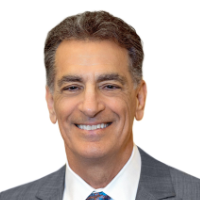 Why it's important for investors to understand what is really meant by a joint venture?
Why a joint venture is the cheapest, easiest, fastest, and safest option for investors?
The downsides of syndication and how a joint venture avoids those problems.

The key differences between a syndication and a joint venture.

How a joint venture, done right, means you won't have to worry about securities laws.

Crucial terms every JV must have in order to set up your JV for success and minimize disputes.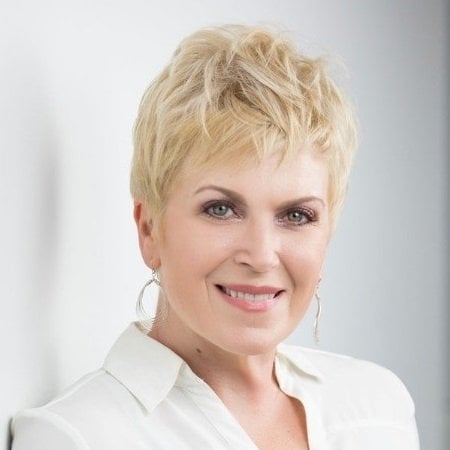 Anna Myers
VP, Grocapitus Investments
Anna Myers serves as Vice President at Grocapitus, a commercial real estate investment company in the San Francisco Bay Area. Anna is a third-generation commercial real estate entrepreneur who applies her 25+ years of experience in technology and business to finding, analyzing, acquiring and asset managing commercial properties in key markets across the U.S. Together with her business partner Neal Bawa, they approach real estate through a data science lens to create compelling profits for 1000+ investors.
As the lead underwriter for the company, Anna teaches deal analysis for MultifamilyU in quarterly Boot Camps. MultifamilyU is an apartment investing education company owned by the principal Neal Bawa. Also via MultifamilyU, Anna hosts weekly webinar events featuring top speakers in real estate. Anna is regularly interviewed on podcasts in the industry, with over 25 podcast appearances so far in 2019. Anna Myers also co-hosts two monthly Real Estate Investor Meetups in the Bay Area with over 1000 members.
Related to Syndication with Grocapitus, Anna and Neal have successfully completed Equity Raises of 25 Million dollars for Multifamily Acquisitions in the last 12 months, resulting in over 1300 units purchased. They are on track to close another 1300 in the next 12 months. As the asset manager for the Grocapitus portfolio, Anna again brings the data driven approach to track and insert optimizations to the properties to help drive property performance and investor returns
Jeff Lerman has established a nationwide reputation as "The Real Estate Investor's Lawyer".  He has been featured on TV, radio, in publications and in front of numerous real estate investment clubs as an expert on various real estate topics.  He has been President of the Marin County Bar Association, Chair of the State Bar Real Estate Litigation Section and Chair of the Marin County Bar Association Real Property Section.  He has been selected for inclusion in Northern California Super Lawyers for the last 5 years.  He has received the highest rating possible for professional excellence and ethics by Martindale-Hubbell, as rated by his fellow lawyers.  He has received the highest rating possible by Avvo.com, as rated by his peers and clients.  He has been recognized as a "Leading Real Estate Attorney" by National Real Estate Investor" magazine and as one of the "Top Attorneys in Northern California" by San Francisco magazine.  He has lectured at UC Berkeley Fisher Center for Real Estate & Urban Economics and the USC Law Center.  He is Managing Partner of Lerman Law Partners.  Jeff has been practicing law for 39 years and is the former general counsel for two national real estate syndication companies.  He has published articles nationwide and is a highly sought-after speaker.  He's also a real estate investor and a real estate broker.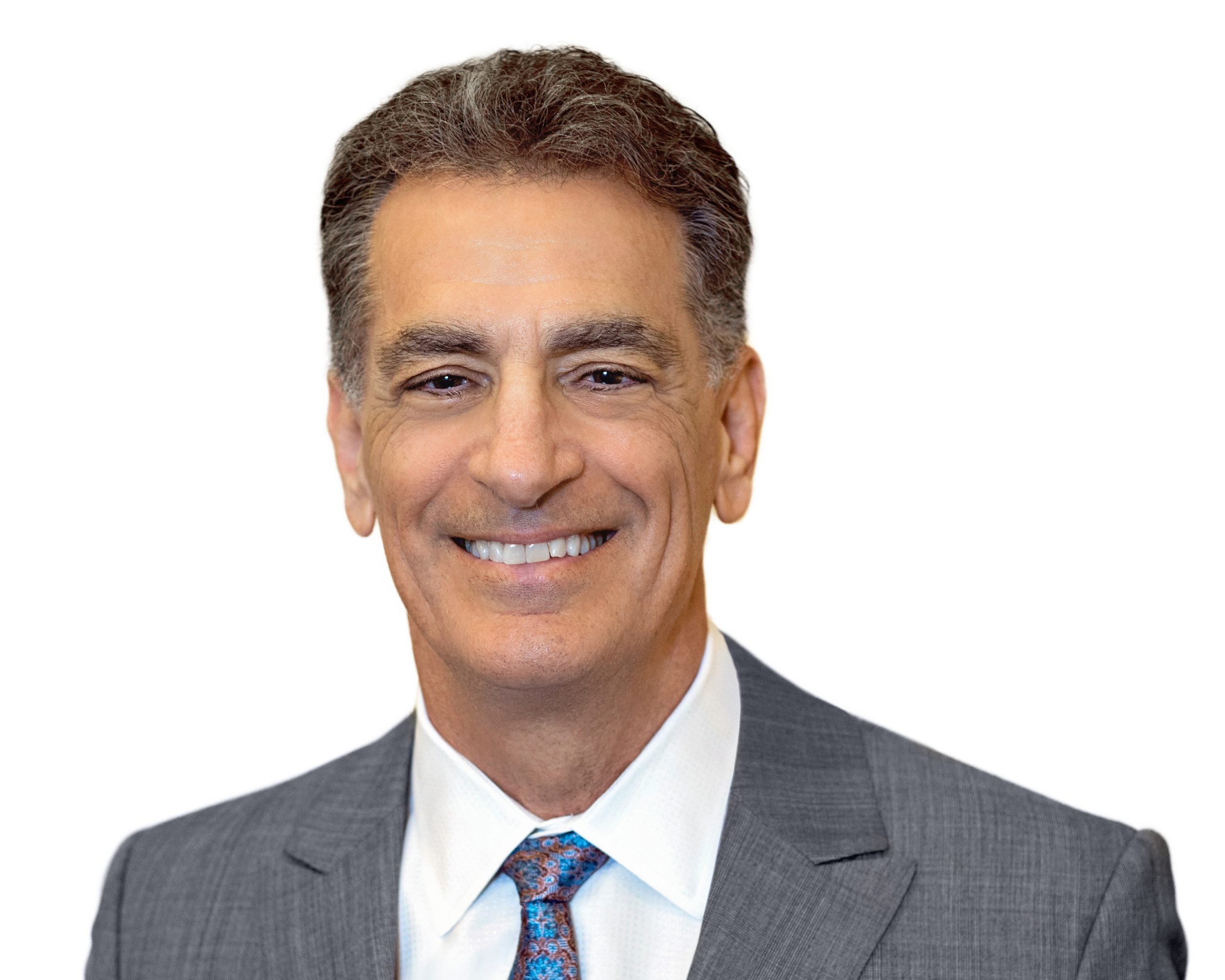 JEFFREY H. LERMAN, ESQ., PARTNER
LERMAN LAW PARTNERS LLP
WHAT OTHERS SAY ABOUT NEAL'S TRAINING

Neal's presentation was filled with invaluable information that is not readily available to the average investor. This group takes you to the elite level of investing. Many many hours of research must have gone into this presentation! Thank you guys for sharing it with me!!"
– Carlos Molina

Neal is an expert in real estate and rentals. He is the best teacher I have met in the last 3 decades and he is willing to share his knowledge to all attendees, including some potential competitors down the road. Thank you, Neal."
– Eugene Sussli

"I've seen Neal Bawa present this content once before and it was without any doubt one of the the best real estate presentations of the year. The market overview is very well researched and both high level and very specific. A cant-miss presentation if you are considering buying or selling real estate this year!"
– Chris V, Stockton CA
Joint Ventures: 
The Cheapest, Easiest, Fastest and Safest Alternative to 
Syndications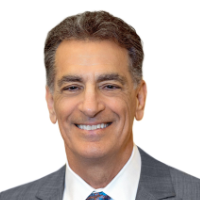 LET US HELP YOU RECEIVE MORE PASSIVE INCOME