Your Secret Profit Weapon: 
Airbnb & Vacation Rentals 
Future of Travel
How the changing behaviors of travelers of all ages fuels demand for Vacation Rentals.
Regulations
Where Vacation Rental opportunities exist, which states and places are a wise selection for your investments, and how to understand Vacation Rental Economics. 
MultiFamily real estate
Why it is uniquely positioned to be successful in leveraging vacation rentals to provide outsized NOI returns in the next 10 years

Case study on how one of his client's turned a 7 cap to a 10 cap by taking 3 bed 2 bath apartments that struggled to rent for $975/month and now will achieve $3,000 to $4,000 net net (after all fees) monthly.

Discuss what it means to leverage Airbnb and Vacation Rentals for your investment portfolio

Cut through some of the noise around regulatory risk and deep dive into some of Hoasty's current client successes. 
Ken G. Barton is a 20 something tech startup founder millennial who is looking to build a community & brand around vacation rental stays that provide a similar experience and feel no matter where you travel; think Hyatt for Airbnb.
On a more personal note, Ken speaks fluent Mandarin Chinese, has traveled to 39 countries in his life and is a proud LGBTQ founder.
Hoasty has grown more than 100% month over month since inception and already manages vacation rentals in 10 states.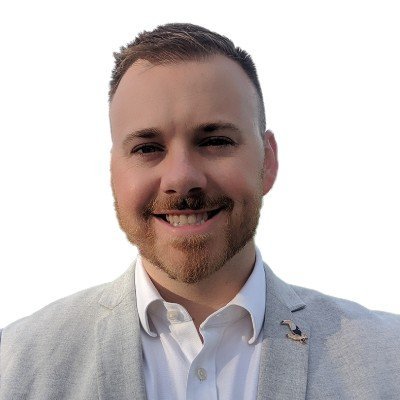 Ken G. Barton
Founder & CEO, Hoasty.Co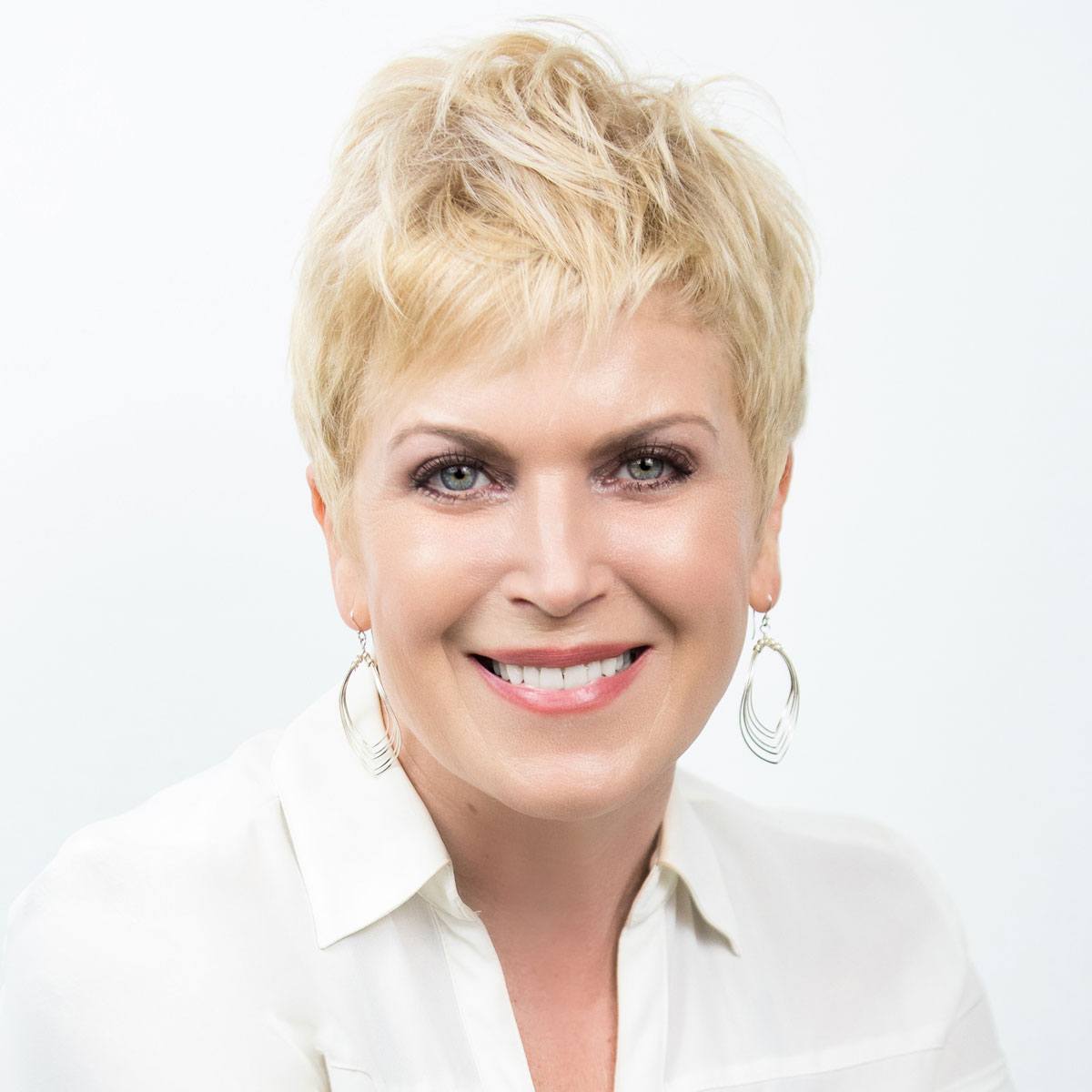 Anna Myers
VP, Grocapitus Investments
Anna Myers serves as Vice President at Grocapitus, a commercial real estate investment company in the San Francisco Bay Area. Anna is a modern entrepreneur who applies her 20+ years of experience in technology and business to the finding, analyzing and acquiring of Commercial properties in key markets across the U.S. Together with her business partner Neal Bawa, they approach real estate as data scientists to create compelling profits for 400+ investors.
As the lead underwriter for the company, Anna also teaches deal analysis for Multifamily University both monthly via webinars as well as quarterly in Multifamily University Boot Camps. Multifamily University is an apartment investing education company owned by the principal Neal Bawa. Nearly 5,000 students attend his multifamily seminar series each year and hundreds attend his Magic of Multifamily boot camps, which Anna is a co-host for many of the events.
Anna Myers also co-hosts a Real Estate Investor Meetup in the Bay Area with over 800 members. In addition, she is an AirBnB Superhost in two markets in the US. Related to Syndication, Anna and Neal have partnered together to purchase over 750+units of apartment projects in the last 8 months
WHAT OTHERS SAY ABOUT NEAL'S TRAINING

Neal's presentation was filled with invaluable information that is not readily available to the average investor. This group takes you to the elite level of investing. Many many hours of research must have gone into this presentation! Thank you guys for sharing it with me!!"
– Carlos Molina

Neal is an expert in real estate and rentals. He is the best teacher I have met in the last 3 decades and he is willing to share his knowledge to all attendees, including some potential competitors down the road. Thank you, Neal."
– Eugene Sussli

"I've seen Neal Bawa present this content once before and it was without any doubt one of the the best real estate presentations of the year. The market overview is very well researched and both high level and very specific. A cant-miss presentation if you are considering buying or selling real estate this year!"
– Chris V, Stockton CA
Your Secret Profit Weapon:
Airbnb & Vacation Rentals

LET US HELP YOU RECEIVE
MORE PASSIVE INCOME