Using Technology to Increase Revenue and Lower Costs in Operations and Acquisitions
The market is at an all time high today and lots of money is pouring into the apartment industry. But will it last?
Are there ways to leverage technology to improve the operational efficiencies, lower costs and increase the visibility across your investments?
How can increasing real-time visibility help investors make better decisions?
Is This Training For You?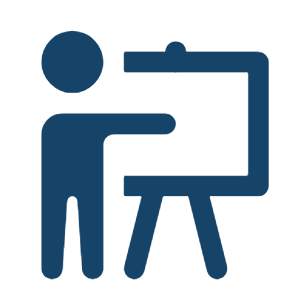 Join us online with our guest presenter, HappyCo's CEO Jindou Lee while we discuss what tools are out there to help with the due diligence process when acquiring properties. And answer questions like, are there ways to outsource the unit walk process but still have a high degree of trust and visibility on what's happening?
On this webinar we will show you technology that can help drive higher revenues and give you peace of mind.
Don't miss out on this critical knowledge!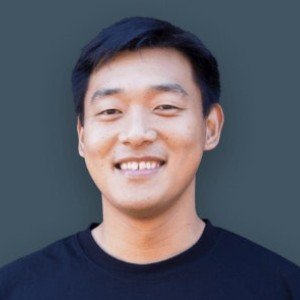 Jindou Lee
Founder & CEO
HappyCo
Jindou Lee is the CEO and founder of HappyCo; a San Francisco-based software company that builds mobile and cloud solutions to enable real-time property operations. Today, over 1.9M units use the HappyCo inspection platform. Prior to founding HappyCo, Jindou worked in the video gaming industry on titles such as Mortal Kombat and Dukes of Hazzard. He has started and exited 2 tech companies in the past, is an avid real estate investor and was a semi-professional soccer player in his past life.
Anna Myers serves as Vice President at Grocapitus, a commercial real estate investment company in the San Francisco Bay Area. Anna is a modern entrepreneur who applies her 20+ years of experience in technology and business to the finding, analyzing and acquiring of Commercial properties in key markets across the U.S. Together with her business partner Neal Bawa, they approach real estate as data scientists to create compelling profits for 400+ investors.  
As the lead underwriter for the company, Anna also teaches deal analysis for MultifamilyU both monthly via webinars as well as quarterly in MultifamilyU Boot Camps. MultifamilyU is an apartment investing education company owned by the principal Neal Bawa. Nearly 5,000 students attend his multifamily seminar series each year and hundreds attend his Magic of Multifamily boot camps, which Anna is a co-host for many of the events.  
Anna Myers also co-hosts a Real Estate Investor Meetup in the Bay Area with over 800 members. In addition, she is an AirBnB Superhost in two markets in the US. Related to Syndication, Anna and Neal have partnered together to purchase over 750+units of apartment projects in the last 8 months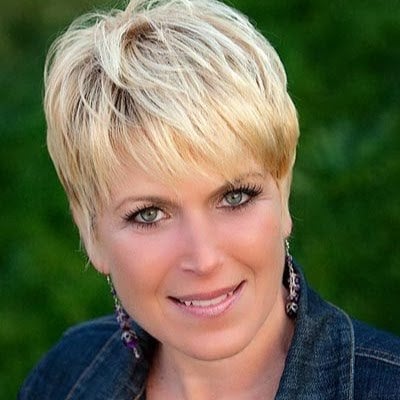 ANNA MYERS 
VICE PRESIDENT
GROCAPITUS INVESTMENTS
Using Technology to Increase Revenue and Lower Costs in Operations and Acquisitions
LET US HELP YOU RECEIVE
MORE PASSIVE INCOME