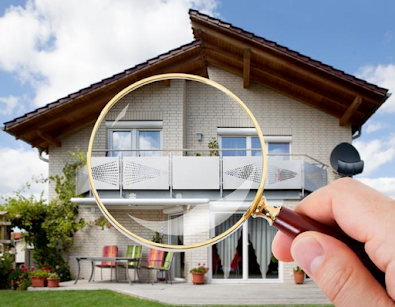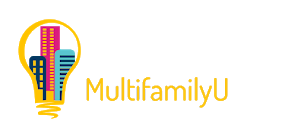 EVALUATING MULTIFAMILY PROPERTIES (WITH CASE STUDY)
Watch In Real-Time As Our Full-Time Underwriter Walks Step-by-Step Through Our Proven System For Analyzing A Property, Identifying Costly Pitfalls To Avoid
In This Webinar Recording, You Will Learn

4 important metrics you need to know when evaluating a property and what values to look for

The "Holy Trinity" – what it is and why it's important

Offering memorandum information to be cautious about, and validate externally

The first "make or break" filters to analyze a deal, so you don't waste time and resources

5 specific things you must look for in an offering memorandum

3 costly but common pitfalls to avoid
Is This Training For You?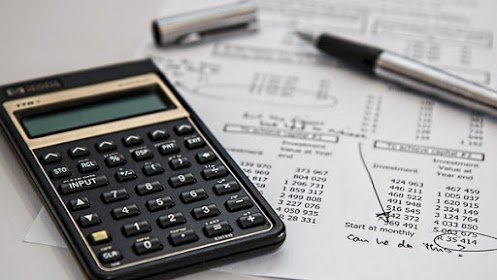 Join us as we show you behind the scenes our investment property selection process. We will go through the stages involved in assessing a property, the questions that we ask, the assumptions we make, and how they influence the property analysis process.
If you want a proven system for buying multifamily properties, then this training is for you!
Prefacing an Assessment: Identifying your goals
Reading the Property Package: Keywords to watch out for
Vacancies: Understanding economic vacancies vs physical vacancies.t for
Avoiding Surprise Expenses: Asking the right questions can save hundreds of thousands of dollars.
Team: Resources and partners you need on your team.
Numbers: The nitty, the gritty, numbers game. 
Understanding Value-Add: The different types of value adds, costs vs returns
Assessing Returns: Tying in with your goals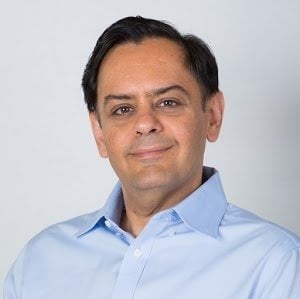 CEO / Founder at Grocapitus
Neal Bawa is CEO / Founder at Grocapitus, a commercial real estate investment company. Neal sources, negotiates and acquires Commercial properties across the U.S., for 300+ investors. Current portfolio over 1800 units/beds, projected to be at 3,000 in 12 months. The portfolio includes Multifamily and student housing properties in 8 U.S. states.
Neal speaks at Multifamily events, IRA events &&meetups across the country. Nearly 4,000 students attend his multifamily seminar series each year and hundreds attend his Magic of Multifamily boot camps.
Neal is a backyard tomato farmer and a protein diet health nut. He believes in positivity and Karma, is passionate about cricket and about the enormous potential of self-driving electric vehicles to solve the global climate crisis.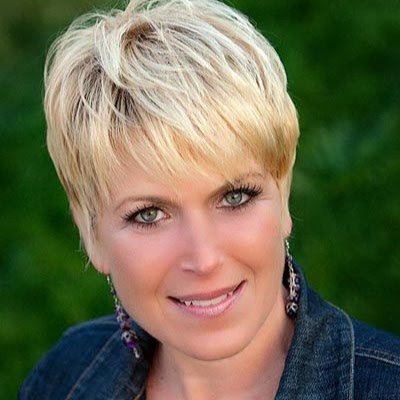 Anna Myers works very closely with Neal to underwrite properties and make offers for Neal's clients. Her background as a software developer gives her a distinct edge when it comes to data-rich financial analysis. She is a graduate of Neal's Apartment Magic boot camp.
Important: It's rare for Neal and Anna to host a free training like this. Don't miss it! Click below to access the training now.
Watch In Real-Time As Our Full-Time Underwriter Evaluates A Property And Identifies Costly Pitfalls To Avoid
EVALUATING MULTIFAMILY PROPERTIES (WITH CASE STUDY)
LET US HELP YOU RECEIVE
MORE PASSIVE INCOME