Freeing People from Financial Bondage
TUESDAY, DECEMBER 3rd
6 PM Pacific | 9 PM Eastern
What is the difference of eQRP and SDIRA?

What are the benefits of the eQRP

Learn the definition of financial freedom and how's it's different from financial security

Discover the Step-by-step formula  for financial freedom

Learn the secret to Financial Transformation
Best-Selling Author of 10 books on personal finance, investment and retirement strategies, Damion is on a mission to free 1 million people from financial bondage.  
He hosts the Financial Underdogs podcast, ripping conventional wisdom apart for the Main Street investor looking for truth about money and investing.  
Not only has he started 50+ companies, Damion developed the ultimate investor retirement tool called the eQRP®. His strategy gives individuals total control of their retirement money to invest in real assets like real estate, gold, and crypto without getting hit by UBIT Tax. 
Damion has been a professional investor for more than 20 years starting with the purchase of his first rental house he charged on his VISA. That move snowballed into 150 rental houses in less than 5 years. In 2008 he lost the whole $20 million business only to bounce back and recreate his wealth in less than 5 years.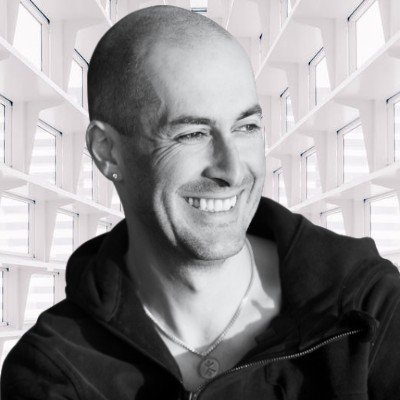 DAMION LUPO
Best Selling Author, Financial Mentor to Transformation Nation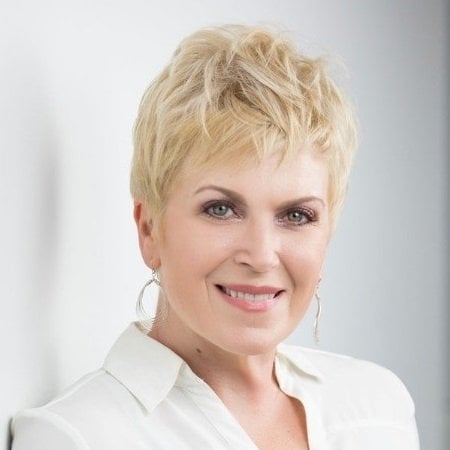 Anna Myers
VP, Grocapitus Investments
Anna Myers serves as Vice President at Grocapitus, a commercial real estate investment company in the San Francisco Bay Area. Anna is a third-generation commercial real estate entrepreneur who applies her 25+ years of experience in technology and business to finding, analyzing, acquiring and asset managing commercial properties in key markets across the U.S. Together with her business partner Neal Bawa, they approach real estate through a data science lens to create compelling profits for 1000+ investors.
As the lead underwriter for the company, Anna teaches deal analysis for MultifamilyU in quarterly Boot Camps. MultifamilyU is an apartment investing education company owned by the principal Neal Bawa. Also via MultifamilyU, Anna hosts weekly webinar events featuring top speakers in real estate. Anna is regularly interviewed on podcasts in the industry, with over 25 podcast appearances so far in 2019. Anna Myers also co-hosts two monthly Real Estate Investor Meetups in the Bay Area with over 1000 members.
Related to Syndication with Grocapitus, Anna and Neal have successfully completed Equity Raises of 25 Million dollars for Multifamily Acquisitions in the last 12 months, resulting in over 1300 units purchased. They are on track to close another 1300 in the next 12 months. As the asset manager for the Grocapitus portfolio, Anna again brings the data driven approach to track and insert optimizations to the properties to help drive property performance and investor returns
"What if I can't attend the live webinar, but want to learn about eQRP vs. SDIRA?"
You don't have to be present for the live webinar to get all the benefits from this awesome training. Register and watch the replay video at your convenience. We know your life is busy, and we design our training to work within your schedule. 
WHAT OTHERS SAY ABOUT NEAL'S TRAINING

Neal's presentation was filled with invaluable information that is not readily available to the average investor. This group takes you to the elite level of investing. Many many hours of research must have gone into this presentation! Thank you guys for sharing it with me!!"
– Carlos Molina

Neal is an expert in real estate and rentals. He is the best teacher I have met in the last 3 decades and he is willing to share his knowledge to all attendees, including some potential competitors down the road. Thank you, Neal."
– Eugene Sussli

"I've seen Neal Bawa present this content once before and it was without any doubt one of the the best real estate presentations of the year. The market overview is very well researched and both high level and very specific. A cant-miss presentation if you are considering buying or selling real estate this year!"
– Chris V, Stockton CA
Freeing People from Financial Bondage
TUESDAY, DECEMBER 3rd
6 PM Pacific | 9 PM Eastern

LET US HELP YOU RECEIVE MORE PASSIVE INCOME