equity invested in Neal's real estate projects
+ Location Magic students
+ active community members in our multifamily meetup
Learn How You can Get More Bang for your Buck by Investing in Multifamily Properties—No Real Estate Experience Necessary!
Why Multifamily?
Americans are moving to new cities and they're not buying single-family homes like they used to—at least not right away. The market's in multifamily, so we go anywhere the market is.
WHY NOW?
Simple—we follow the data. Using our 100% fact-based multifamily investing strategy, we focus on healthy markets that are poised to keep growing.
HOW OUR STRATEGIES MITIGATE RISK TO ENSURE PROFIT
Multifamily investing isn't an art, it's a science. Get an inside look at how we analyze raw data and broad market trends to zero in on the most profitable investment choices.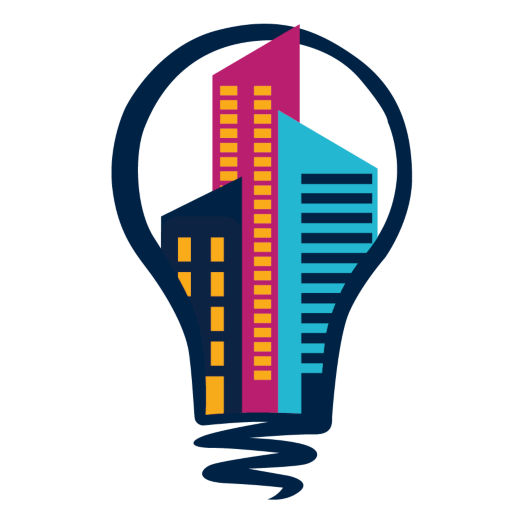 The realities facing the US housing market now and in the next few decades (and how to secure your investments through all market ups and downs)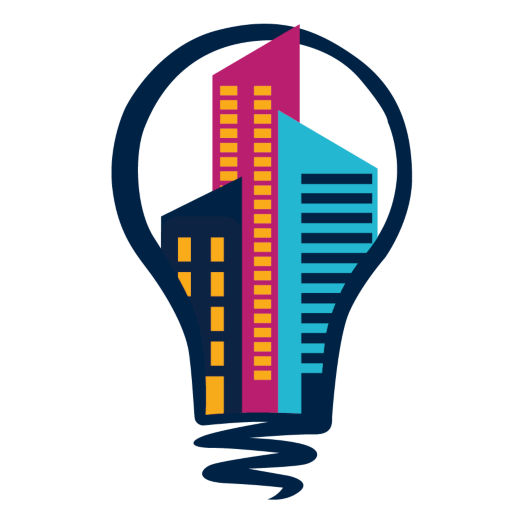 The pros and cons of investing in single-family versus apartments (and how to determine which is the right move for you)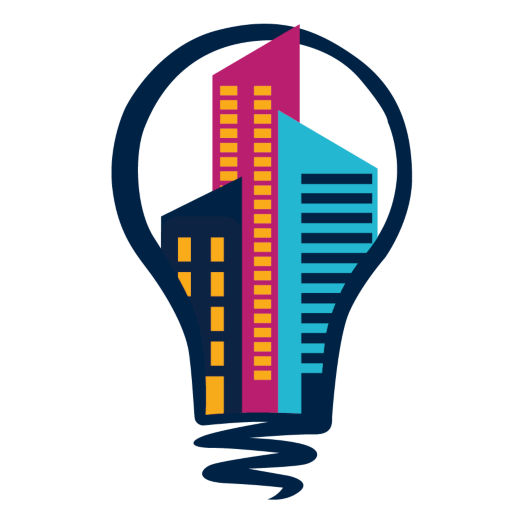 The step-by-step blueprint we use to analyze every property we consider—and the deciding factors that separate the keepers from the discards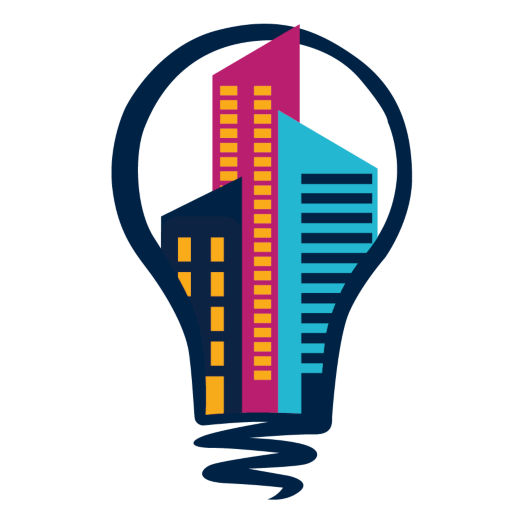 The multifamily life cycle from start to finish (and how to avoid common investor pitfalls in each stage)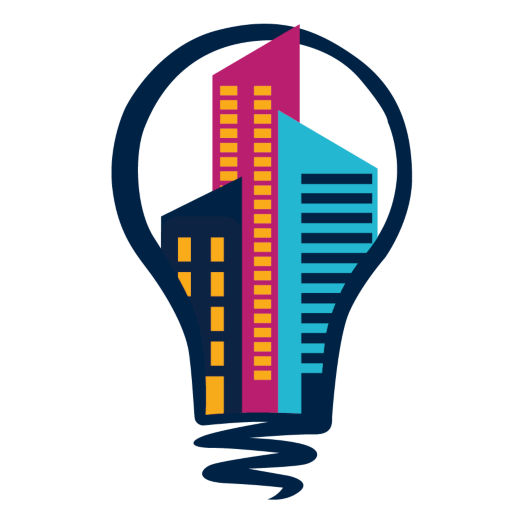 Which US cities are poised to bounce back stronger than ever after COVID—and which aren't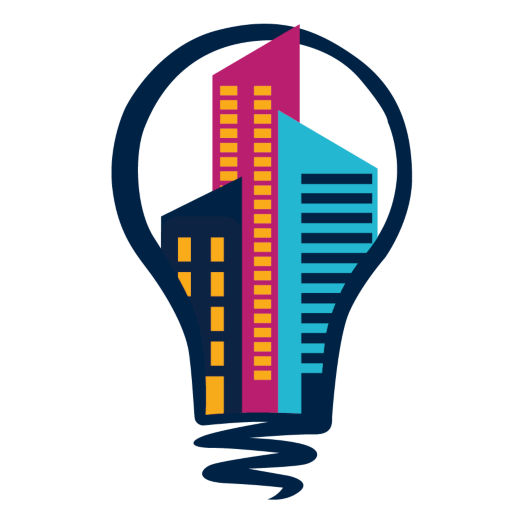 How anyone can buy high cash flowing apartment buildings without putting millions down (regardless of your income or credit score)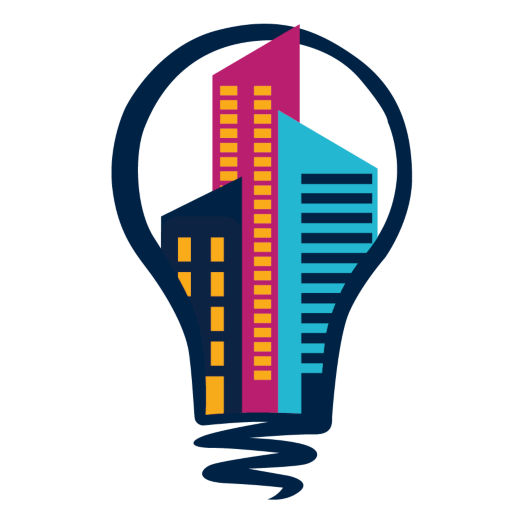 How a small increase of $25 in rent can increase your net worth by $850,000 each year
… and personal stories and lessons directly from Neal, all of which he's learned investing in multifamily properties across the United States.
NEAL BAWA
Founder and CEO, Grocapitus Investments & Multifamily University
Neal Bawa is a technologist who is universally known in the real estate circles as the Mad Scientist of Multifamily. Besides being one of the most in-demand speakers in commercial real estate, Neal is a data guru, a process freak, and an outsourcing expert.
Neal treats his $320+ million-dollar multifamily portfolio as an ongoing experiment in efficiency and optimization.  
The Mad Scientist lives by two mantras. His first mantra is that, We can only manage what we can measure. His second mantra is that, Data beats gut feel by a million miles. These mantras and a dozen other disruptive beliefs drive profit for his 300+ investors.
Can't attend the live webinar? Just sign up and receive a copy of the replay the next day!
WHAT OTHERS SAY ABOUT NEAL'S TRAINING
"Out of all the gurus info secession I have been to Neal has given the best info. If I could have been to just one seminar it would be Neal info pack. Neal has a lot of great info and breaks thing down great. Neal will now be the only investor I will follow."

"Fantastic course. As a new investor, I feel this training gives me a leg up on where to invest. It's not just about the numbers. It's also about location, location, location to make those numbers work."

"This is good stuff! I've never heard these details before now and I'm not new to this game. My impression of Neal has jumped up 1,000%! "
"This course was incredible! I can't believe it was free. I'm recommending it to everyone."


LET US HELP YOU RECEIVE MORE PASSIVE INCOME