Developing an Opportunity Zone Investment Strategy
During This Live Webinar, You Will Learn
The tax benefits of OZ investment
Various OZ investment strategies
Where to find Qualified OZ projects
Aligning your project search with your investment strategy
How to utilize data to make smart decisions
Which OZs having promising data
Is This Training For You?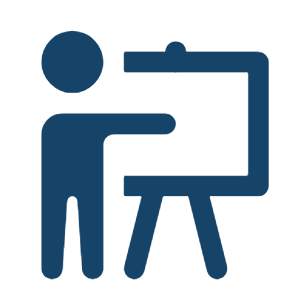 If you are interested in investing in Opportunity Zones, but want to get more information about how to find investment shovel-ready projects, mitigate risks, and make smart data-driven decisions, this webinar will be beneficial.
Also, if you have already realized capital gains or will in the near future and are rushing to beat the 180-day clock for rolling funds into a Qualified Opportunity Zone Fund, this session can empower you will the necessary information to move forward.
Don't miss out!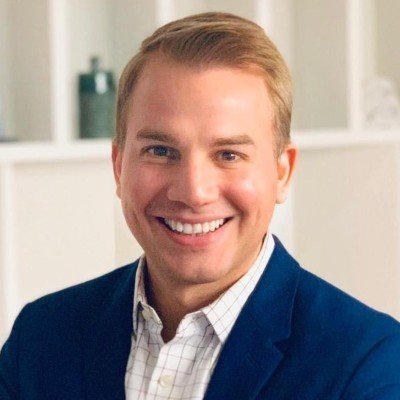 Stefan Schimenes is the CEO and founder of InvestReal, a data-driven real estate marketplace that connects developers looking to raise capital for Opportunity Zone projects with investors. The platform also has a robust data analytics component, and utilizes machine learning to help users with research and informed decision making.
Often referred to as a serial entrepreneur, Stefan has a passion for reinvigorating static industries with technology. He has founded several successful startups in Latin America and the US. Additionally, Stefan is no stranger to the concept of disrupting real estate through online   marketplaces.  When he was the Managing Director of Airbnb in Latin America, he catapulted the company from an unknown brand to the market leader in the region's hospitality industry. His efforts were integral to helping Airbnb becoming one of the most valuable startups in the world, worth an estimated $31B. 
Stefan earned his BA in International Relations from Fundação Armando Alvares Penteado, and an MBA from Fundação Dom Cabral. In his personal time, Stefan works to impact social good on both a local and global scale. He is an active volunteer at his community church, and has participated in relief projects in Africa and South America
Neal leads the company and is driving the syndication and acquisition of multifamily properties.
Owns and manages an extensive real estate single family and multifamily portfolio in 8 U.S. States
Speaks at Multifamily events, IRA events & meetups across the country
Over 3,000 students attend his multifamily seminar series each year
Hundreds attend his Multifamily boot camps annually
His past experience includes 17 years of revenue (P&L) experience as the senior-most executive in a California education company with over 350 employees and $40MM in revenue.
Neal is a backyard tomato farmer and a protein diet health nut. He believes in positivity and Karma, is passionate about cricket and about the enormous potential of self-driving electric vehicles to solve the global climate crisis.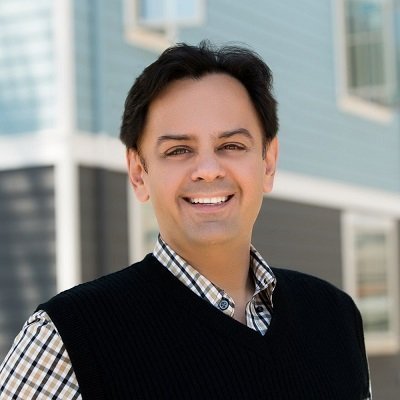 Founder & CEO
MultifamilyU 
Developing an Opportunity Zone Investment Strategy
LET US HELP YOU RECEIVE
MORE PASSIVE INCOME