CoStar Dallas: Where have we been? Where are we going? Where are the deals?

What are the economic drivers in the Dallas market.

How are demographic shifts impacting the multifamily market.

Where in the market are we experiencing the greatest levels of construction and rental growth.

Are there opportunities in opportunity zones.
As Director of Analytics for Costar, Paul oversees creating compelling data and analysis to enhance the visibility and understanding of the Dallas-Ft. Worth market. He analyzes corporate real estate trends and market dynamics, leveraging that knowledge proactively for thought leadership content, strategy, business development efforts, and client decision making. He has an extensive background previously serving as Director of Research of the Carolina for JLL, Economics Account Executive for IMPLAN, Director of Research for the Charlotte Chamber, Independent Economist, Adjunct Professor of Applied Economics at the University of North Texas, and Director of Research for the Dallas Regional Chamber.
As the Founder of Hendershot Economics, Paul had the opportunity to define the Life Sciences industry for BIOCOM, amongst other projects in the Greater San Diego region, with research being highlighted in the Wall Street Journal, San Diego Union Tribune, and NPR. In addition to Paul's research experience, he served in the US Air Force as a communications specialist, where he held a top-secret security clearance. He worked in Presidential Communications while stationed in D.C at Andrews AFB and also served at RAF Croughton, England for three years. He also volunteered to take part in Operations Joint Endeavor (IFOR) in Bosnia. While in the Air Force, Paul attended the University of Maryland and studied Sociology at the University of North Texas, receiving his B.A., graduating cum laude. He soon began his graduate work in Applied Economics at the University of North Texas, receiving his M.S in 2006. Outside of work, Paul is an avid aviator, enjoys traveling, and reading.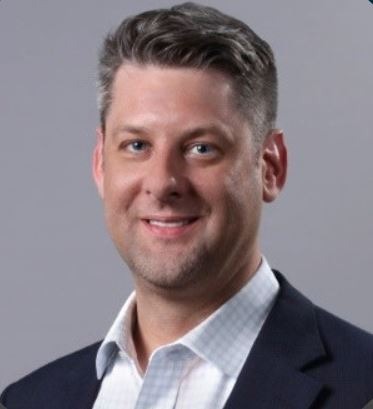 Paul Hendershot
Director of Analytics
Costar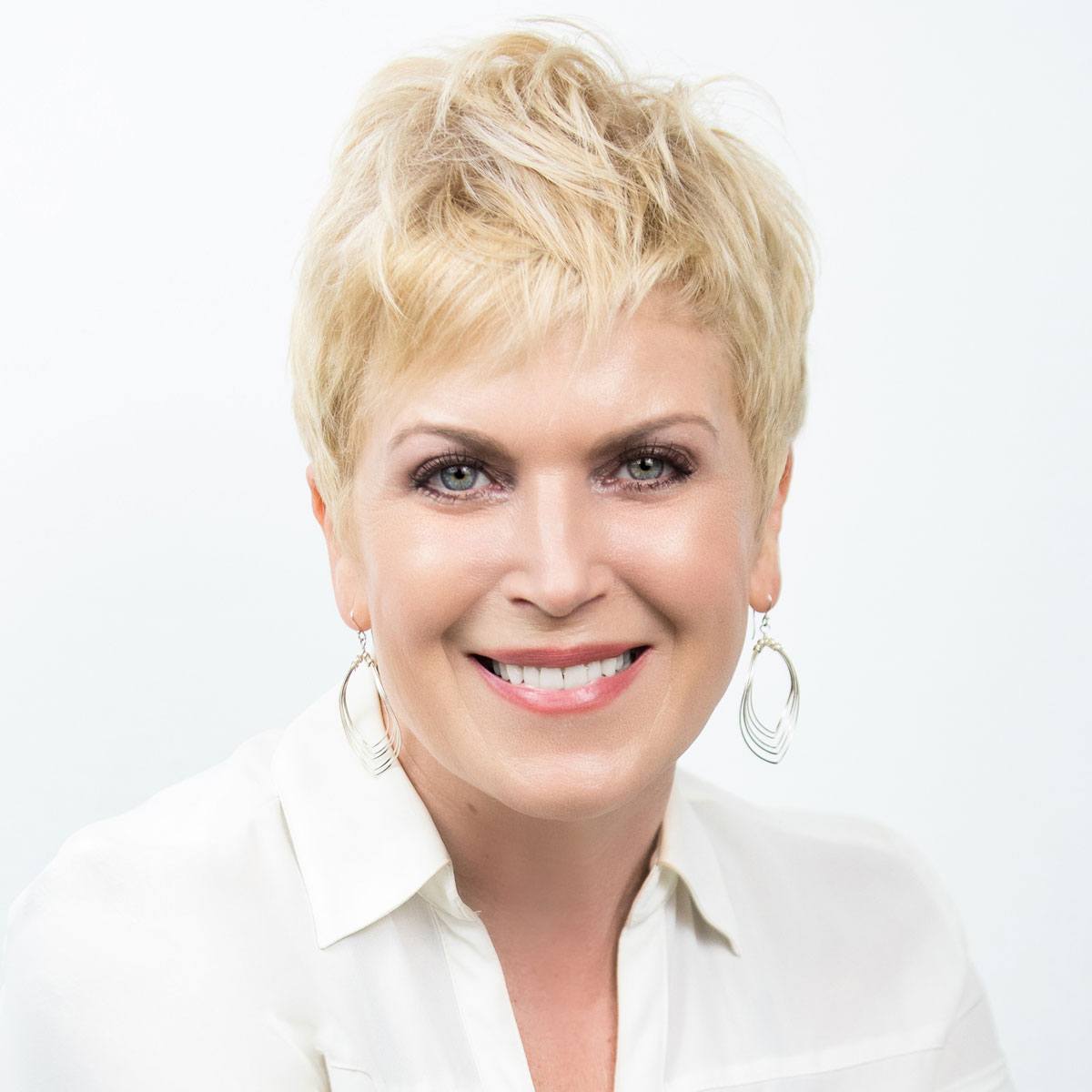 Anna Myers
VP, Grocapitus Investments
Anna Myers serves as Vice President at Grocapitus, a commercial real estate investment company in the San Francisco Bay Area. Anna is a modern entrepreneur who applies her 20+ years of experience in technology and business to the finding, analyzing and acquiring of Commercial properties in key markets across the U.S. Together with her business partner Neal Bawa, they approach real estate as data scientists to create compelling profits for 400+ investors.
As the lead underwriter for the company, Anna also teaches deal analysis for Multifamily University both monthly via webinars as well as quarterly in Multifamily University Boot Camps. Multifamily University is an apartment investing education company owned by the principal Neal Bawa. Nearly 5,000 students attend his multifamily seminar series each year and hundreds attend his Magic of Multifamily boot camps, which Anna is a co-host for many of the events.
Anna Myers also co-hosts a Real Estate Investor Meetup in the Bay Area with over 800 members. In addition, she is an AirBnB Superhost in two markets in the US. Related to Syndication, Anna and Neal have partnered together to purchase over 750+units of apartment projects in the last 8 months
WHAT OTHERS SAY ABOUT NEAL'S TRAINING

Neal's presentation was filled with invaluable information that is not readily available to the average investor. This group takes you to the elite level of investing. Many many hours of research must have gone into this presentation! Thank you guys for sharing it with me!!"
– Carlos Molina

Neal is an expert in real estate and rentals. He is the best teacher I have met in the last 3 decades and he is willing to share his knowledge to all attendees, including some potential competitors down the road. Thank you, Neal."
– Eugene Sussli

"I've seen Neal Bawa present this content once before and it was without any doubt one of the the best real estate presentations of the year. The market overview is very well researched and both high level and very specific. A cant-miss presentation if you are considering buying or selling real estate this year!"
– Chris V, Stockton CA
CoStar Dallas: Where have we been? Where are we going? Where are the deals?

LET US HELP YOU RECEIVE MORE PASSIVE INCOME