Multifamily State of the Market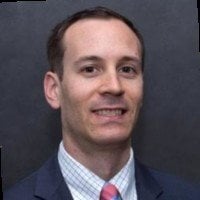 Uncover Atlanta economy
An eye-opening, discussion about Atlanta's Economy – supply, demand, rent, and investment trends, as well as the outlook for Atlanta multifamily.
burning questions
Our special guest presenter will answer some of your most burning questions about the Atlanta Market Trends

An in depth discussion about Atlanta's economy and  investment trends

Will recent job growth continue?

How can we keep up recent B & C class rent growth?

Has sales pricing peaked? And are we overbuilding?
David Kahn is a Managing Analyst for CoStar Group, concentrating on the Atlanta metro and the Southern United States. David serves as the resident expert on the South, having covered its regional economic and real estate trends for more than 5 years. He presents on market conditions to lenders, developers, brokers and owners, and is a frequent speaker at industry events hosted by Bisnow, ULI, CCIM, ICSC and various Economic Development Corporations. David is a graduate from Johns Hopkins University.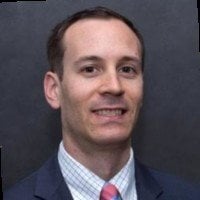 David Kahn
Managing Analyst
CoStar Group
Neal Bawa
Founder and CEO
Grocapitus & Multifamily University
Founder and CEO at Grocapitus Investments, a commercial real estate investment company. Neal sources, negotiates and acquires commercial properties across the U.S.
Nearly 4,000 students attend his multifamily seminar series each year and hundreds attend his Apartment Magic Bootcamp
Co-founder of the largest Multifamily Investing MeetUp network in the U.S.
Accomplished single family and multifamily investor.
Owns single families, duplexes, tri-plexes and quad-plexes in CA and IL. 
Active and passive investor in multifamily and commercial syndications in TX, NC, KS, OH, NV, UT, FL and IL. 
Taught Fundamentals of Multifamily investing, Real Estate Trends and Deal Analysis to 2000+ students, including investors from three different IRA companies.
Raised tens of millions of dollars to buy student housing and multifamily projects.
sought after speaker at Multifamily events, IRA events & MeetUps across the country.
WHAT OTHERS SAY ABOUT NEAL'S TRAINING

Neal's presentation was filled with invaluable information that is not readily available to the average investor. This group takes you to the elite level of investing. Many many hours of research must have gone into this presentation! Thank you guys for sharing it with me!!"
– Carlos Molina

Neal is an expert in real estate and rentals. He is the best teacher I have met in the last 3 decades and he is willing to share his knowledge to all attendees, including some potential competitors down the road. Thank you, Neal."
– Eugene Sussli

"I've seen Neal Bawa present this content once before and it was without any doubt one of the the best real estate presentations of the year. The market overview is very well researched and both high level and very specific. A cant-miss presentation if you are considering buying or selling real estate this year!"
– Chris V, Stockton CA

Multifamily State of the Market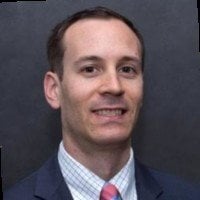 LET US HELP YOU RECEIVE
MORE PASSIVE INCOME