JOB LOSSES
How massive is the impact on the U.S. economy? What are the likely scenarios going forward? Which cities are the most impacted? Which are impacted the least?
SUBURBANIZATION
What is it and what are the major implications for real estate? Which smaller metros are poised to outperform as a result? Which large metros will be hurt the most?
Real Estate Crisis
What are the factors creating a potential housing crisis? How big is the threat, what is the timeline, what sectors will be the most impacted, and what can be done to avert it?
This Data-Driven Presentation Contains Our Latest Research On The Coronavirus and Its Staggering Impact: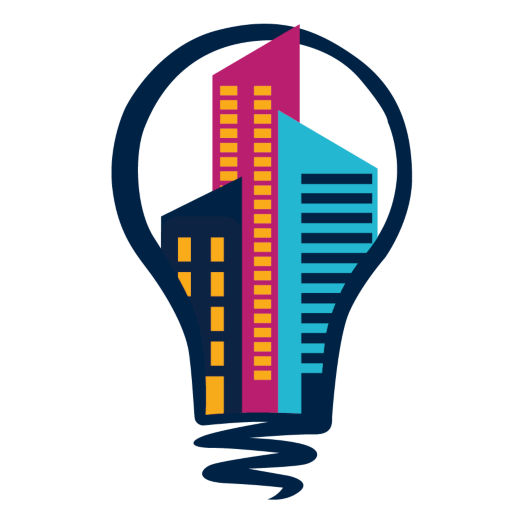 NEW! We reveal the 6 indicators we are tracking on a weekly basis to gauge economic progress in the COVID recovery. We'll look at the pre-COVID numbers compared to where they are today and discuss the implications.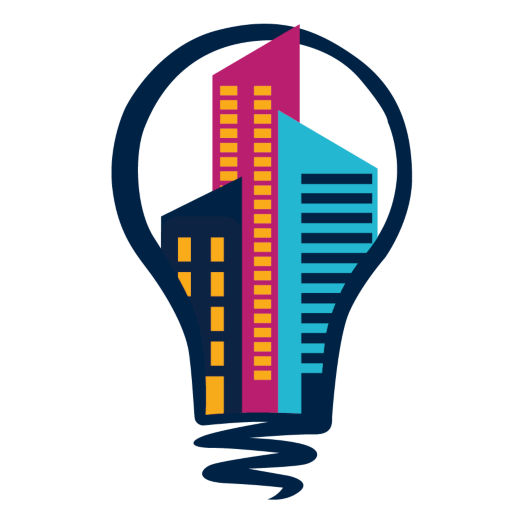 The unique window of opportunity for investors resulting from historically low interest rates.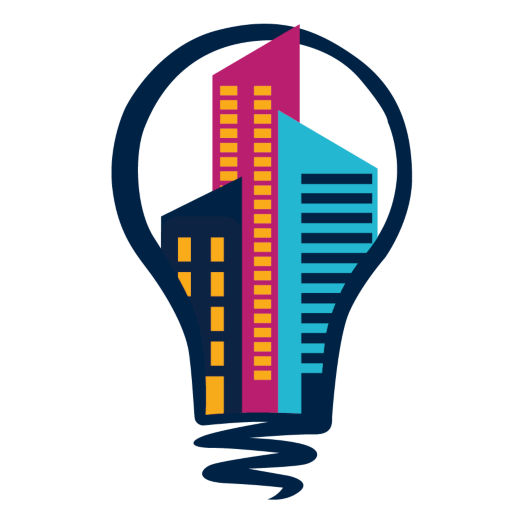 Which industries have been hit hardest by
job losses?
Which cities are least impacted by rising unemployment, semi-impacted, and the most impacted?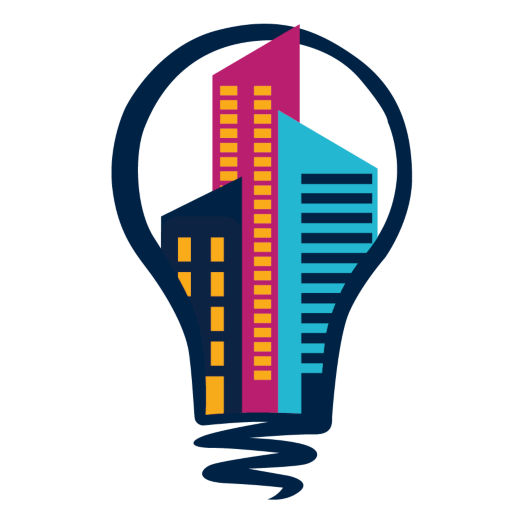 What are the new eviction laws and how are they impacting renters and landlords?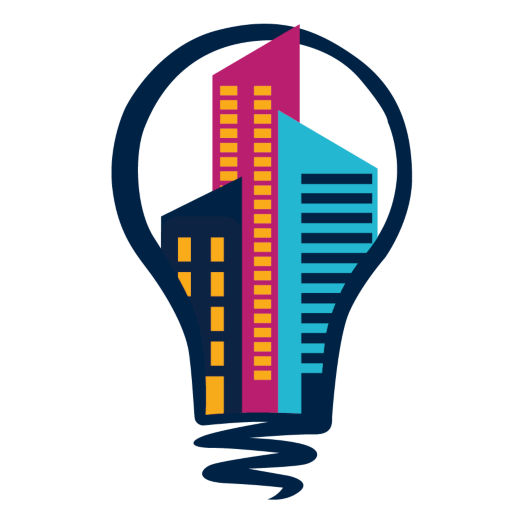 What are the trends in real estate for renting vs owning, vacancy rates, and rent growth?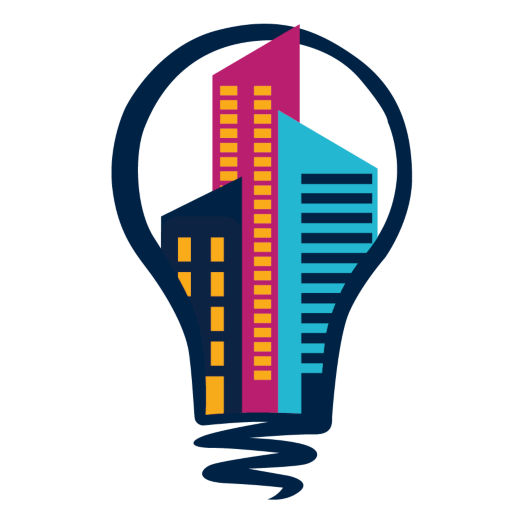 The hidden pot of gold – where outperforming opportunities exist within all property types.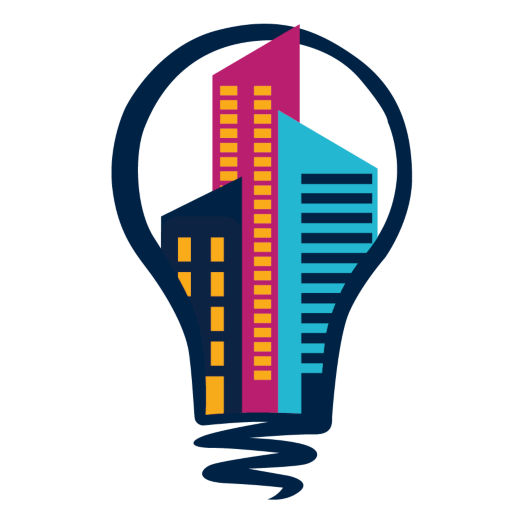 Multifamily update – Base Case Forecast for vacancy rates, Class A/B/C performance, rent growth, and more.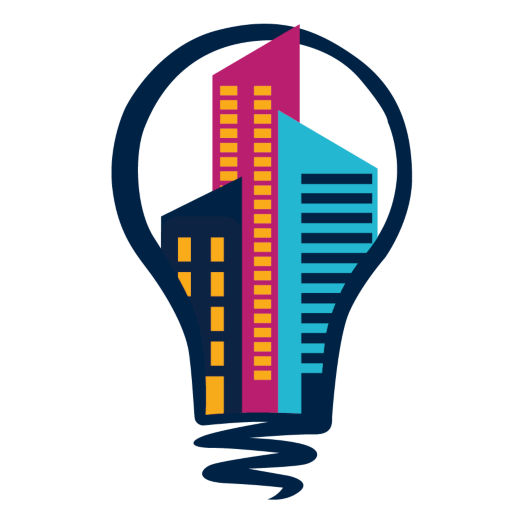 Our crystal ball update – what do we see on the horizon and where are the opportunities.
Meet Your PResenter – neAL BAWA
Founder and CEO at Grocapitus Investments, a commercial real estate investment company. Neal sources, negotiates and acquires commercial properties across the U.S.
Nearly 4,000 students attend his multifamily seminar series each year and hundreds attend his Apartment Magic Bootcamp
Co-founder of the largest Multifamily Investing MeetUp network in the U.S.
Accomplished single family and multifamily investor.
Owns single families, duplexes, tri-plexes and quad-plexes in CA and IL. 
Active and passive investor in multifamily and commercial syndications in TX, NC, KS, OH, NV, UT, FL and IL. 
Taught Fundamentals of Multifamily investing, Real Estate Trends and Deal Analysis to 2000+ students, including investors from three different IRA companies.
Raised tens of millions of dollars to buy student housing and multifamily projects.
sought after speaker at Multifamily events, IRA events & MeetUps across the country.
"What if I can't attend the live webinar?"
You don't have to be present for the live webinar. Register and watch the replay of the webinar at your convenience.
Do not remove. This loads the montez font on this page. It is used to display the quotes in the testimonial section (as a background)
WHAT OTHERS SAY ABOUT NEAL'S TRAINING
"Wow! The thoroughness of the presentation was exceptional. Regardless of where you ae in your real estate investing career, you would have learned something at this presentation. I left knowing how to better analyze markets, which will leave me making smarter and more profitable investments! Thank you."

"Neal is highly intelligent, he's a great public speaker, and simply one of a kind. I have brought my friends and they have been blown away by some of the things that they have learned. Thank you for sharing your real estate and productivity magic with us, Neal. I'm looking forward to many more of your upcoming meetups."

"Whether your a passive investor or want to learn how, this is the program to follow. I have been to several events with different topics and never been disappointed in the new no fluff presentations. Thanks you Neal and team."