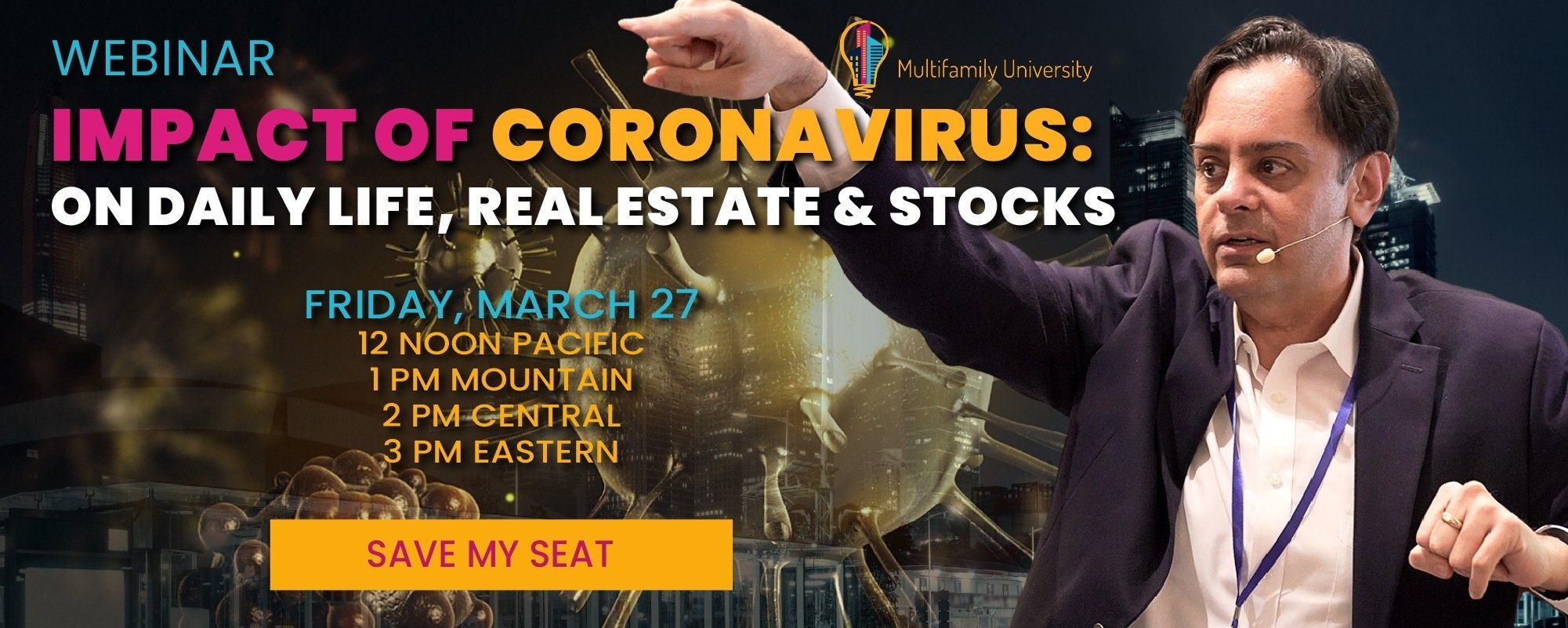 Daily Life
The disruptions to daily life are staggering, and changing rapidly. What should we expect next in the U.S. and for how long?
The Economy
Is a worldwide recession here? How massive is the impact on the U.S. economy? What are the likely scenarios going forward?
Real Estate & Stocks
The stock market continues to plummet despite Fed stimulus. Which real estate sectors have been hit and how much?
STIMULUS PACKAGE
Congress has agreed on a $2 trillion stimulus package, the largest economic stimulus in history. What should we expect?
Asset Management
The best practices that industry experts are implementing to protect communities and investor profits.
This Data-Driven Presentation Contains Our Latest Research On The Coronavirus and Its Staggering Impact: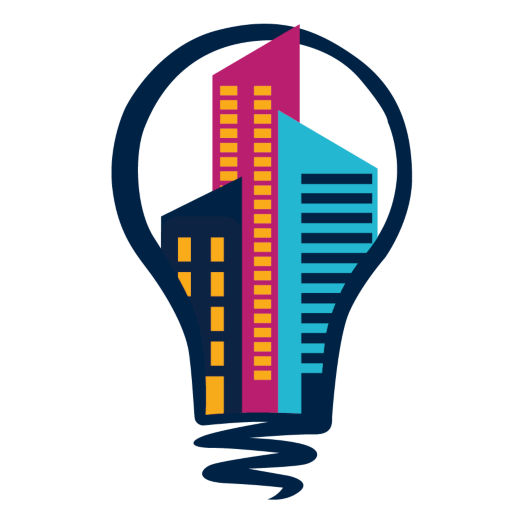 Where are we in the pandemic lifecycle – Infection count and daily growth rate for countries around the world, including likely scenarios going forward.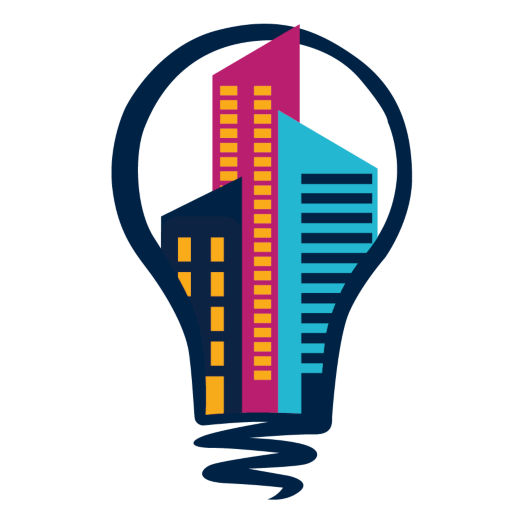 Can the U.S. contain the virus with social distancing or will full quarantine be needed and how quickly?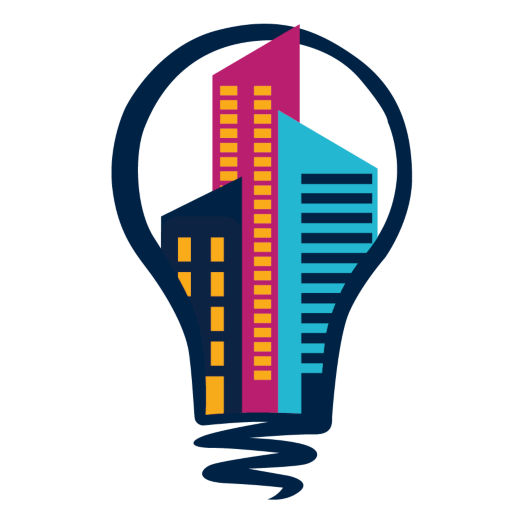 The economic impact is going to be gigantic and the ripple effects will be massive. Discover what economic experts are predicting for the U.S. economy, and which scenario could result in the deepest depression we've ever seen.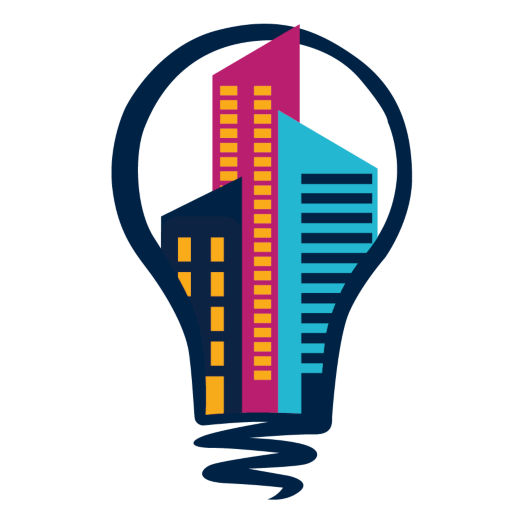 How is real estate likely to be impacted? Will lower interest rates be enough to bolster the housing market? A look at 16 commercial real estate sectors, including one with an estimated 49% drop in value since February.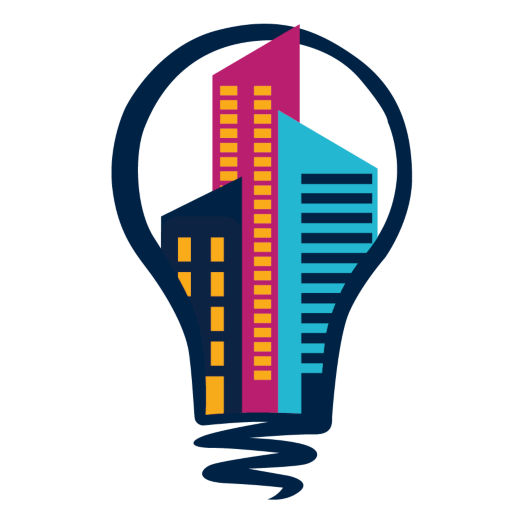 Which
stocks
are set to tank (even more) and which ones are poised for growth in our rapidly evolving business environment?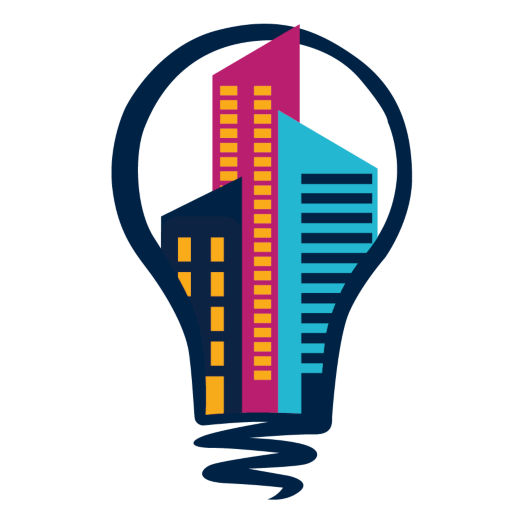 Recommended implementation steps for asset managers, including what we are doing on our Grocapitus Projects to protect our communities and our investors' profits.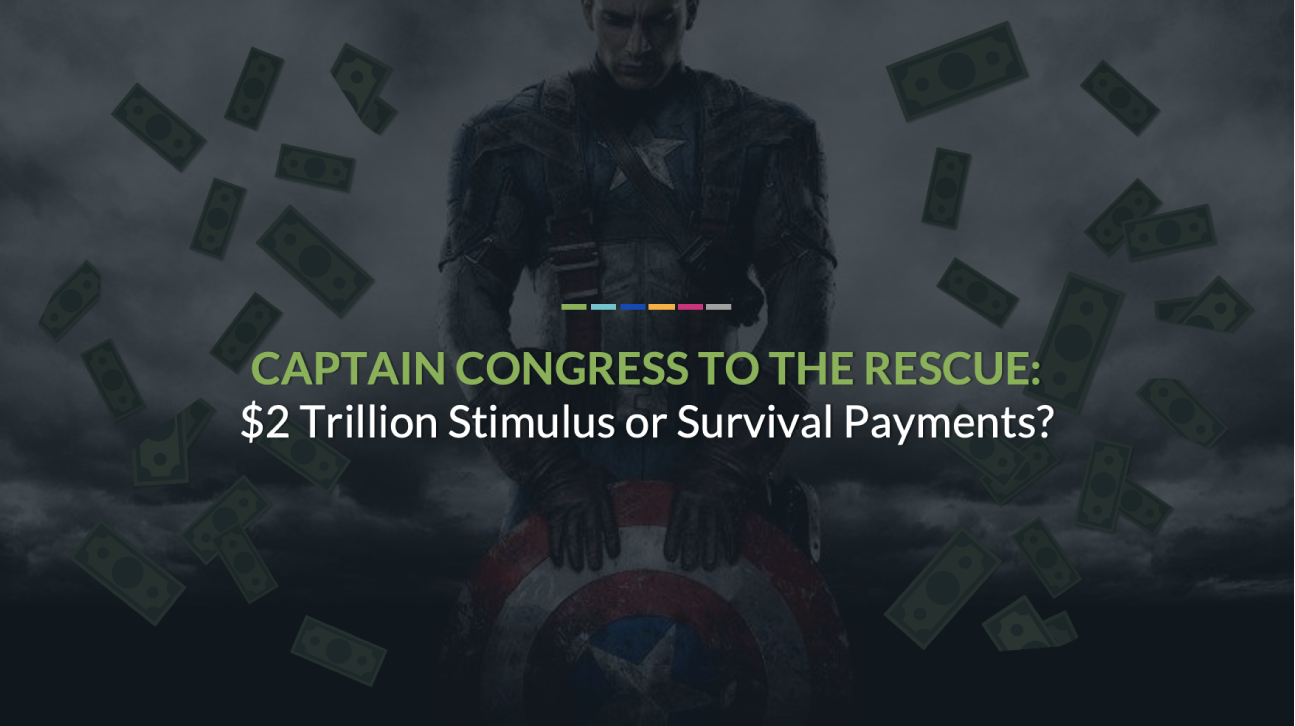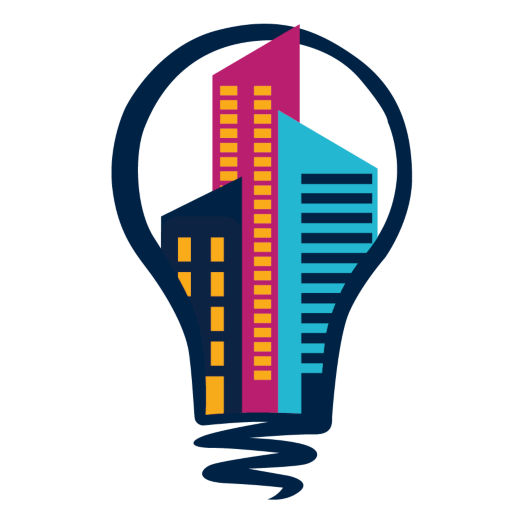 Think you've seen the webinar? Think again. As events evolve, so does our webinar. On March 26, we added a new section covering details of the massive $2 trillion stimulus bill. We explore how this historic legislation might potentially impact you, your investments and real estate decisions. 
Neal Bawa
Founder and CEO
Grocapitus & Multifamily University
Founder and CEO at Grocapitus Investments, a commercial real estate investment company. Neal sources, negotiates and acquires commercial properties across the U.S.
Nearly 4,000 students attend his multifamily seminar series each year and hundreds attend his Apartment Magic Bootcamp
Co-founder of the largest Multifamily Investing MeetUp network in the U.S.
Accomplished single family and multifamily investor.
Owns single families, duplexes, tri-plexes and quad-plexes in CA and IL. 
Active and passive investor in multifamily and commercial syndications in TX, NC, KS, OH, NV, UT, FL and IL. 
Taught Fundamentals of Multifamily investing, Real Estate Trends and Deal Analysis to 2000+ students, including investors from three different IRA companies.
Raised tens of millions of dollars to buy student housing and multifamily projects.
sought after speaker at Multifamily events, IRA events & MeetUps across the country.
"What if I can't attend the live webinar?"
You don't have to be present for the live webinar. Register and watch the replay video at your convenience.