THE AMAZING STORY OF 
HOW OUR BANKING AND FINANCIAL SYSTEM
CHANGED REAL ESTATE FOREVER,
AND WHAT YOU NEED TO KNOW ABOUT COMING (AND BIGGER) CHANGES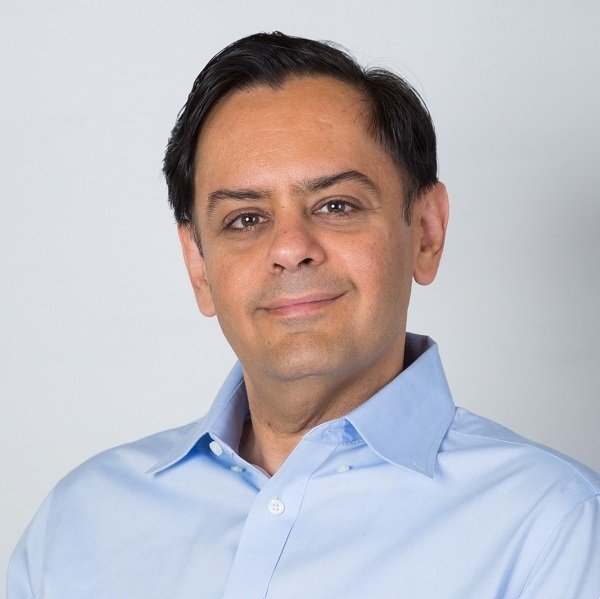 If you are a real estate or stock market investor, an amateur economist or simply someone worried about what is going on out there, come to this entertaining, thought provoking and eye opening presentation. Packed with videos, infographics, charts, commentary from financial industry big-wigs, this presentation is not one that you will easily forget.
During This Live Webinar, You Will Learn

Why today's world would be "Unthinkable" just four short years ago
How the largest economic experiment in the world's history started in 2008, and is now getting close to a tipping point. This experiment has always failed. Will it succeed this time?
Why the king of bonds Bill Gross says that a $10 Trillion supernova is waiting to explode
Are global currencies in a 'race to the bottom'?
Why John Mauldin calls the Japanese economy "a bug in search of a windshield"
Why are we talking about cutting interest rates after Brexit?
Why central bank are getting more and more desperate, but being less and less effective
What really drives the price of real estate and stocks
We Will Jointly Consider Answers To These Questions
What could happen next and how it affects U.S. real estate investors
Could we end up with deflation or hyperinflation?
What should I be buying – cash, bonds, stocks, gold or real estate?
"What if I can't attend the live webinar, but want to make better acquisition decisions?"
You don't have to be present for the live webinar to get all the benefits from this awesome training. Registert and watch the replay video at your convenience. We know your life is busy, and we design our training to work within your schedule.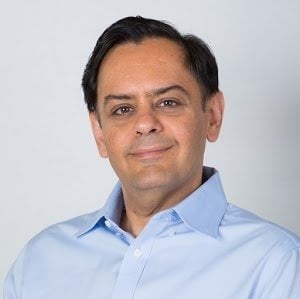 Neal Bawa
Founder and CEO
Grocapitus Investments & Multifamily University
Neal Bawa is CEO / Founder at Multifamily University and Grocapitus, a commercial real estate investment company. Neal sources, negotiates and acquires Commercial properties across the U.S., for 300+ investors. Current portfolio over 1800 units/beds, projected to be at 3,000 in 12 months. The portfolio includes Multifamily and student housing properties in 8 U.S. states.
Neal speaks at Multifamily events, IRA events &meetups across the country. Nearly 4,000 students attend his multifamily seminar series each year and hundreds attend his Magic of Multifamily boot camps. Neal is a backyard tomato farmer and a protein diet health nut.
He believes in positivity and Karma, is passionate about cricket and about the enormous potential of self-driving electric vehicles to solve the global climate crisis.
WHAT OTHERS SAY ABOUT NEAL'S TRAINING
"Wow! The thoroughness of the presentation was exceptional. Regardless of where you ae in your real estate investing career, you would have learned something at this presentation. I left knowing how to better analyze markets, which will leave me making smarter and more profitable investments! Thank you."
"Neal is highly intelligent, he's a great public speaker, and simply one of a kind. I have brought my friends and they have been blown away by some of the things that they have learned. Thank you for sharing your real estate and productivity magic with us, Neal. I'm looking forward to many more of your upcoming meetups"
"Whether your a passive investor or want to learn how, this is the program to follow. I have been to several events with different topics and never been disappointed in the new no fluff presentations. Thanks you Neal and team."

THE AMAZING STORY OF 
HOW OUR BANKING AND FINANCIAL SYSTEM
CHANGED REAL ESTATE FOREVER,
AND WHAT YOU NEED TO KNOW ABOUT COMING (AND BIGGER) CHANGES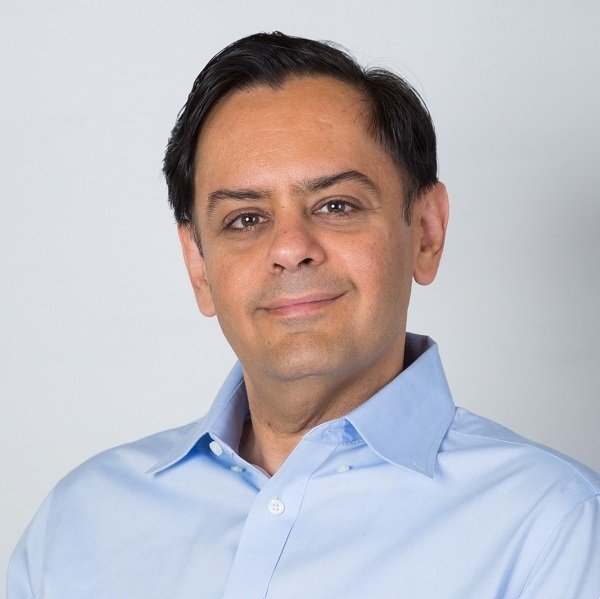 LET US HELP YOU RECEIVE MORE PASSIVE INCOME